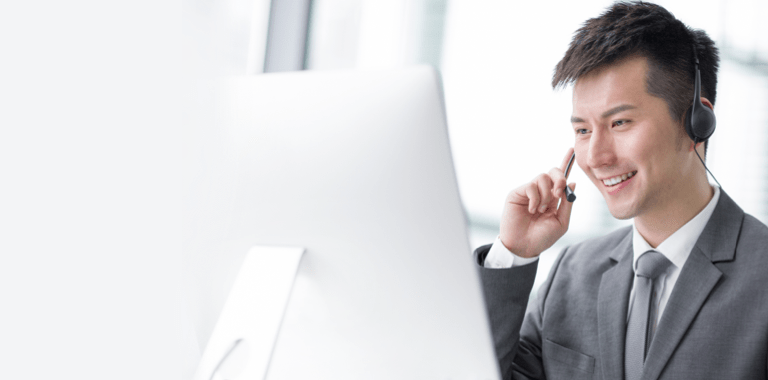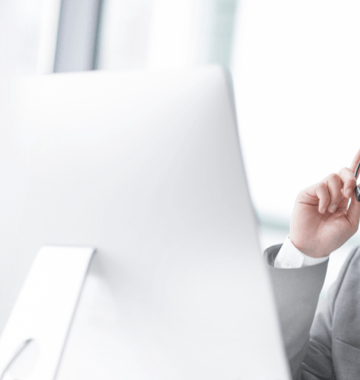 How to Buy?
01
Leave Your Contact Information
Or you can take the initiative to find distributors and installers
02
Talk to our well-chosen sales consultant for your exact solar energy needs
Thank you!
Our sales representative will get back to you as soon as possible.
Home Owners
Business Owners
You can contact our installers nearby. We will help you build your own PV systems, today.
Find an Installer