Huawei DriveONE X-in-1 ePowertrain Wins iF Design Award
The iF Design Award is one of the most prestigious honors in the industrial design sector and receives almost 10,000 entries. Among this year's winners, Huawei DriveONE X-in-1 ePowertrain made a lasting impression on the jury of renowned designers. They commended the converged and simplified design, which blends craftsmanship and innovation. DriveONE X-in-1 ePowertrain was awarded the honor at the Meeting iF in Shenzhen on July 30.
Convergence & Simplicity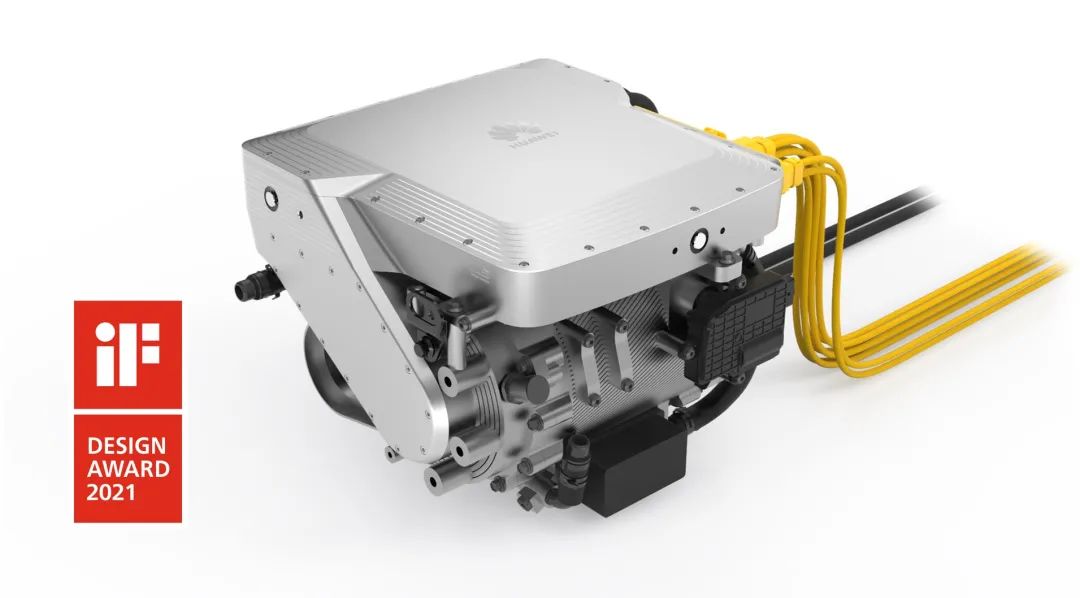 Huawei DriveONE is a powertrain that provides lighter electric drive and faster power for electric vehicles (EVs). Designed to be compact but powerful, the hyper-converged DriveONE X-in-1 ePowertrain is the first of its kind in the industry. Compared with the traditional 3+3 solution, the DriveONE system is 20% smaller and 15% lighter for more flexible vehicle placement. It is also 220 mm less deep, which leaves spacious room in the front compartment for an extra 60L trunk.
Power Inside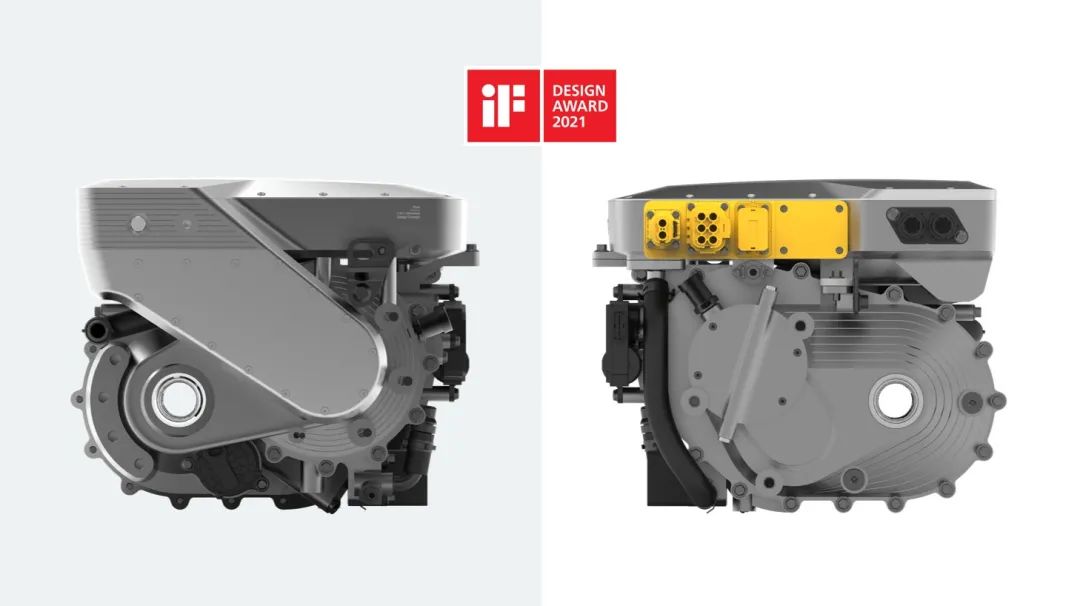 Inside the lean enclosure is sophisticated architecture and workmanship. The DriveONE X-in-1 ePowertrain uses a pioneering intelligent oil cooling system for efficient heat dissipation and precise lubrication. With this electric drive powertrain, vehicles can go from 0 to 100 km/h in few seconds and maintain this performance twenty consecutive times, powering drivers further.
Quiet Driving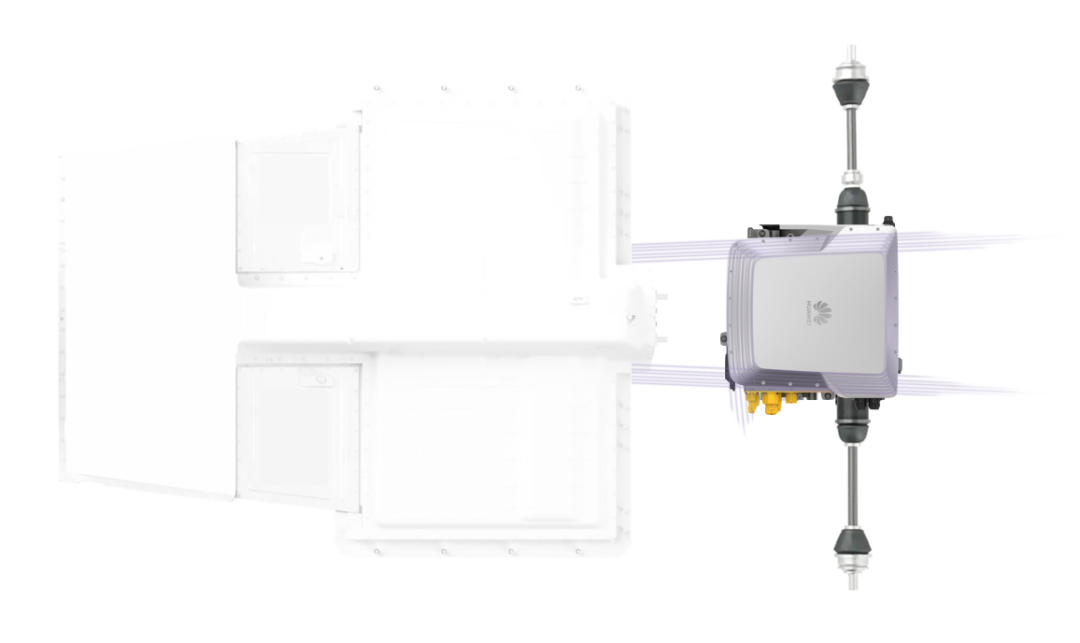 As the power source of an EV, the powertrain system determines the driving experience. The hyper-converged DriveONE architecture reduces EMC emission sources by 40%, creating a better environment for FM radio, GPS, RKE, and mobile phone to work undisturbed. The noise, vibration, and harshness (NVH) in an EV is 78 dB, 5 dB quieter than in an ICE car.
By focusing on convergence and simplicity, Huawei DriveONE has designed DriveONE ePowertrain for an excellent driving experience. Huawei DriveONE stays customer-centric in providing the world with quality electric transport products.
iF Design Award
Dating back to 1953, this award by the iF Industrie Forum Design, the oldest industrial design institute in Germany, has become one of the world's three most prestigious design awards. It builds its reputation on independent and reliable guiding principles. The iF Design Award is now a symbol of design excellence. The jury, of almost 80 renowned experts from more than 20 countries, selects products that excel in design, user experience, and innovation based on rigorous criteria and procedures.