SUN2000-450W-P2 / SUN2000-600W-P
Optimize to Power

Your Life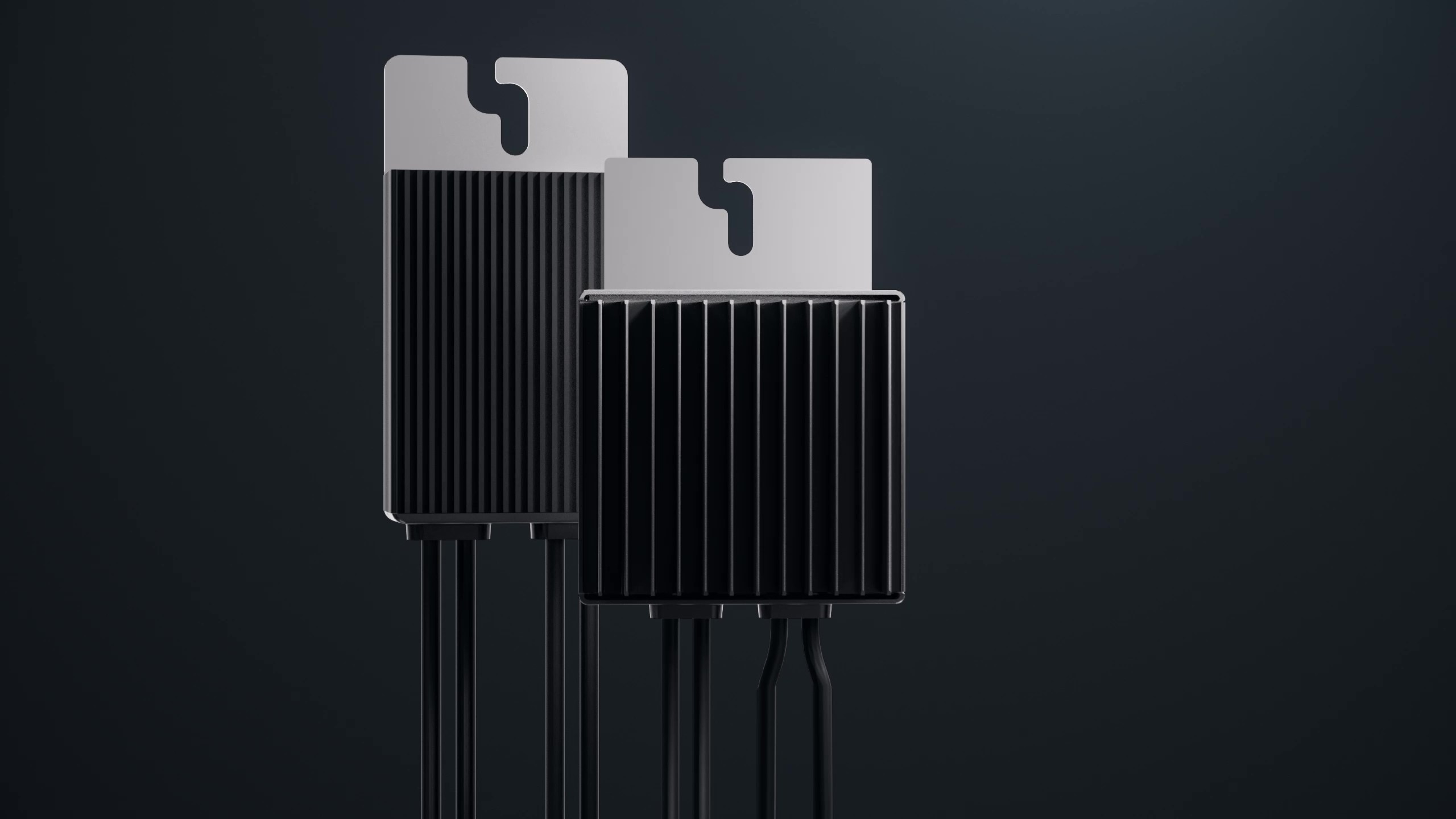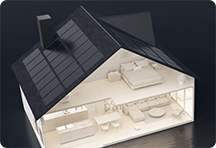 Higher Yields
More Energy, Power All Your Appliances

Active safety
Personnel & Property Safety, First Priority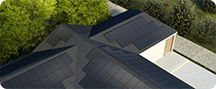 Flexible design
Solar Panels on Every Side
Smart O&M
High Maintenance? Never

High Quality
Stay Powerful in All Weathers
More Energy,
Power All Your Appliances
More Energy,
Power All Your
Appliances
All your home appliances, lighting, central air conditioning, and heating, can be powered sufficiently after the installation of the Huawei Smart Module Controller. Each panel can work to deliver their maximum power, unaffected by partial shading and module failure, and achieve accelerated power generation and higher yields¹.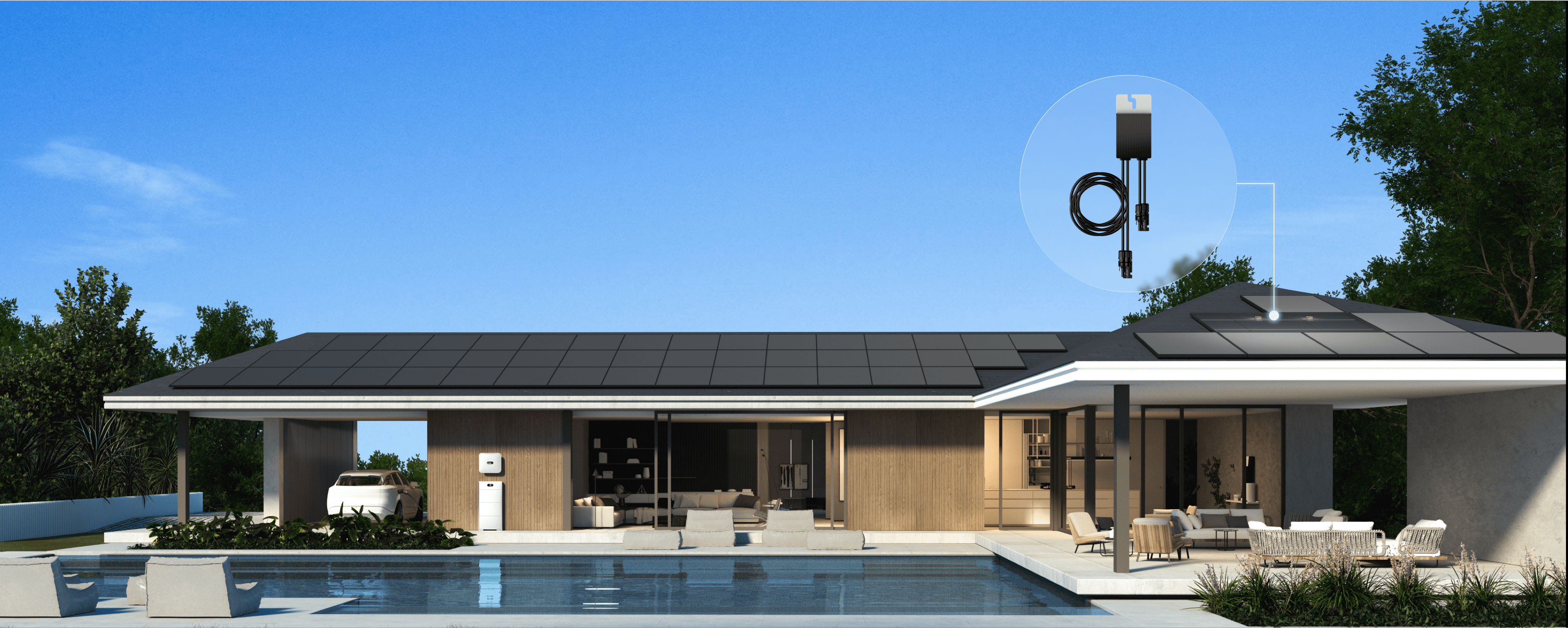 Up to
0

*more power
Solar Panels on
Every Side

Just make full use of your rooftop by installing solar panels in every available space and creating more green power. The Smart Module Controller enables solar panels to operate independently without interfering with one another. This allows for flexible installation on the rooftop, fearless of shadows, and maximizes the utilization of the surface area.

An average increase of 30% installation area

Personnel & Property Safety, First Priority

The Huawei Smart Module Controller brings you a reassuringly ultimate safeguard. In any emergency, the inverter will be switched off instantly, or for any power outage, the rapid shutdown (RSD) of the module voltage will be activated to clear potential risks on a high-voltage rooftop for personnel and firefighting safety.

High Maintenance?
Never

The FusionSolar app allows you to instantly view the location and power generation status of the solar panels. In case of any malfunction, precise repairs can be carried out, reducing operational and installation costs, and improving overall efficiency.

High Quality
Stay Powerful in All Weathers

Harsh environments and climates, including high temperatures, snow, sandstorms, and rainstorms, are no longer concerns. Huawei smart module controller endures all the extremes and stands the test of time.

25 Years

Ultra-long Warranty
Product Features
Product Features

Module-level Optimization
Each solar panel works independently, unaffected by other panels.

Enhanced Installation Capacity
More solar panels can be installed.

Flexible Design
Solar panels can be installed in different orientations.

Rapid Shutdown
In case of danger, the high-voltage rooftop can quickly transition to a safe state.

Power Generation Monitoring
Real-time monitoring of solar panel power generation status through the FusionSolar app.

Fault Detection
Prompt detection and timely repair of faulty solar panels.
Quick Generation of Physical Layout Diagrams
Quickly generate layout diagrams by scanning the QR code during on-site installation, saving more time.

Compatibility with the 210 mm modules*
Compatible with the majority of solar panels available in the market.²

Support for long-string design
Enable larger string capacity with fewer strings.²

A Home that Always Shines
By the end of 2022, FusionSolar has provided clean energy for 2.7 million homes in over 170 countries.
1. The actual situation depends on the power of household appliances and the product model.
2. This feature is unique to the 1-in-2 Smart Module Controller.
*All data is obtained from Huawei photovoltaic laboratory testing. Actual results may vary due to various reasons.