Smart Module Controller
MERC-1100/1300W-P
Enhanced Compatibility
Higher Yields
Safety & Reliability
Flexible Installation
Simplified O&M
More Inclusive, Brace for the High-Power
This adaptable controller can effortlessly fit 210 mm high-power and other popular PV modules. Its enhanced compatibility empowers diversified scenarios, including factories, shopping malls, schools, and carports, to harness more energy for sustainable use.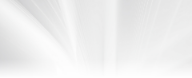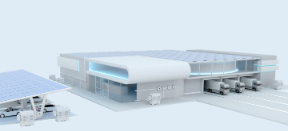 A Huge Leap
in Power Generation
Your PV modules can achieve maximum power thanks to module-level optimization, unleashing the ultimate potential of commercial and industrial rooftops.
30%
More Energy (after installation)*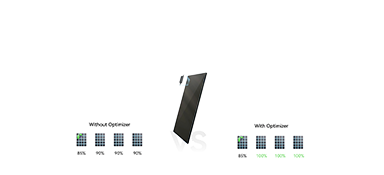 A Safe Rooftop,
Built to Save
The Smart Module Controller assures you of prioritized personnel and property safety. A rapid shutdown (RSD) will be activated in an emergency and reduces rooftop high-voltage to 1 V. Swift and safe repairs leave minimal impact on your business.


Be Powerful
on Every Side
Huawei optimizer realizes a worry-free PV module installation on a complex rooftop, with every angle considered. Even shadows or shaded areas won't disturb your installation. Get the most out of the rooftop and yield more energy to boost a green future.
An Average Increase of
30%
Installation Area (after installation)*


FusionSolar,
At the Helm of Repairs
You can check the power generation status anytime through the FusionSolar app. In case of any malfunction, accurate fault location and repairs can be carried out instantly with improved efficiency.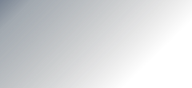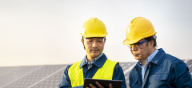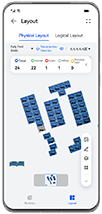 Product Features
Product Features

Module-level Optimization
Each PV module works independently, unaffected by other modules.
Enhanced Installation Capacity
More PV modules can be installed.

Flexible Design
PV modules can be installed in different orientations.

Rapid Shutdown
In case of danger, the high-voltage rooftop can quickly transition to a safe state.

Module-Level Power Generation Detection
Real-time detection of PV module power generation status through the FusionSolar app.
Fault Detection
Prompt detection and timely repair of faulty PV modules.

Quick Generation of Physical Layout Diagrams
Quickly generate layout diagrams by scanning the QR code during on-site installation, saving more time.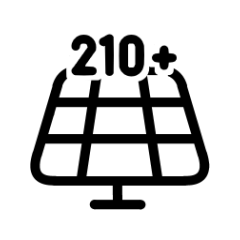 Compatibility with the common modules
Compatible with the common PV modules available in the market.
Recommendations
*All data is obtained from Huawei photovoltaic laboratory testing. Actual results may vary due to various reasons.