AGENDA
All time points here are Brazil time(GMT-3)
FusionSolar Eco-partner Annual Conference

09:30-10:00

10:00-10:20
Leading Smart PV to be Main Energy Source

10:20-10:40

10:40-11:00
Channel Marketing Strategies and planning

11:00-11:30

11:30-12:00

12:00-12:20
FusionSolar Smart PV Virtual Show

14:00-14:30

14:30-14:40

14:40-15:30

15:30-16:20

Playback
Virtual Tour of Smart PV Pavilion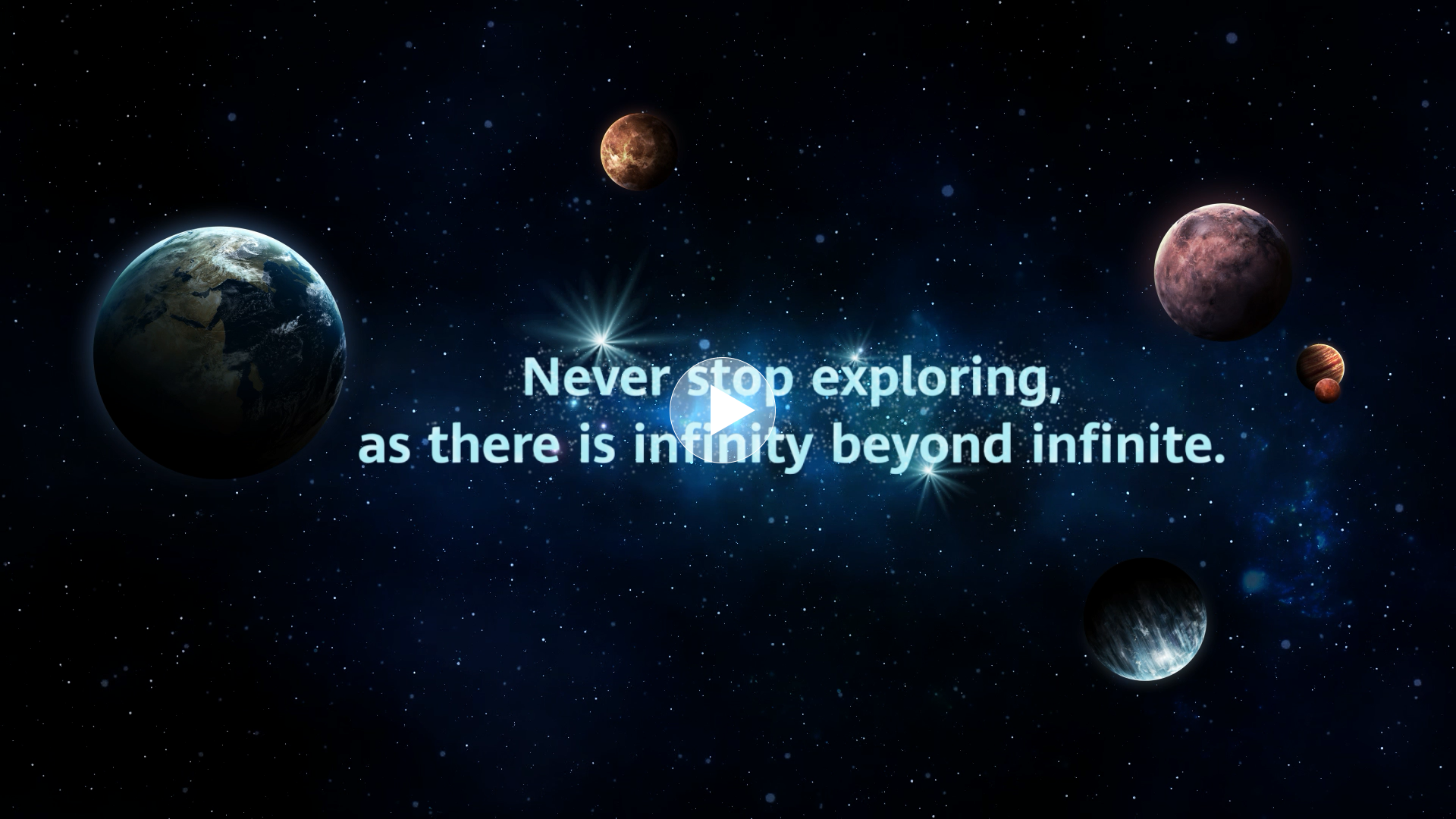 Without many industry tradeshows this year, the 1st FusionSolar Virtual Show is launched by Huawei. It is a great opportunity to gather industry insights and to experience the latest FusionSolar Smart PV Solution. We are looking forward to meeting you on the "cloud" and enjoy the Huawei's virtual Smart PV world!

Visit Here
RESOURCES
《PV Magazine Special 2020》
Powered by AI, the PV industry will be reconstructed and redefined. Huawei collaborates with PV Magazine to highlight the latest technology, insight and reference all over the world.
Read more
Download ↓