We are honored to invite you to join us at Huawei FusionSolar 2022 New Product Launch Online Summit.
On May 10th, we welcome you to witness the exciting moment of the new product launch, where our latest PV and storage solutions will be unveiled, combining cutting-edge digital and power electronics technologies. On May 12th, a live broadcast is arranged for those who may not be able to visit the Huawei Intersolar booth in person.
Thank you for your ongoing support. Looking forward to seeing you online!
Speaker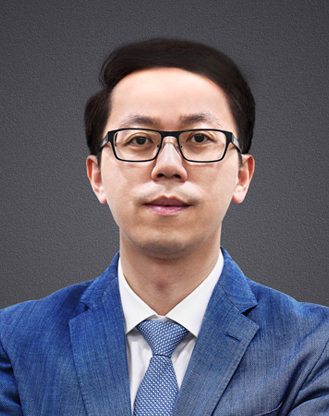 Chen Guoguang
CEO, Smart PV & ESS Business Huawei Digital Power Technologies Co., Ltd
Mr. Chen is now CEO of Huawei Smart PV&ESS Business, devoting to combining PV and Energy Storage, accelerating the Green and Smart PV to Become a Primary Energy Source for Every Home and Organization.
Agenda (GTM+2)
Huawei FusionSolar 2022 New Product Launch

May 10th 10:00-11:00

Huawei Intersolar Booth Live Broadcast

May 12th 10:00-11:00
主题演讲:心中的太阳222

演讲人:严剑锋 全球品牌总监

14:30~15:00

主题演讲:家庭24h绿电发布

14:30~15:00

主题演讲:家庭24h绿电发布

14:30~15:00

主题演讲:家庭24h绿电发布

14:30~15:00

主题演讲:心中的太阳

演讲人:严剑锋 全球品牌总监

14:30~15:00