Green Energy for Assurance and Possibilities
Installation
Configuration:
Installation Date:
Location:

SUN2000-10KTL
September, 2021
Gnesta, Södermanland, Sweden

Saving energy costs has become an increasingly pressing concern for many families. Reducing prices is not only a crucial step toward promoting clean energy and a greener future, but it is also a growing desire for improving the quality of life.
In the early days, we never thought that dark solar panels would cover our roofs. But when they did, it was exciting, because the solar system is like magic, transforming things into reality.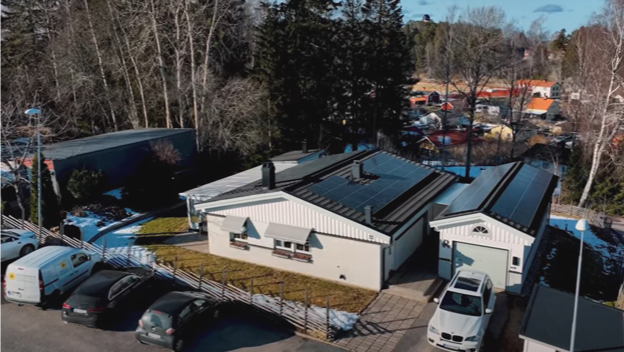 From user
It's energy, it's insurance
"We invested in a solar system partly because of energy costs, and partly because of the environment. It's insurance against the fluctuating energy prices."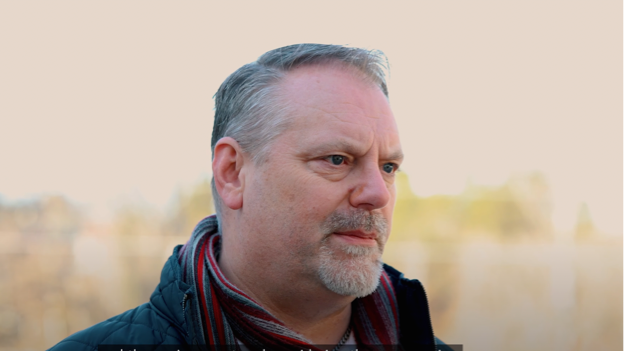 User, Fredrik Rosengren
Let's save the energy for long-term use
"We've had our PV system for six months and we're looking forward to seeing how it performs during the summer."
The system has already made a noticeable difference in our daily lives, as we have become more conscious of our energy consumption and costs.
Get a clear grasp of everything running
"It's very easy to use and maintain the system via the app, which gives you full control."
"My system consists of inverters, a battery, and solar panels with optimizers. It's easy to find out how much energy each panel produces and how the system works."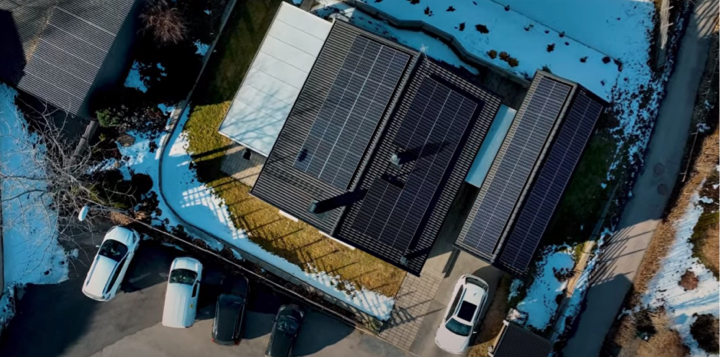 A new energy source, more possibilities
"After installing solar panels at the facility, we decided to buy an electric car."
It's not only for the savings, but also for our environment
"I would recommend installing a solar energy system, partly for the energy price and partly for the environment."