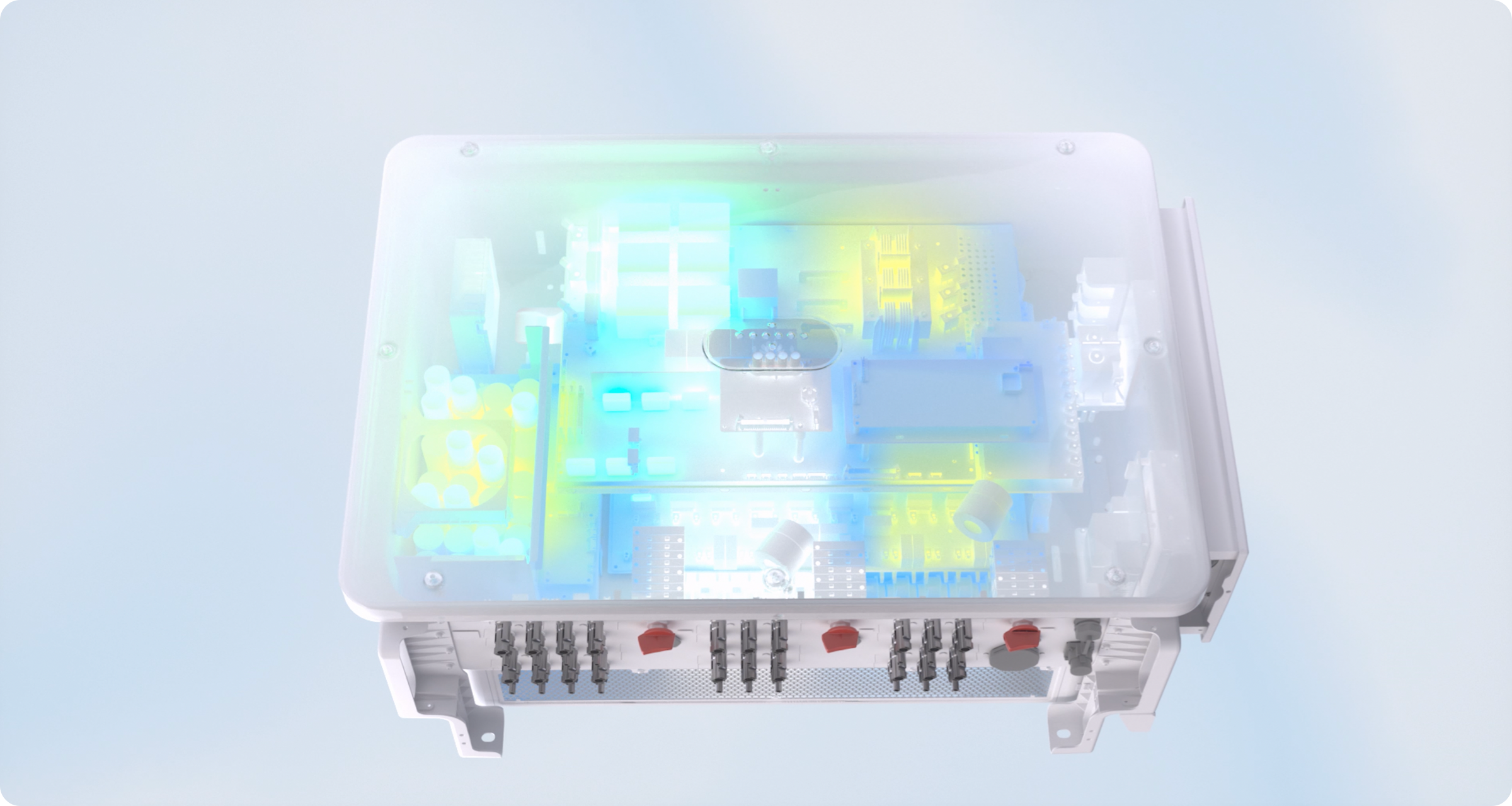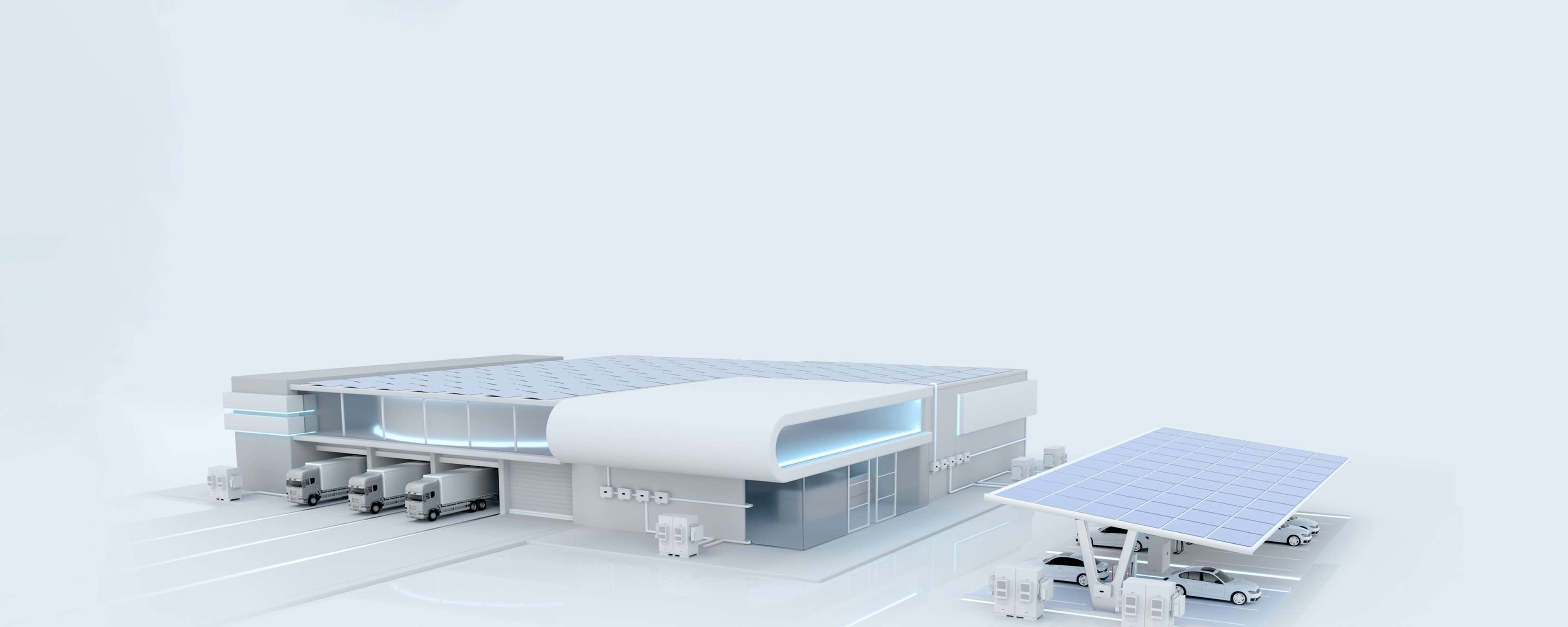 Optimal Electricity Cost
Optimal Electricity
Cost
Save on Your Electricity Bills
Harness more solar energy to power your business with lower electricity costs. The Huawei inverter, featuring PID recovery, enables the PV modules to optimally work without any degradation in power. The superior tolerance to high temperature and humidity also adds to the performance.



energy yield increase over a life cycle*
Active Safety
Eliminate Fire Risks
The Huawei inverter has raised the bar with a level-4 arc protection certification. The rapid shutdown of inverters in 0.5s ensures safety in all commercial and industrial scenarios.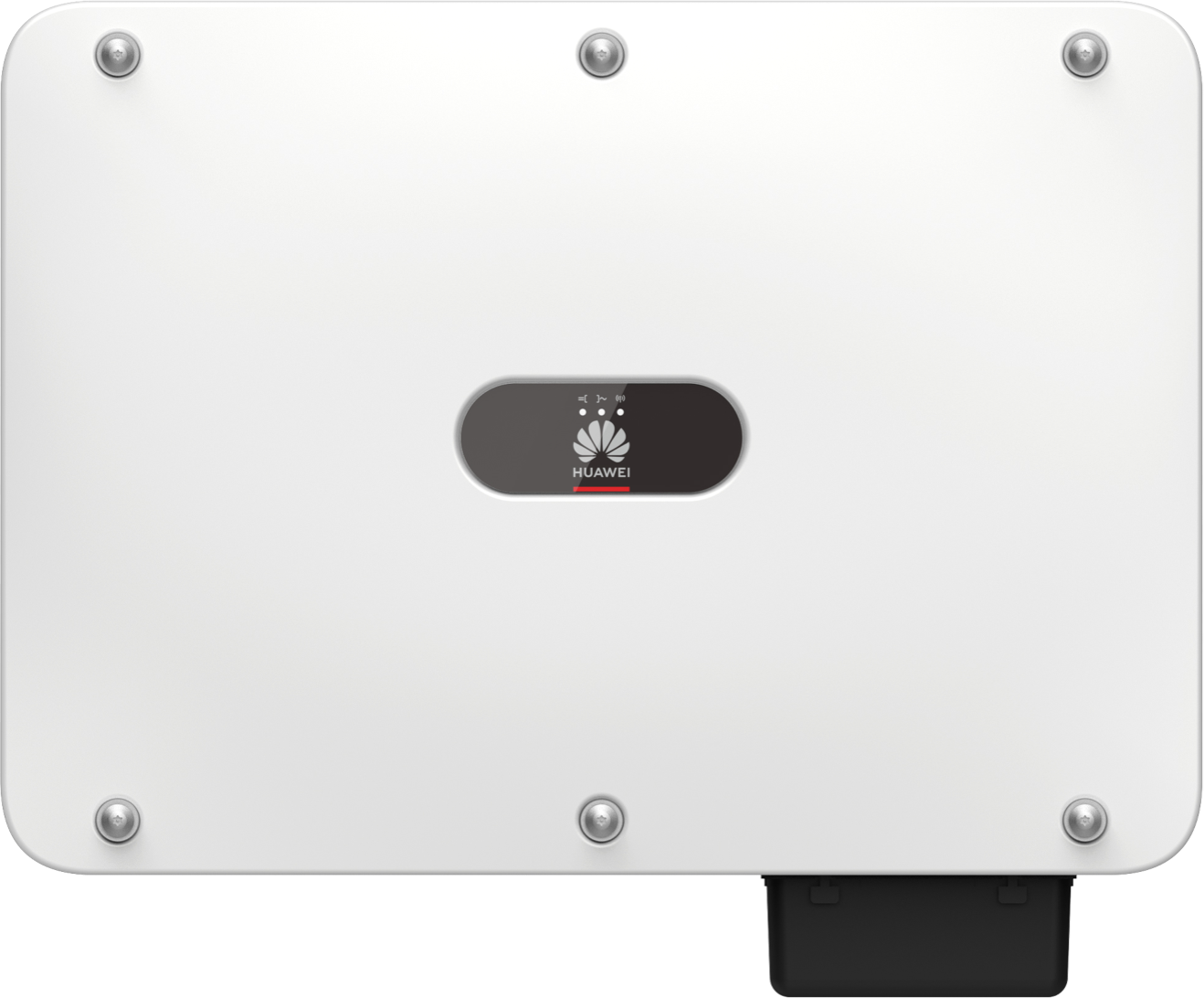 Item
Level 1
Level 2
Level 3
Level 4


(Huawei)

Arc fault
location
Not supported
Not supported
Not supported
Supported
Supported
maximum
arc
current
0.9 x lmax
0.9 x lmax
0.9 x lmax
lmax
Arc-
generated
energy
750 J
600 J
600 J
500 J
Shutdown time
2.5s
1.5S
1.5S
0.5S

0.5s
Rapid Shutdown

200 m
Detection Range
30 A
Full Risk Monitoring

CGC Certified
CGC Certified
China's First L4 Arc Protection Certification
L4 Arc Protection Certification
Long-term Reliability
Weather the Extremes
This Smart PV Controller is all-weather, passing more than 1,400 rigorous tests, including resistance to low-temperature freezing, high temperature and humidity, salt fog, dust, and lightning strikes.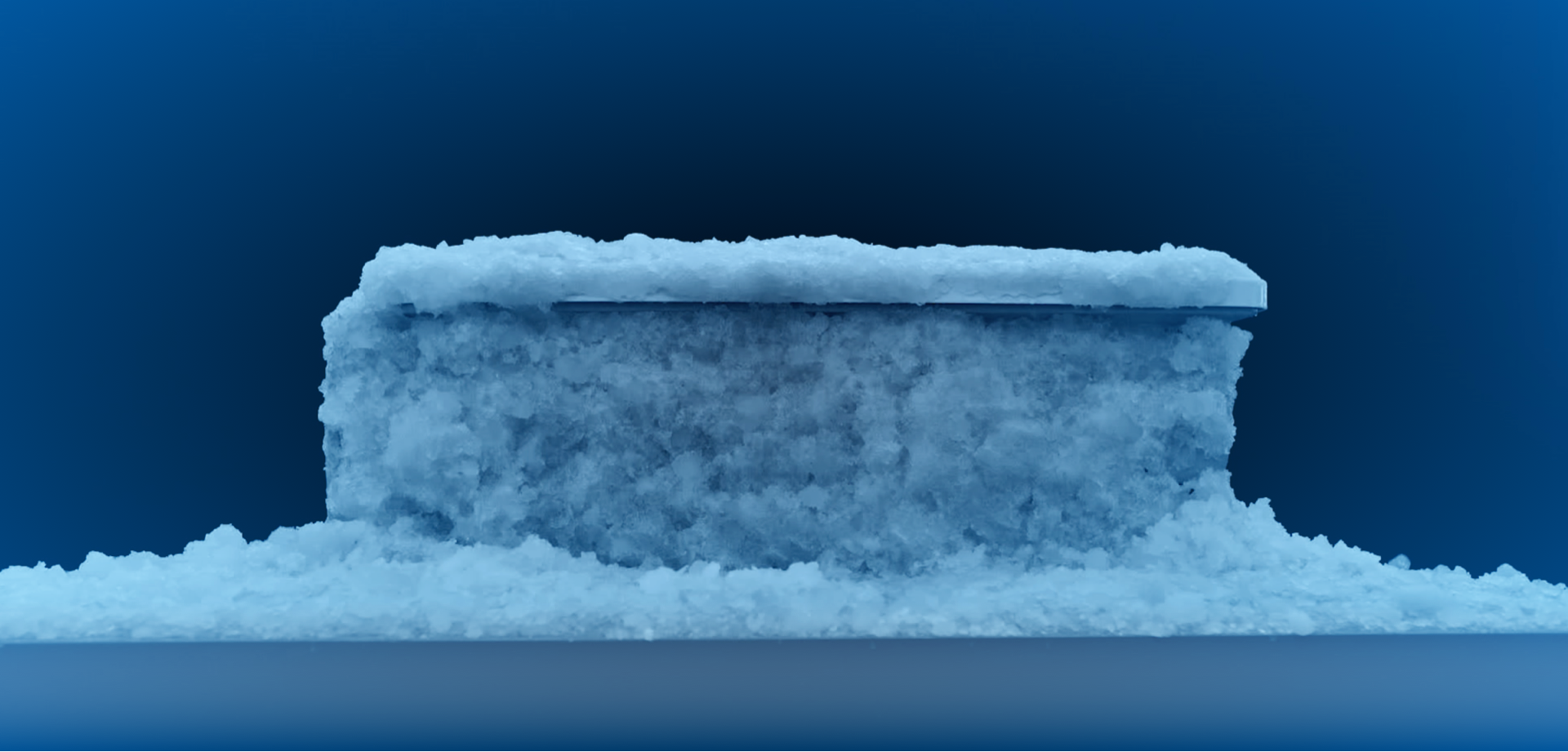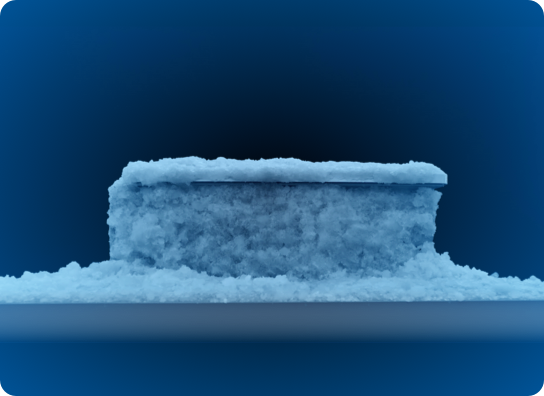 Low-temperature Freezing
Low-temperature Freezing
Enhanced freezing tolerance in –40°C environments, such as plateaus, snow mountains, and high latitudes. Whether there is snow or rain, your inverter works continuously. (Melt-Freeze Cycling Tested)
High Temperature and Humidity
Tolerates extreme heat, such as the tropics, deserts, and low latitudes. It is salt fog resistant with a C5M corrosion rating. (70°C temperature,95% humidity,5% salt spray)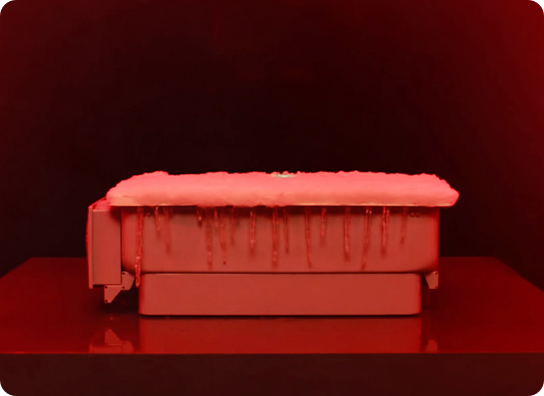 High Temperature and Humidity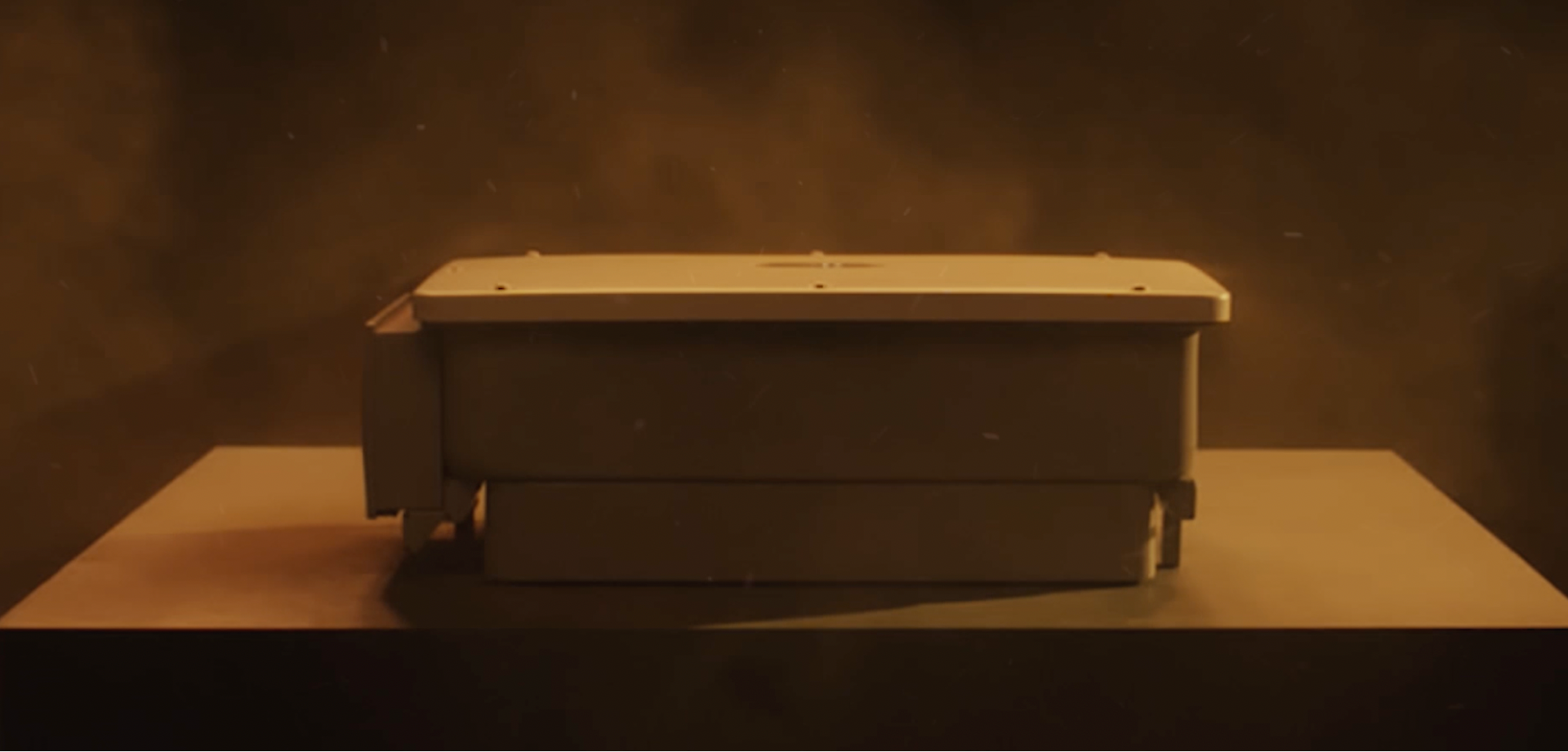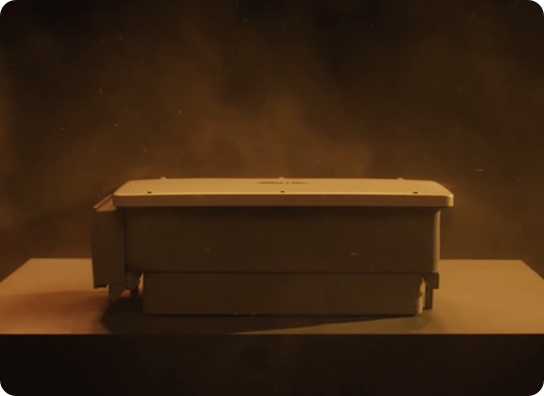 Sand and Dust Storms
Sand and Dust Storms
The inverter withstands high-density dust of 30 mg/m2, passing a comprehensive test of temperature, humidity, and corrosive dust invented by Huawei labs. (IP66 protection)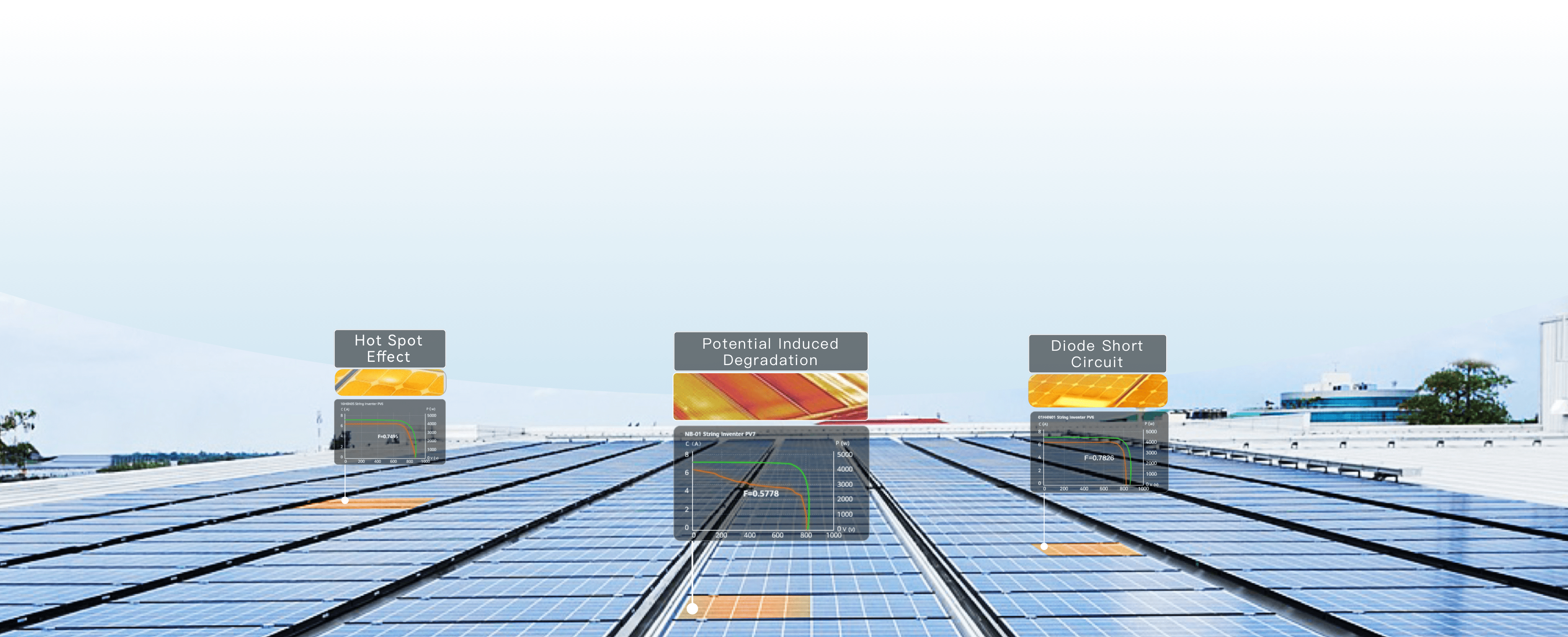 Simplified O&M
Increased Efficiency, Reduced Costs
The real-time detection of the PV modules allows Smart I-V Curve Diagnosis 4.0 to perform accurate remote fault detection free of manual visits, achieving advanced maintenance efficiency. With lower operation costs and minimized impact on production, you can get your controller back on track more easily.
Product Features
Product Features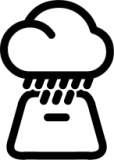 IP66 protection
Dustproof, waterproof, and anti-salt fog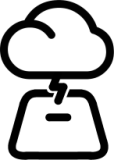 AC/DC surge protection
Lightning protection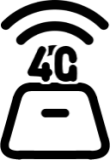 Various communication modes
WLAN, Ethernet, and 4G modes
* All data is based on theoretical values obtained from Huawei internal lab tests carried out under specific conditions. Actual performance may vary depending on specific products, software versions, usage conditions, and environmental factors.