Your Reliable Power Bank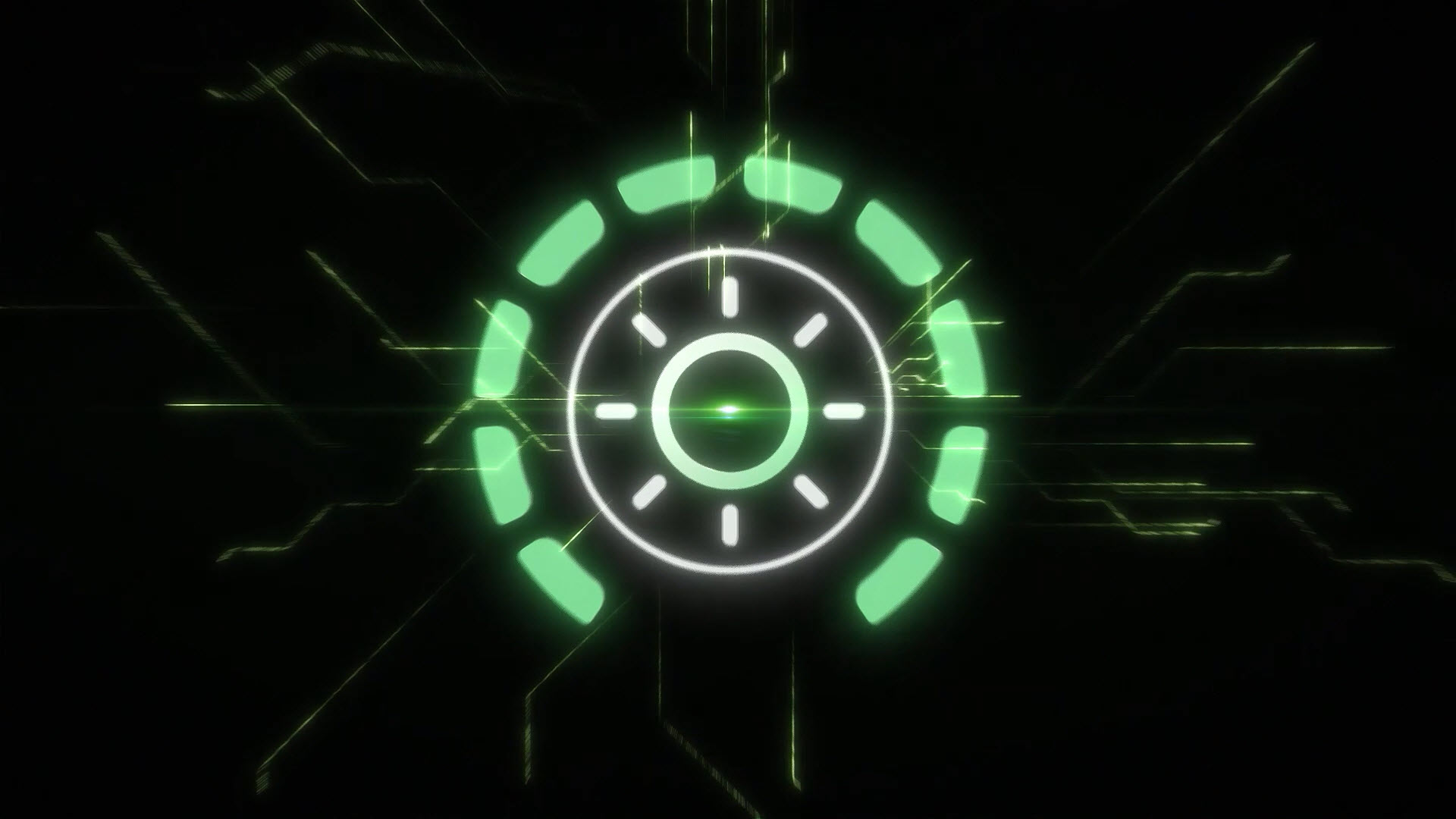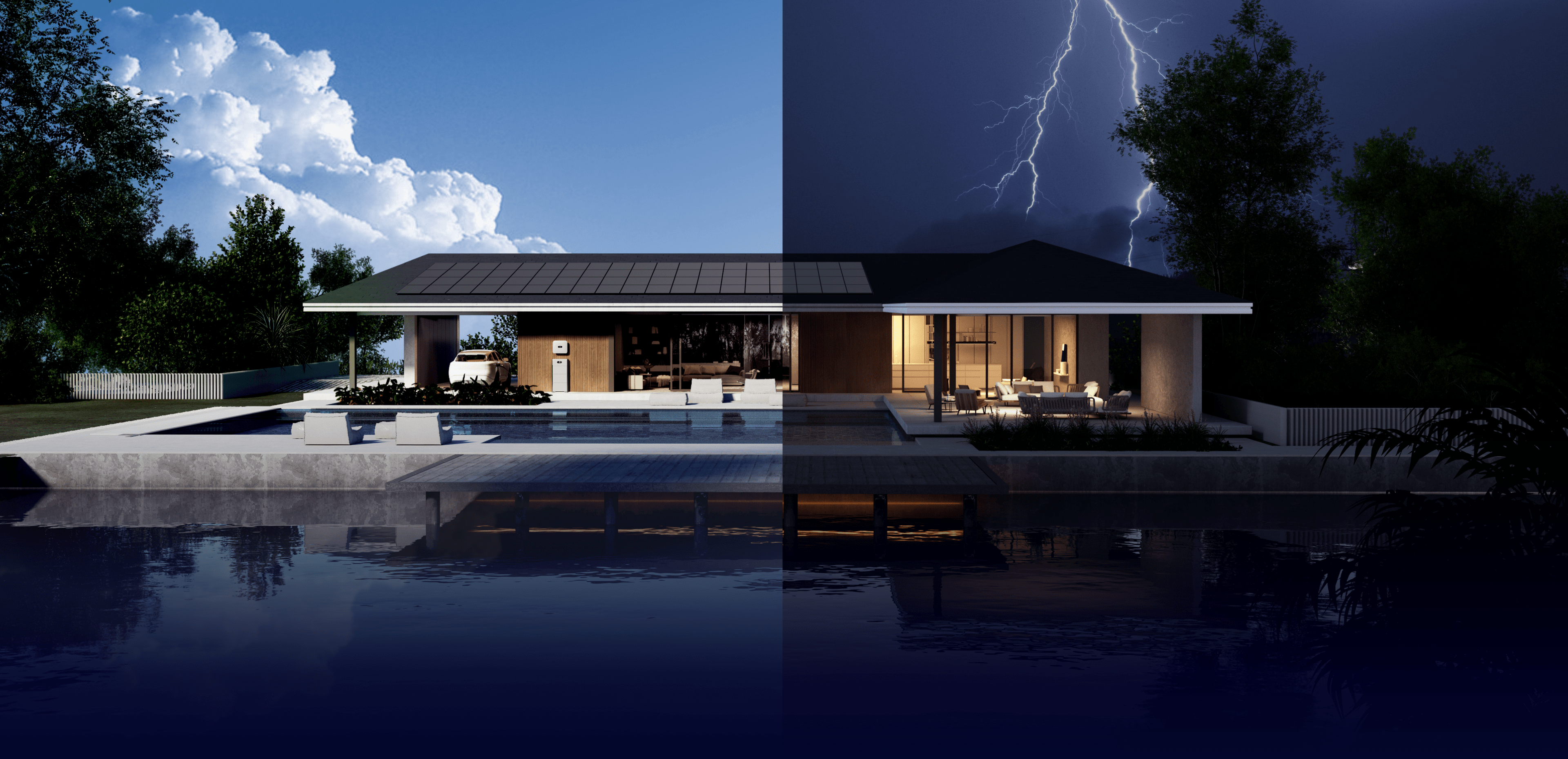 Solar Energy for You,
at Every Moment
With Huawei Smart String Energy Storage System, you can power your life by green power storage and be astonished by its admirable performance. No matter nights, rainy days or unexpected blackouts off the grid, the solar power is always at your request as a real bank.
Module+ Optimization,
Always Performs at Its Best
Module+ Optimization,
Always Performs at
Its Best
The built-in optimizer independently manages each battery module. When a certain pack is aged or limited, others still work at their best, generating maximum energy. The usable energy can be increased by more than 10%* in the lifecycle.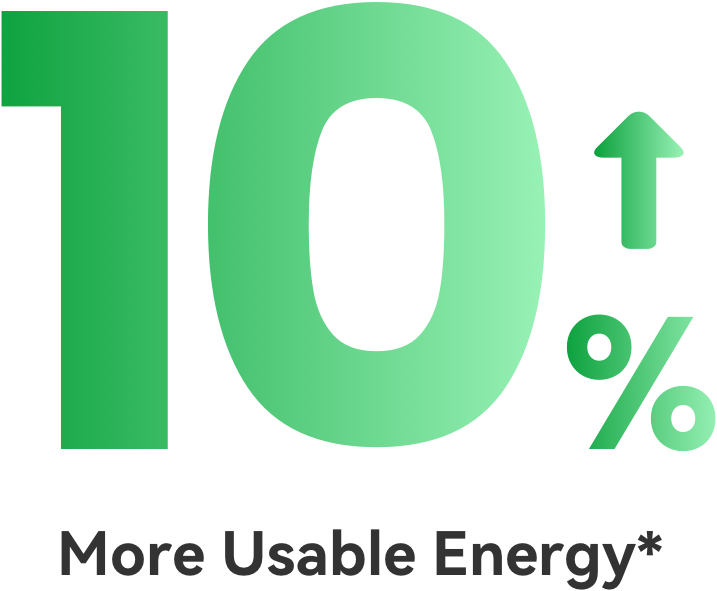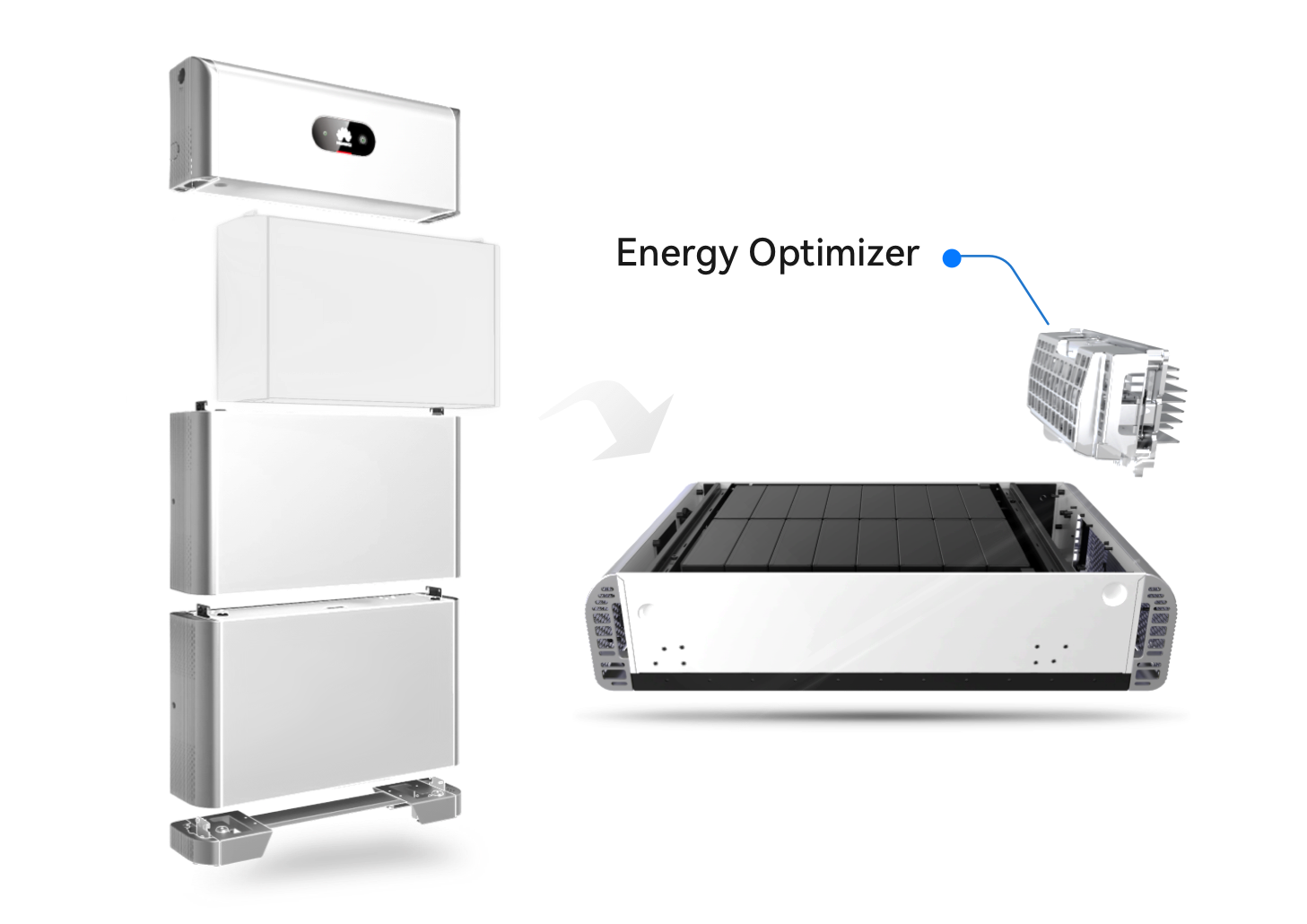 Without Optimizer

60%

60%

60%
With Optimizer

60%

100%

100%
Just Expand,
No Loss
Just Expand, No Loss
Individual optimization of each module allows for scalable mixed use of old and new battery packs.
Each new battery will take full advantage of its capacity without loss. Your available energy for use can thereby be expanded.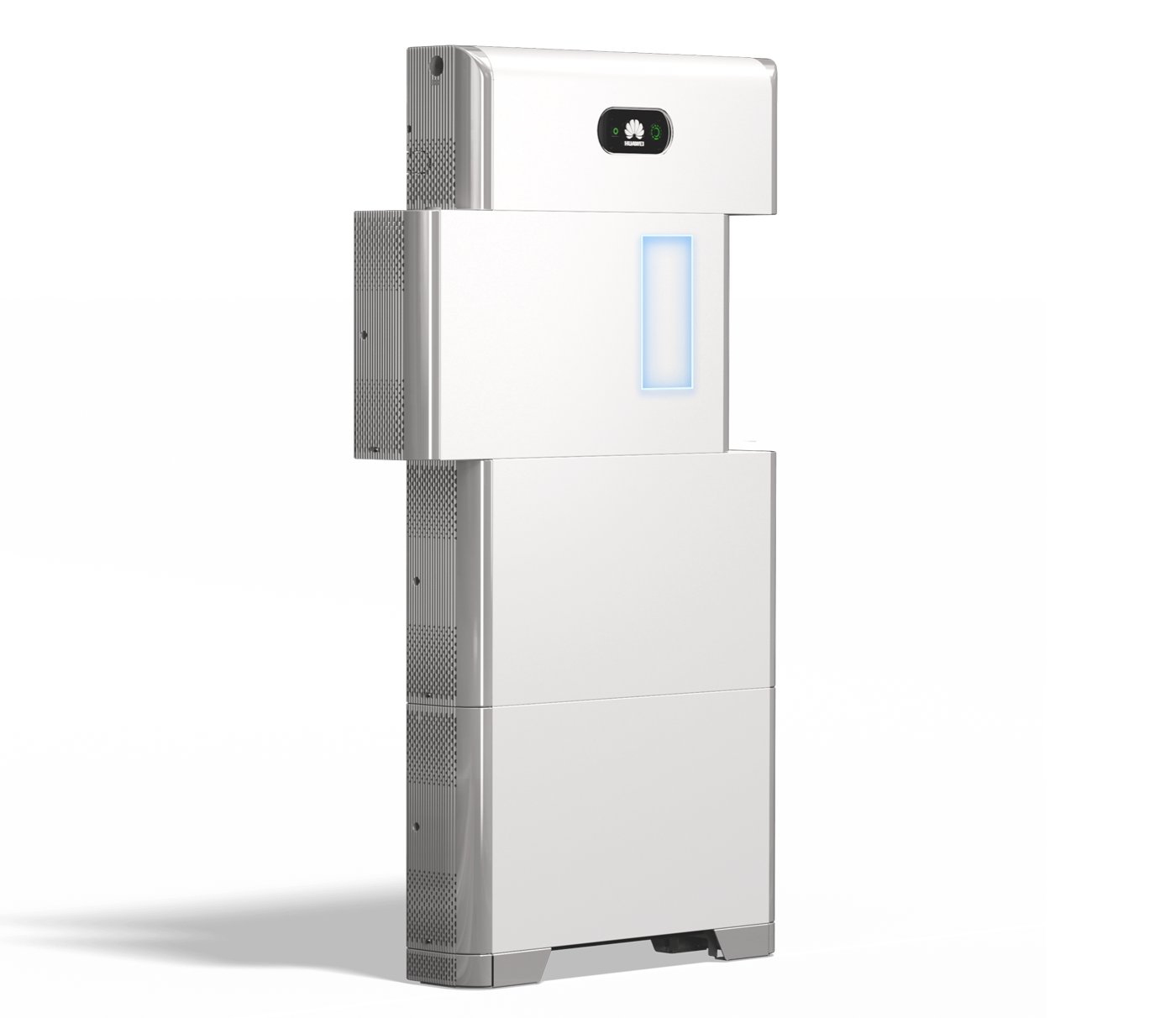 4-layer Protection
Redefines Power Storage Safety
4-layer Protection
Redefines Power
Storage Safety
Energy storage safety weighs more than anything. With 4-layer protection from cell level to electrical level, structural level and emergency protection level, HUAWEI redefines energy storage system safety.
Cell level protection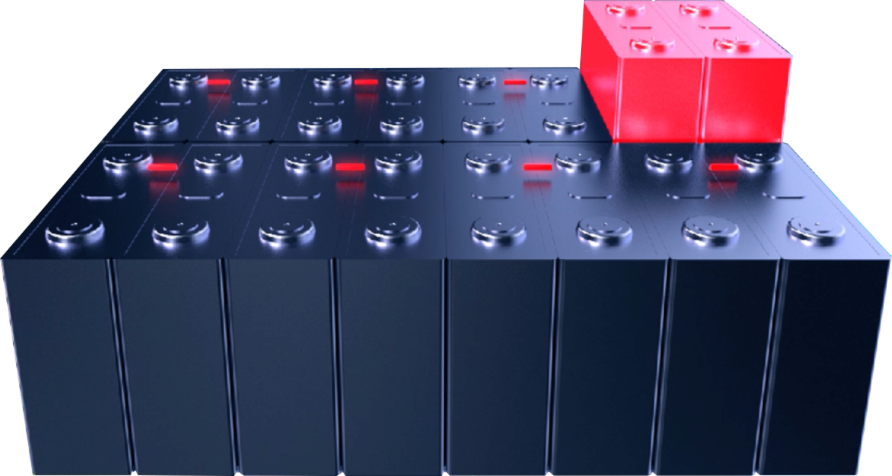 Electrical protection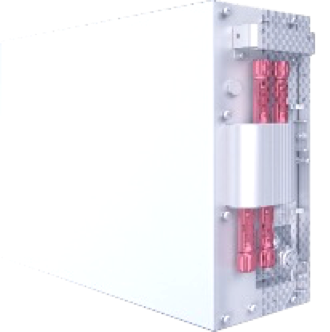 Structural protection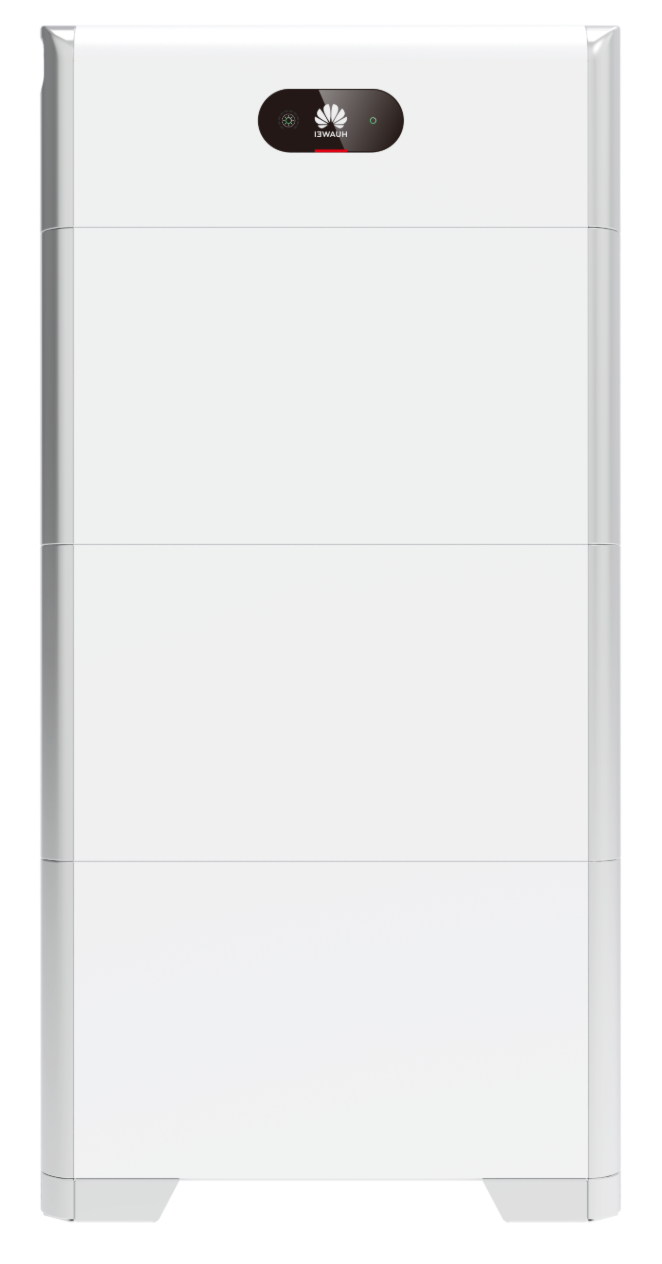 Emergency protection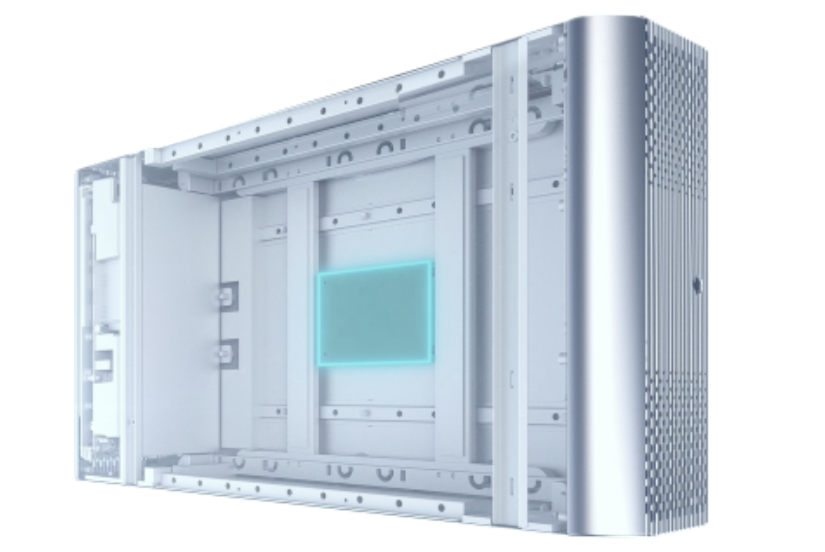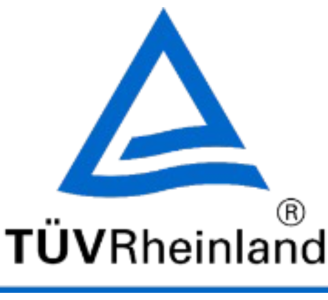 Certified by Authoritative Qualifications
Huawei Smart String Energy Storage System has passed the German VDE AR-E 2510-50 safety certification, which is a highly recognized safety standard in residential storage industry, and other certifications including CE, RCM, CEC, IEC62619, IEC 60730 and UN38.3, etc.
Higher Stability,
More Accuracy
Higher Stability,
More Accuracy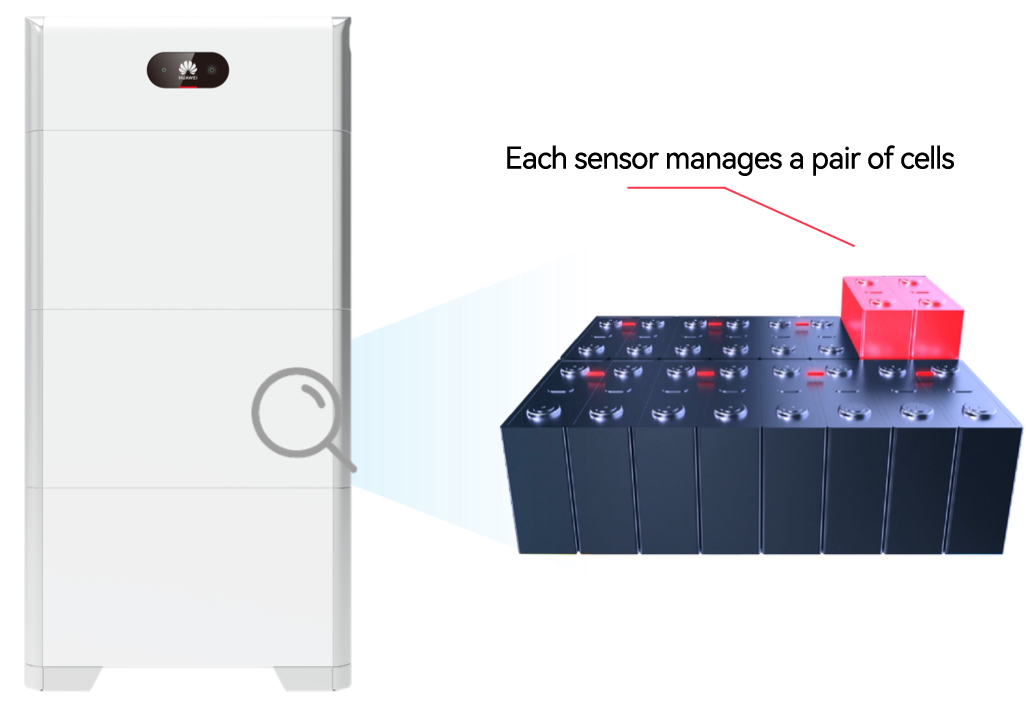 Huawei Smart String Energy Storage System features 16 more stable LFP cells from top suppliers in each energy pack, they are managed by 8 sensors to significantly improve the safety management precision by 4X at cell level.
8groups of sensors manage
16cells in real time
4xImproved management accuracy*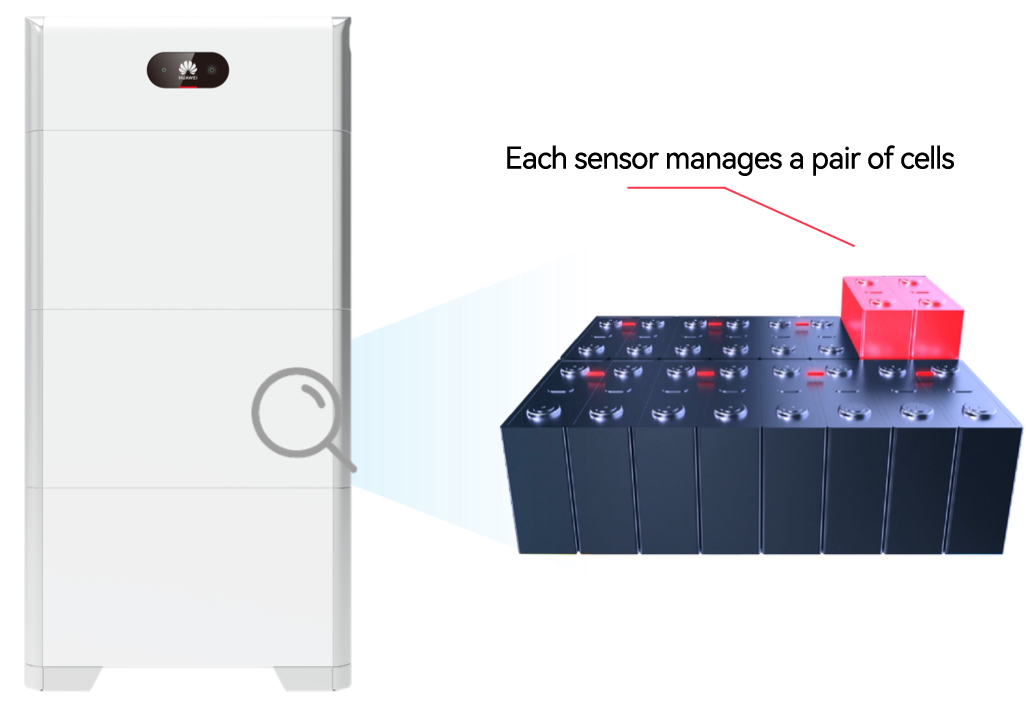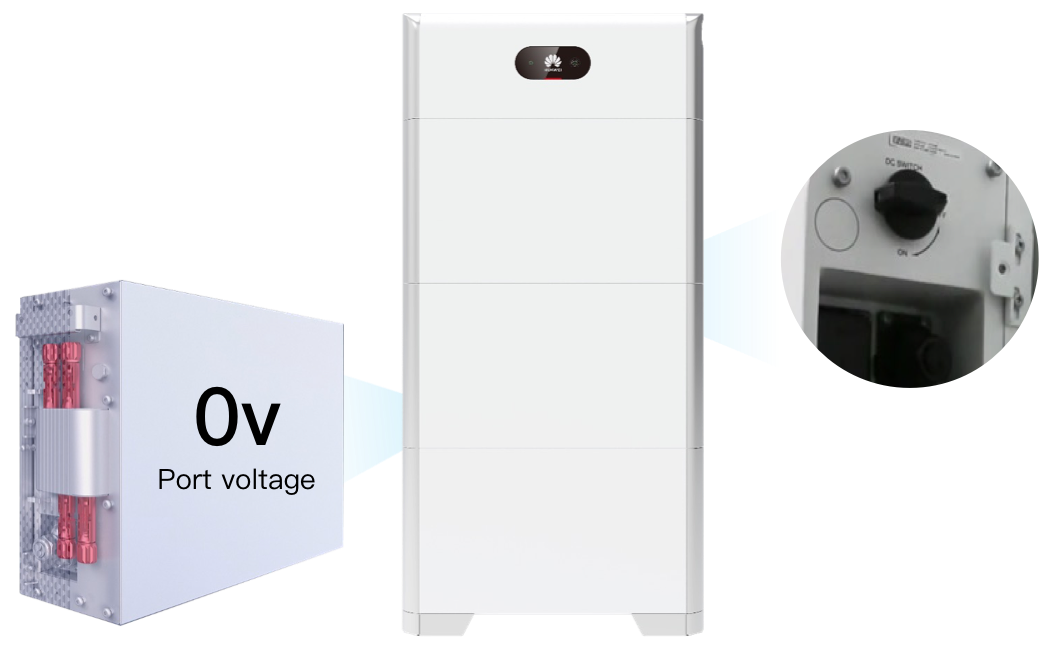 Ready for Fully-
covered Protection
Ready for Fully-
covered Protection
Internal electrical isolation renders 0 voltage on ports, we've got you covered.
Over-current, over-voltage and over-temperature protection during operation. External short circuit is a never possible case with us.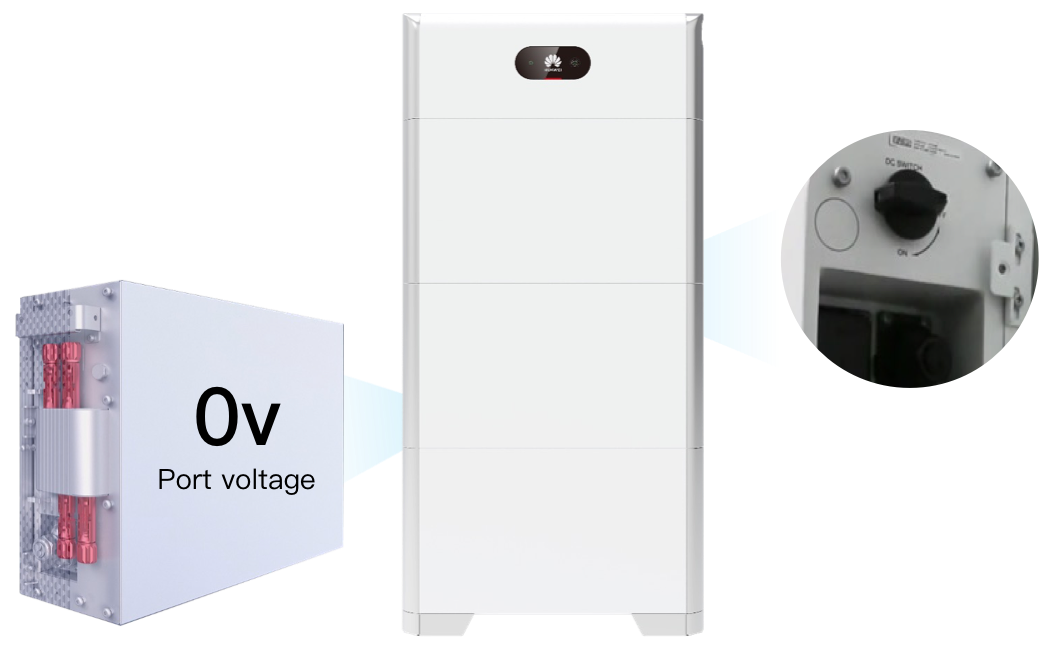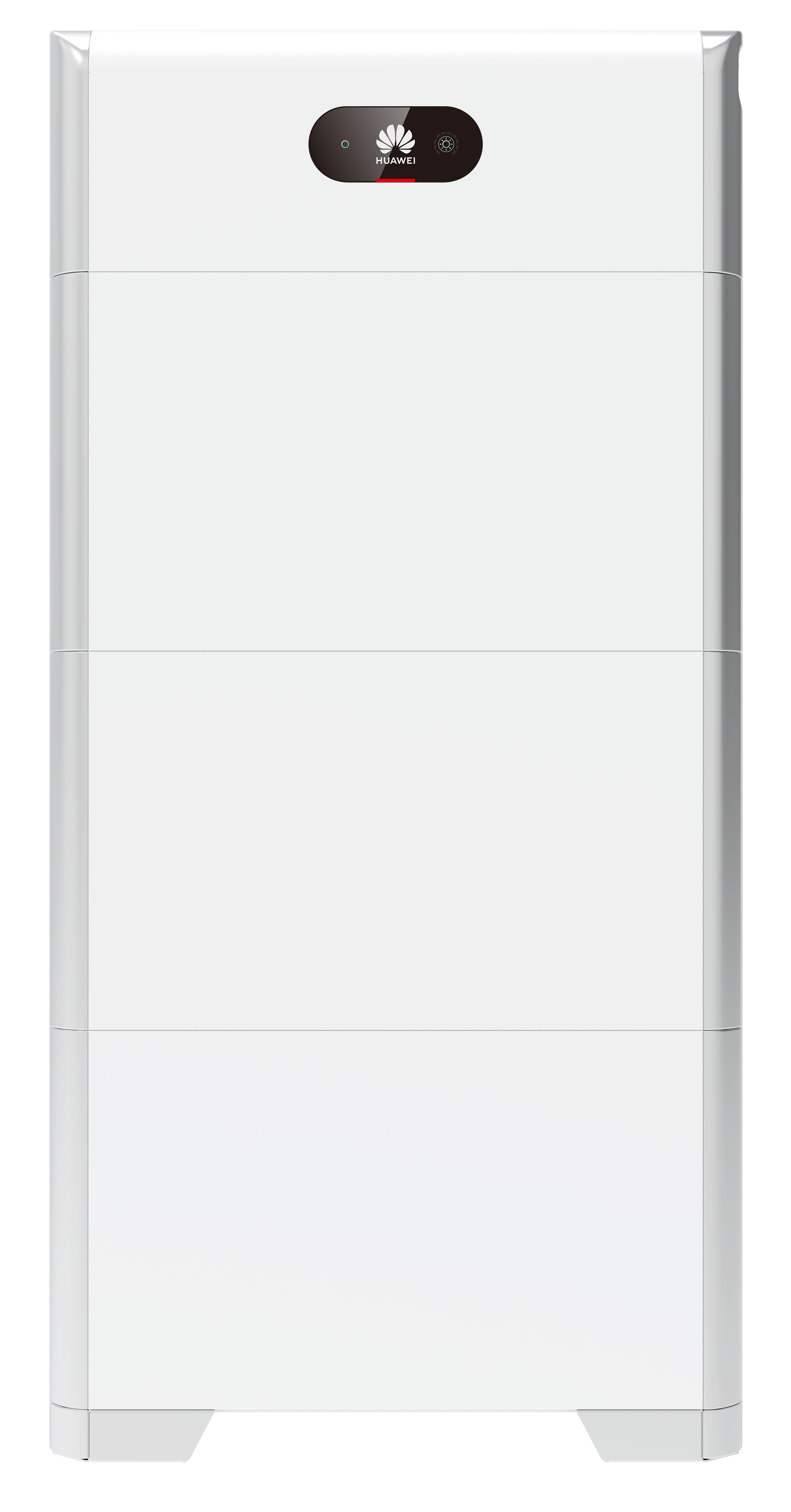 Withstand More,
Worry Less
Withstand More,
Worry Less
High-strength and high-melting-point cabinet with IP66 rated protection is designed to withstand more.
Its high rigidity and formidable structural performance help setting in your home without worries.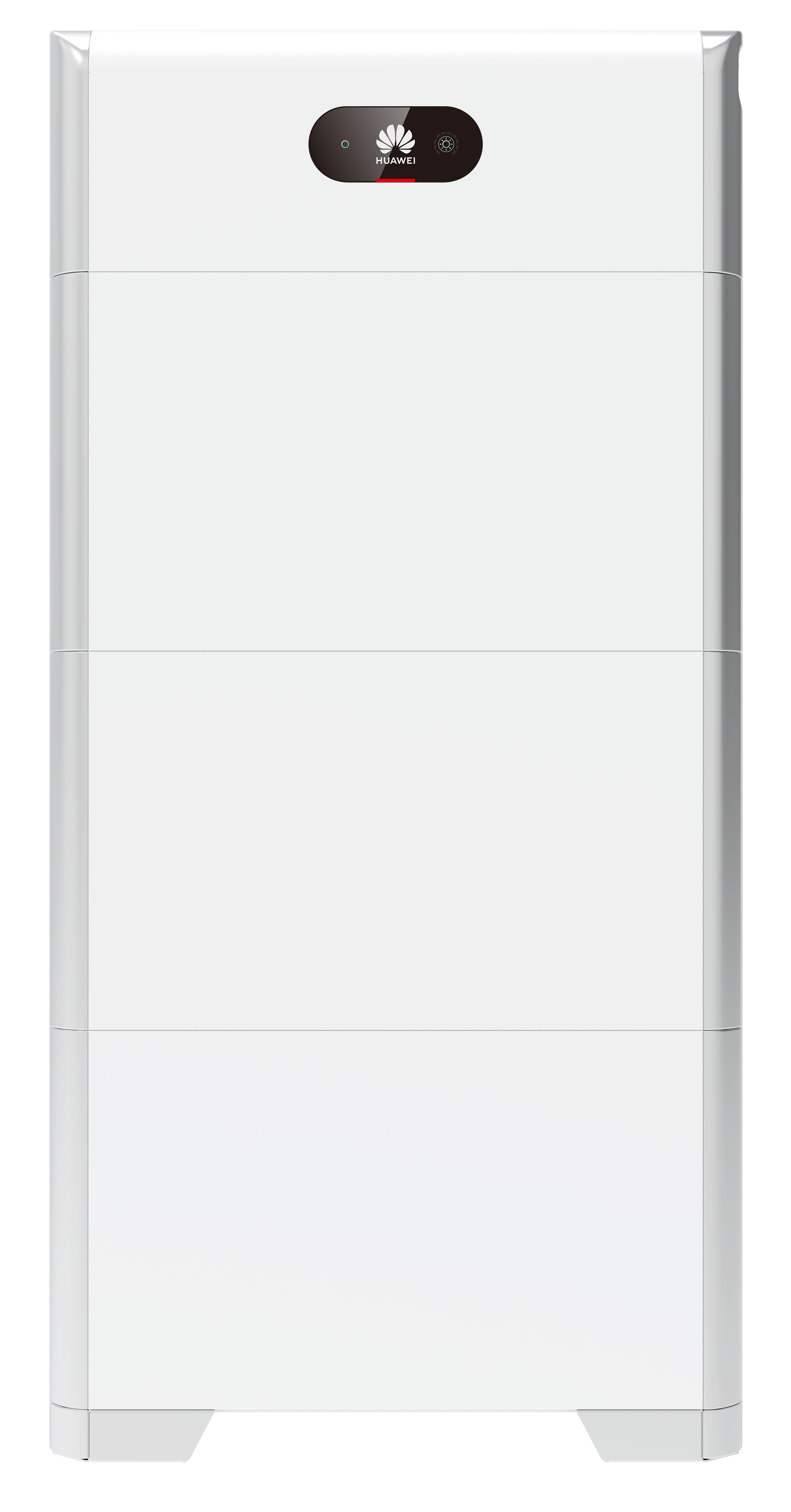 An Internal
Fire-fighter
An Internal Fire-fighter
The built-in intelligent extinguish bag fitted in every battery pack can quickly eliminate safety risks if any in 15s, safeguarding you as an internal fire-fighter.
Simplified Management without Preparation
Simplified Management
Without Preparation
Thanks to individual optimization, if you need new batteries, just plug and play, they arrive ready to go.
The state of charge of new battery packs will automatically synchronize with the existing battery packs after one charge or discharge cycle, realizing the most simplified management.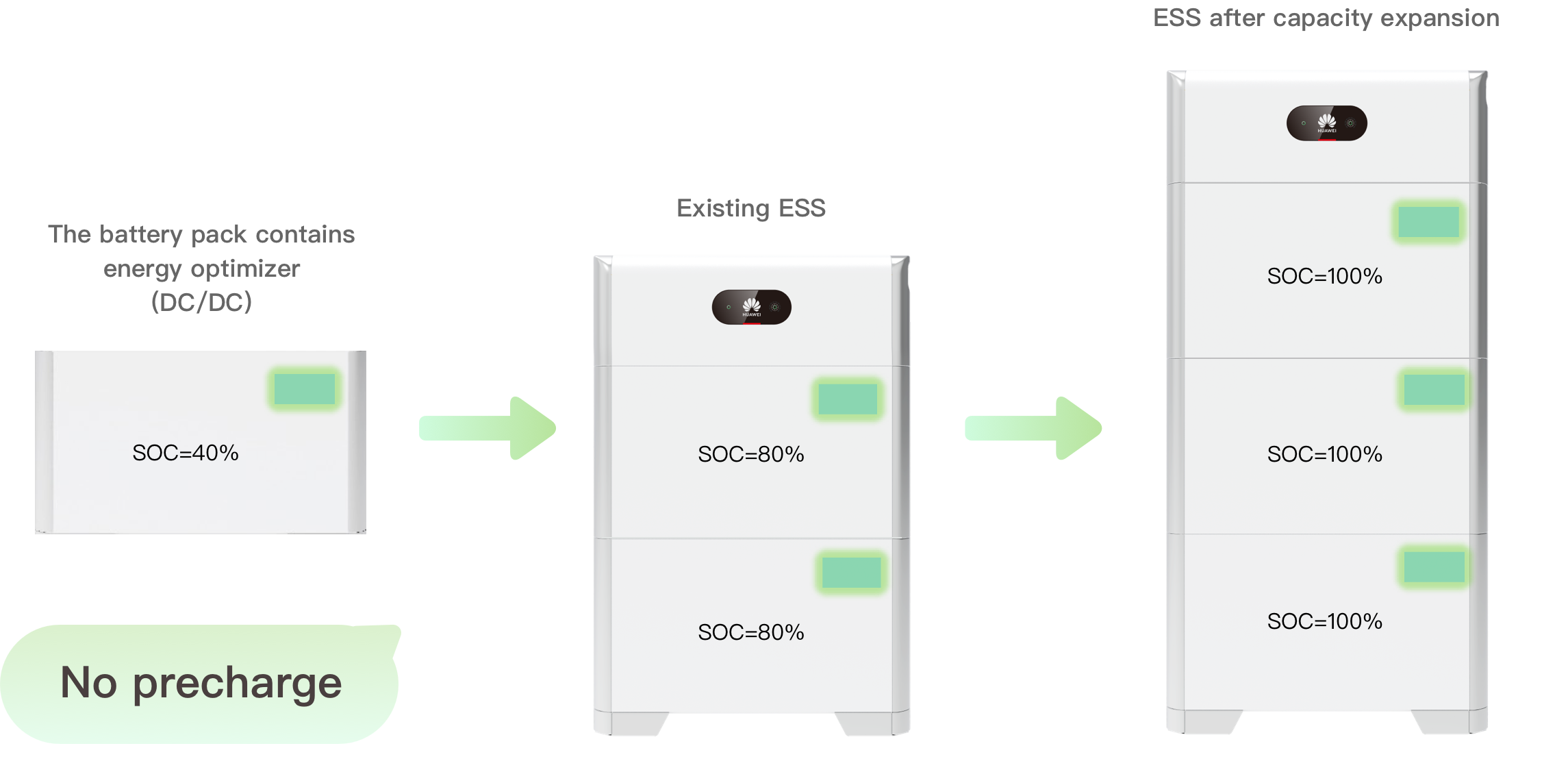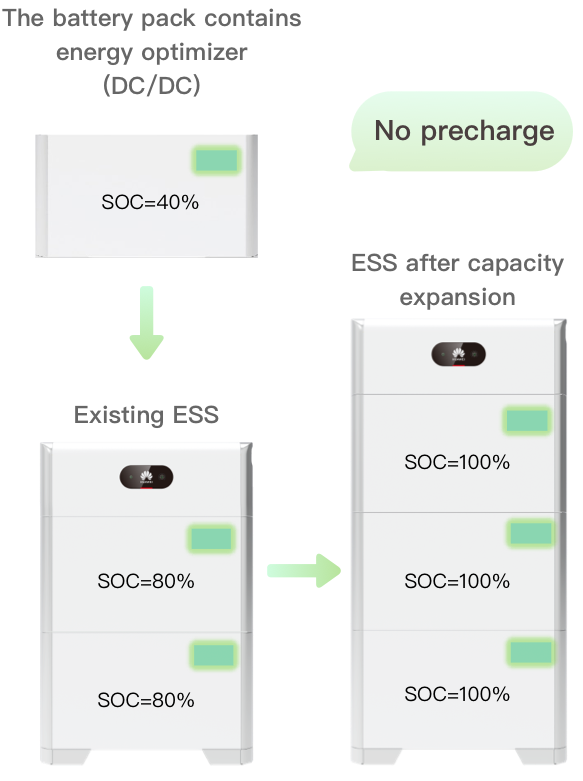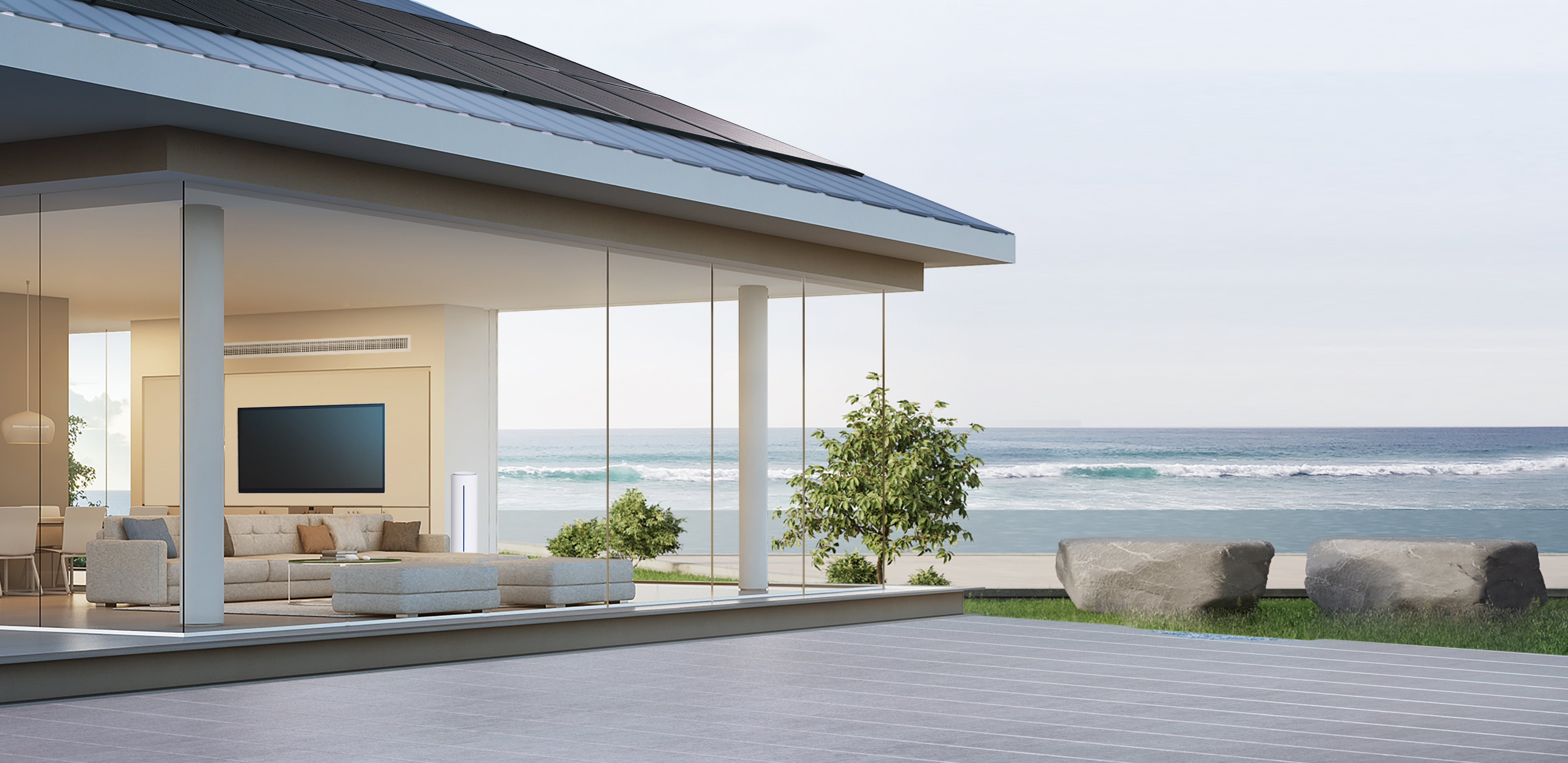 Smart Solar
Ahead of the Pack
With our FusionSolar app, you can get the hang of charging, storage and using status visually with a minimum effort.
Multi working modes of TOU, maximum self-consumption and fully fed to grid are available for you to set. You can choose to give priority of yields to the use of loads, specify their use at peak hours, or just assign them to the grid for sale.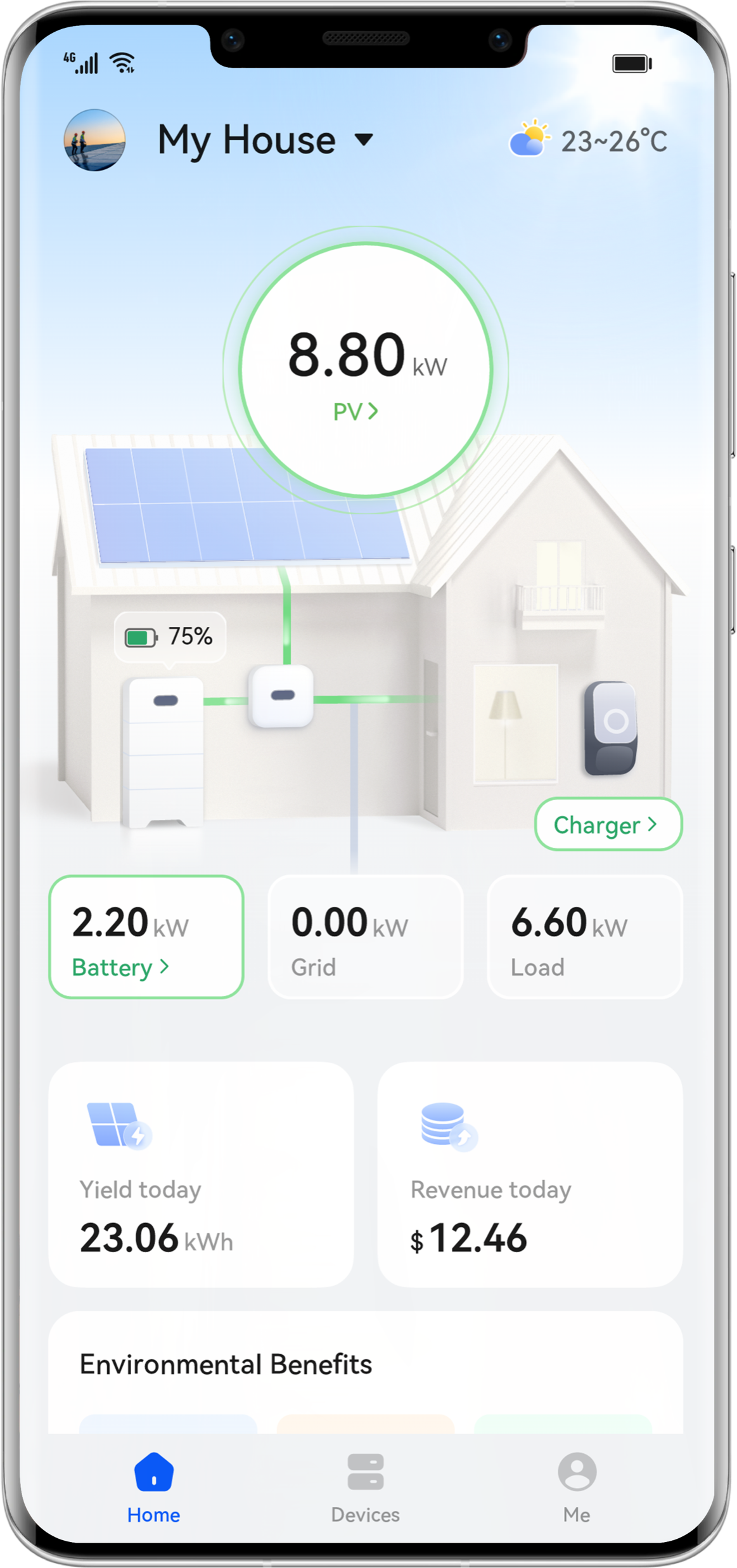 Recommendations
*Theoretical values from Huawei's internal laboratories in specific test environments, and may vary slightly due to differences in products, software versions, use conditions, and environmental factors.