Huawei Helps Yalong Hydro Build the Worlds Largest and Highest Altitude Hydro- Solar Hybrid Power Plant
[Yajiang, China] Construction on the first phase of Kela power plant's hydro-solar hybrid project at Lianghekou Dam on the Yalong River started on July 8, 2022. This hydro-solar hybrid power plant will have the world's highest installed capacity and is also the world's highest altitude power plant, at 4000–4600 m above sea level.Its installed PV capacity reaches 1 million kWh and offers an annual average energy yield of 2 billion kWh.The plant is set to be connected to the power grid in 2023. After the power plant is complete, the electricity generated each year can help save more than 600, 000 tons of coal, which is equivalent to reducing CO2 emissions by more than 1.6 million tons.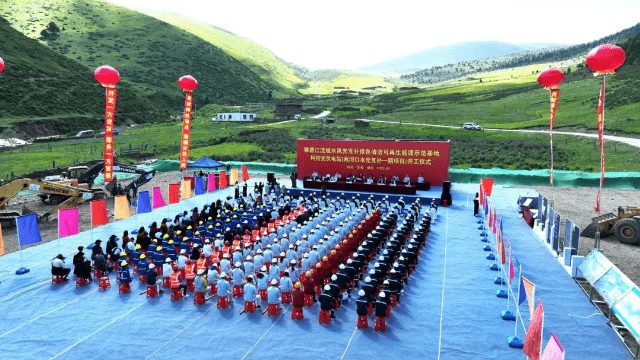 The construction of the Kela PV power plant promotes the development of the hydro-solar clean energy base alongside the Yalong River. This energy base is a major cooperation between Huawei and Yalong Hydro since the two parties signed a strategic cooperation agreement in April 2022. Qi Ningchun, chairman of Yalong Hydro, Peng Xiongji, Huawei's regional manager, and many government officials of Ganzi, Sichuan attended the kick-off ceremony.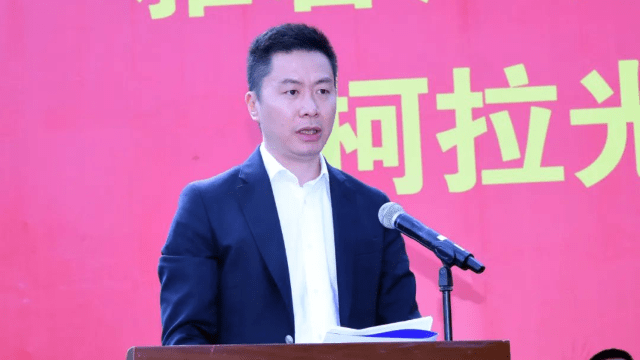 According to research on the integrated planning of renewable energy in the Yalong River's drainage basin, the total scale of the clean energy base there exceeds 80 million kW.After the Kela PV power plant is complete and put into operation, the scale of hydro- solar hybrid development will increase to millions of kilowatts for the first time.As the largest power generation enterprise in Sichuan Province, Yalong Hydro will have an installed capacity of more than 20 million kWh of green, clean, and renewable energy.
As an innovative technology and solution provider, Huawei will make full use of its successful experience in PV plant development to continuously integrate and innovate digital technologies and power electronics technologies, and collaborate with Yalong Hydro to turn the Kela PV power plant into a world-class hydro-solar clean energy demonstration base.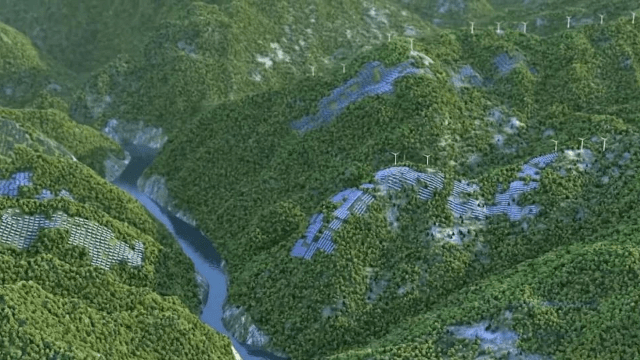 Looking ahead, Huawei will continue to work with Yalong Hydro to develop new resources, revitalize the economy, bring prosperity to the area's local people, and protect the ecosystem.Huawei will bring technologies to Ganzi for its sustainable development and rural revitalization, help accelerate the transformation of the new energy industry in Sichuan as well as other parts of China, and contribute to the achievement of the "3060" carbon goals(carbon peak by 2030 and carbon neutrality by 2060).