Invitation
Dear,
Carbon neutrality is a shared global mission. Every industry and individual has a common goal — to accelerate the transformation of the energy mix and improve the energy use experience.
Amid unlimited opportunities, let's share industry growth. FusionSolar focuses on the integration of digital and power electronics technologies and provides innovative, all-scenario, smart solutions that combine PV and energy storage. At the same time, we adhere to the open, cooperative, and win-win ecosystem strategy. We will join the Intersolar exhibition along with more than 50 sales, solution, industry organizations, investment and financing, talent ecosystem, and service partners from around the world to showcase our commitment to the transition toward a low-carbon society through technological innovations.
We cordially invite you to attend Intersolar on June 13–16 in Munich, Germany to connect with our global experts, discover all-scenario one-stop solutions, get inspiration from success stories of our regions, and explore the roadmaps of PV and energy storage for achieving carbon neutrality.
Let's build a greener future together.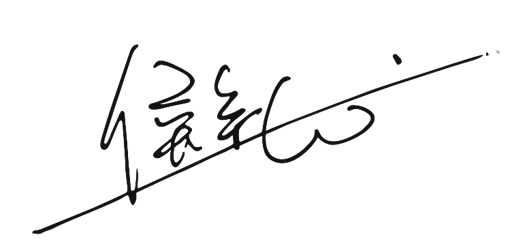 Hou Jinlong
President, Huawei Digital Power