Benefits to Meet Your Needs
Up to 30% More Energy with Optimizers

Flexible investment & more usable energy via smart string ESS with energy optimizer

2x POWER Battery Ready for More Energy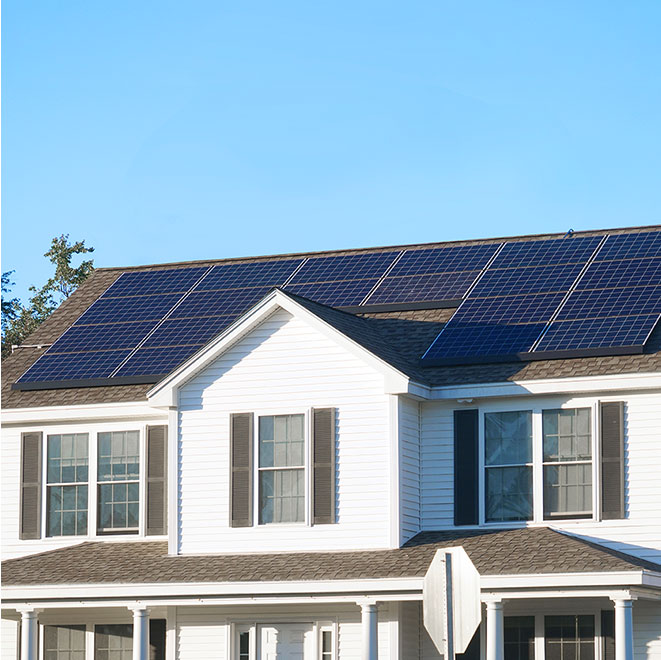 Up to 30%
More Energy with Optimizers
Shading

Different Azimuth

Different Tilt
Without optimizer
All modules' performance is limited by the weakest one
With optimizer
Each module can achieve its best performance for higher yields.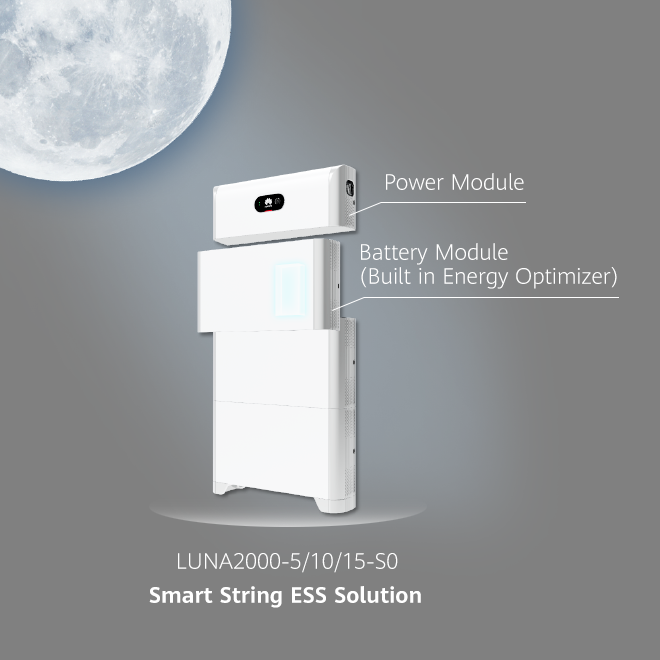 Smart String ESS
with Energy Optimizer

A string of battery modules for flexible expansion

Energy optimizer to manage charge/discharge per module independently, supports new and old battery module mixed in one system without usable energy restriction
2x POWER Battery Ready
For More Energy
A 5KTL inverter allows 5KW full power AC
output plus 5KW full power battery charge

More Daytime Consumption
Inverter output full power for daytime energy consumption

More Nighttime Consumption
Inverter chargers ESS at full power for more nighttime energy consumption
AI-powered active arcing protection

Pinpoint arc fault positioning for easier troubleshooting

No worry about power outage with backup power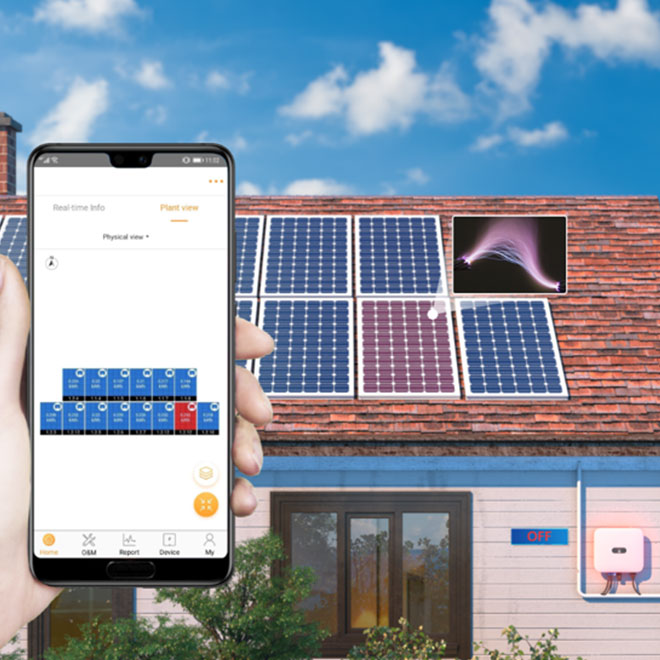 Pinpoint
Arc Fault Positioning for Easier Troubleshooting

80% less onsite troubleshooting time and lower cost with arc fault location pinpointing

Less power loss because of shorter system tripping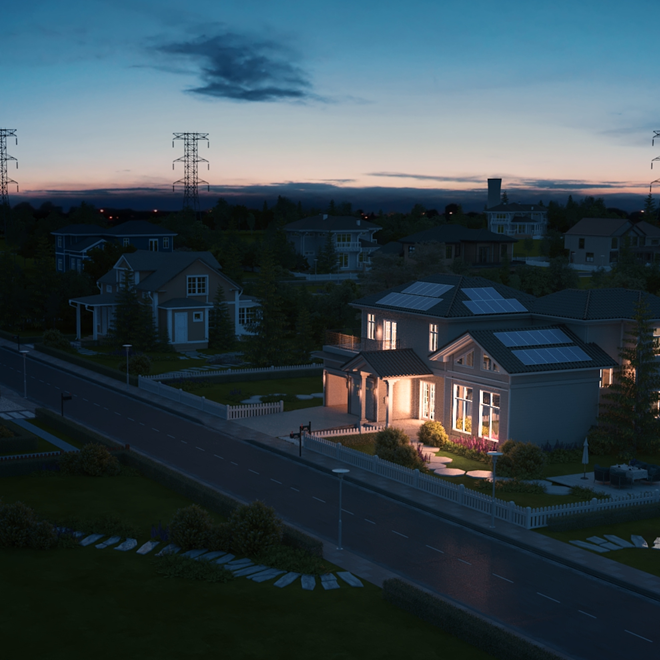 No Worry About Power Outage
With Backup Power

System switches to backup mode to supply emergent power to critical load automatically when power outage

Smart string ESS supports black start from blackout to restore system operating
One-Fits-All solution,easier business

Module auto-mapping within 5s

Auto datection of all system components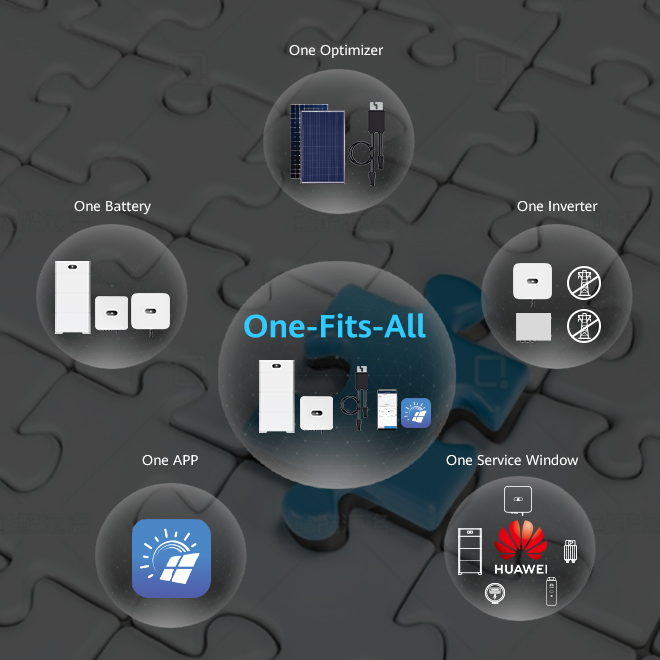 One-Fits-All
Solution,Easier Business

One optimizer fits most poly & mono PV module

One App to set up all system components

One ESS fits both single & three phase residential inverters

One inverter fits both on grid and backup operating (via backup box).

One Supplier window for all system components pre-sales training & after sales service.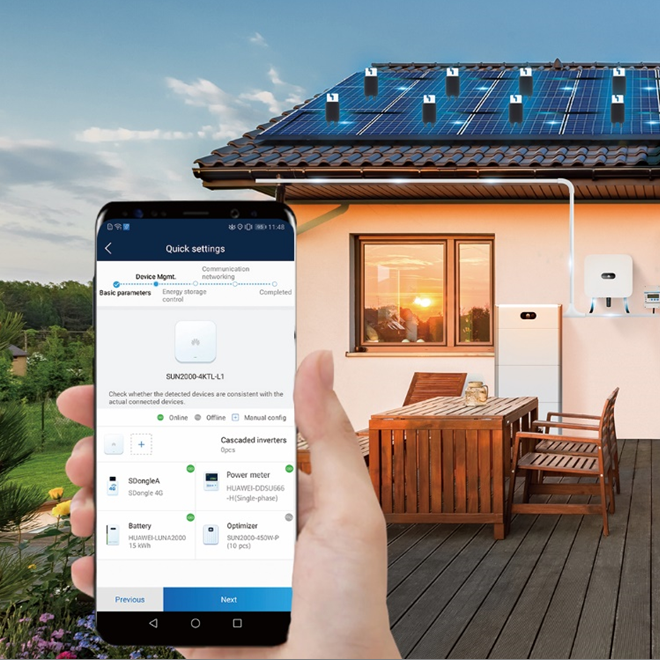 Auto Detection
of All System Devices
All inverter connected devices can be automatically detected in FusionSolar app
HUAWEI Solution

Other Solution
System Setting
up Duration
1.5-3mins
15-20 mins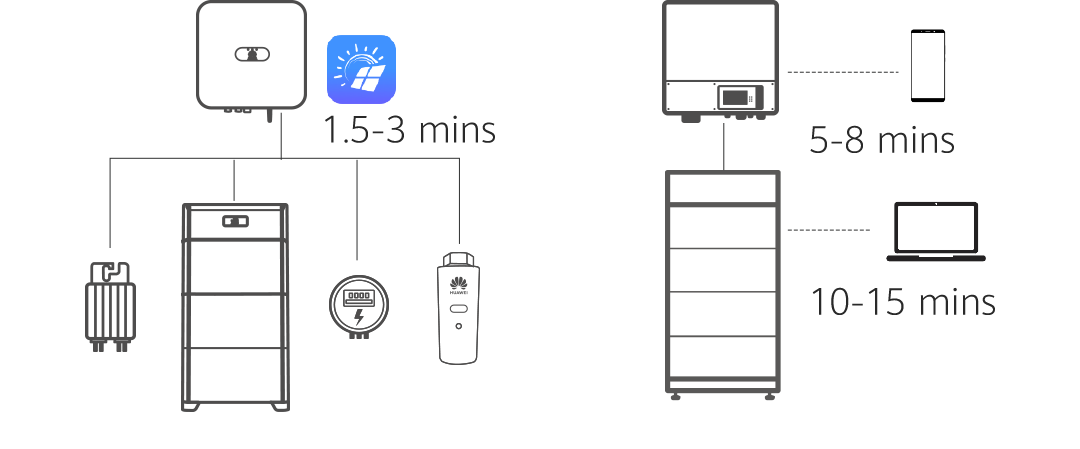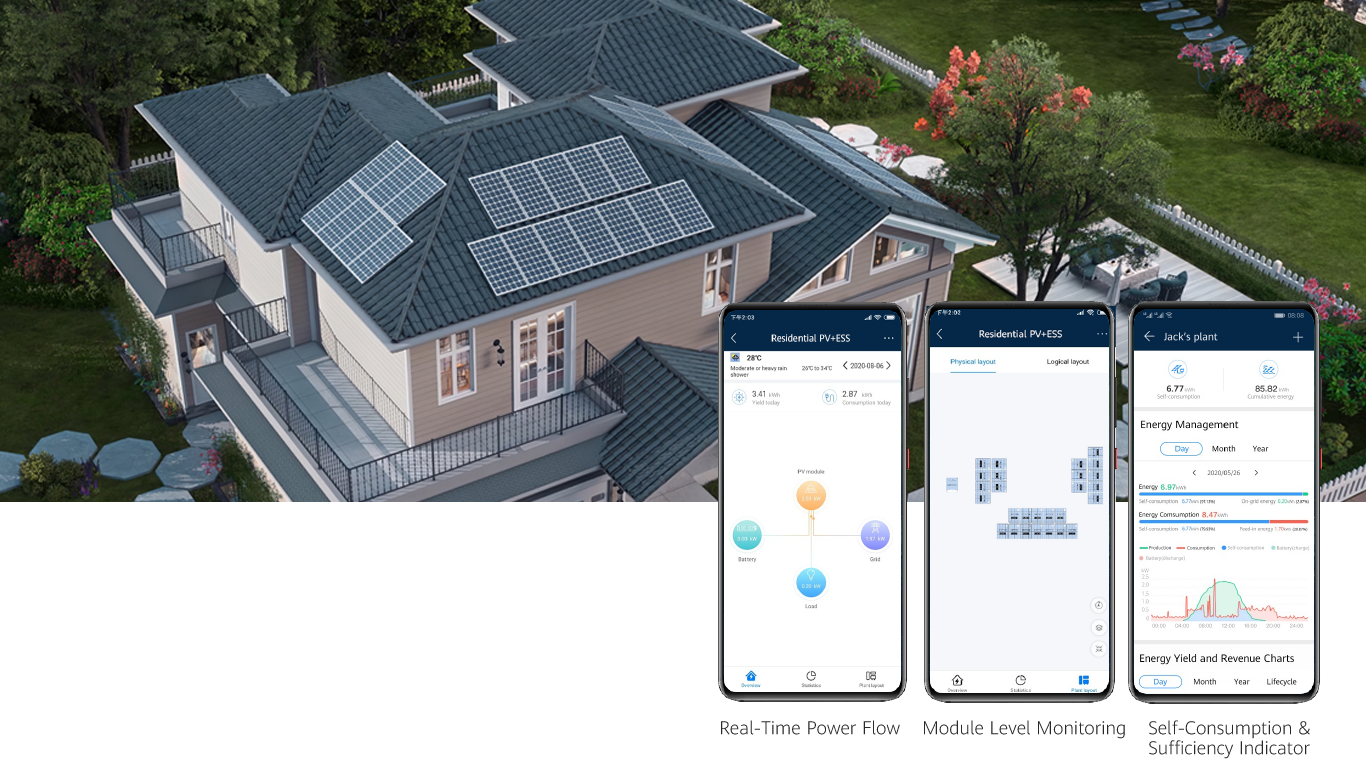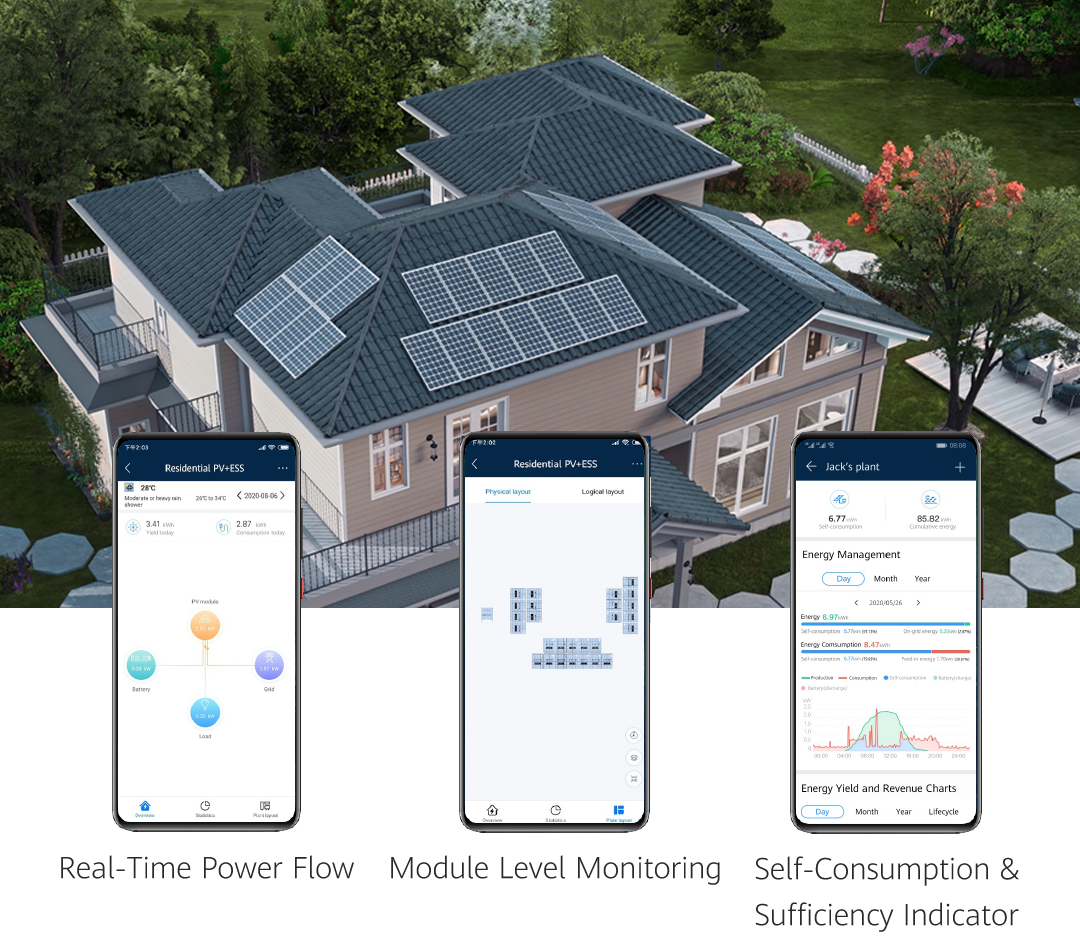 Module-Level Monitoring

Statistical Indicator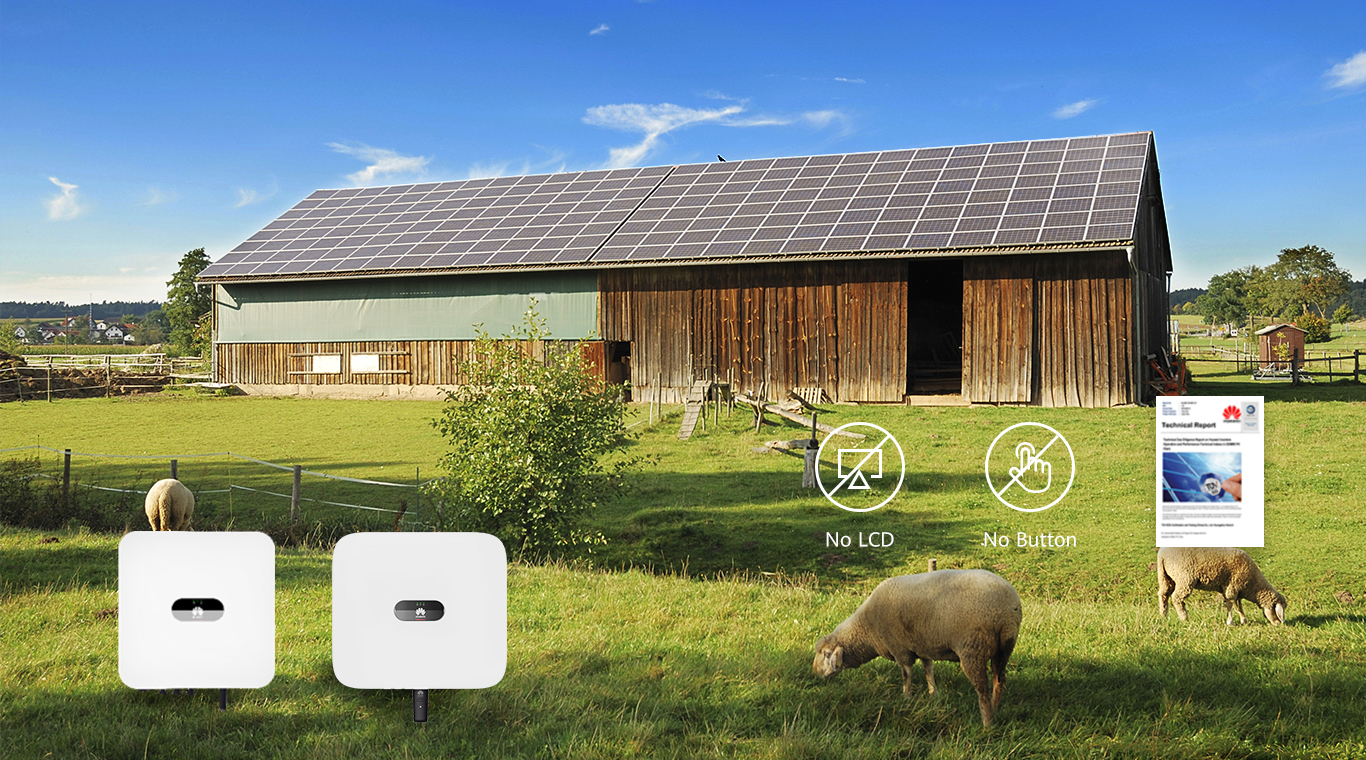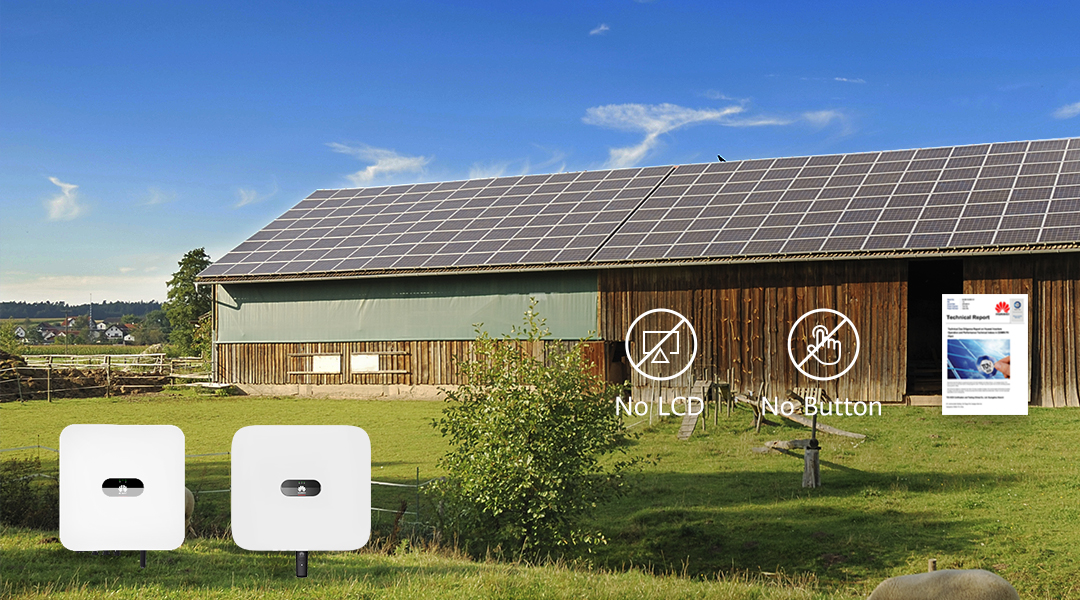 No Quick-wear Parts, Inverter Touch Free
TÜV verified: annual failure rate < 0.5%
High inverter availability up to 99.996%