Optimal LCOE, Active Safety, Grid Supporting
Higher Yields
High Conversion Efficiency
Efficient topology ensures high conversion efficiency in all working conditions, no matter the radiation is high or low.
SDS
With AI technology and closed-loop control, can achieve higher yields especially in complex terrain and weather scenarios.
Higher European Efficiency
Smart O&M
Smart I-V Curve Diagnosis
Help to find out and identify the strings with low performance or malfunction, achieving proactive maintenance, higher O&M efficiency and lower operation cost.
Smart Self-cleaning Fan
The inverter automatically reverses its fans based on temperature, illumination and other conditions to remove dust , reducing manual cleanup hours.
Discreteness Analysis
Scanning and locating less efficient and abnormal strings more quickly and simple to reduce unnecessary site visits, improving O&M efficiency.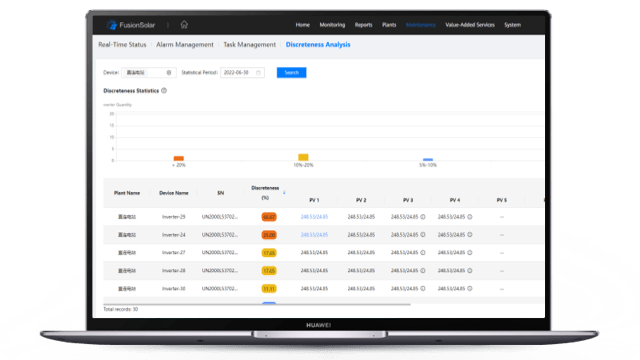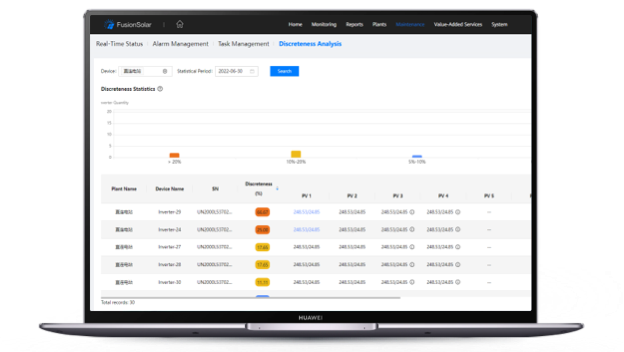 Safe & Reliable
Dual Safety Protection on the DC Side —SSLD*
For DC-side faults, proactive identification and millisecond-level disconnection can be implemented to avoid fault expansion.
*Smart String-level Disconnection
Dual Safety Protection on the DC Side —SCLD*
DC-side faults such as loose or damaged connectors can be identified and alarms can be reported in time to avoid fire risks.
* Smart Connector-level Detection
High Availability
Certified by TÜV, the technical availability of smart PV controller reaches 99.999%.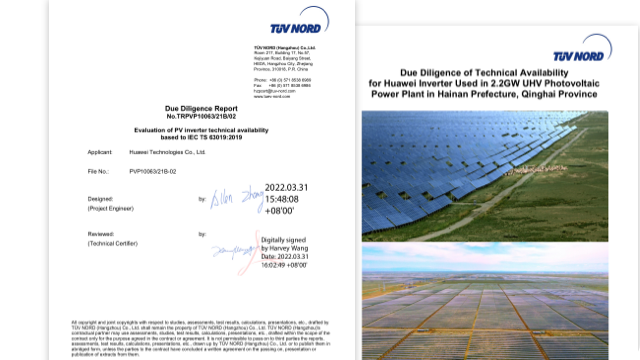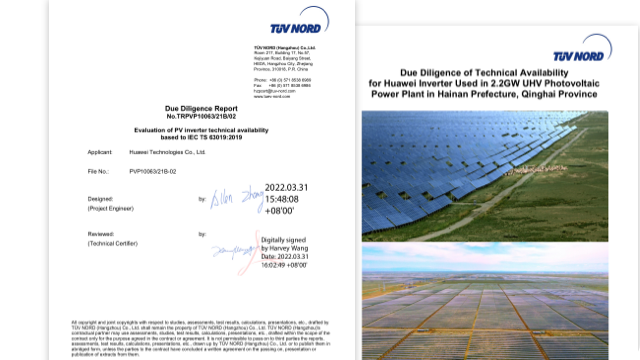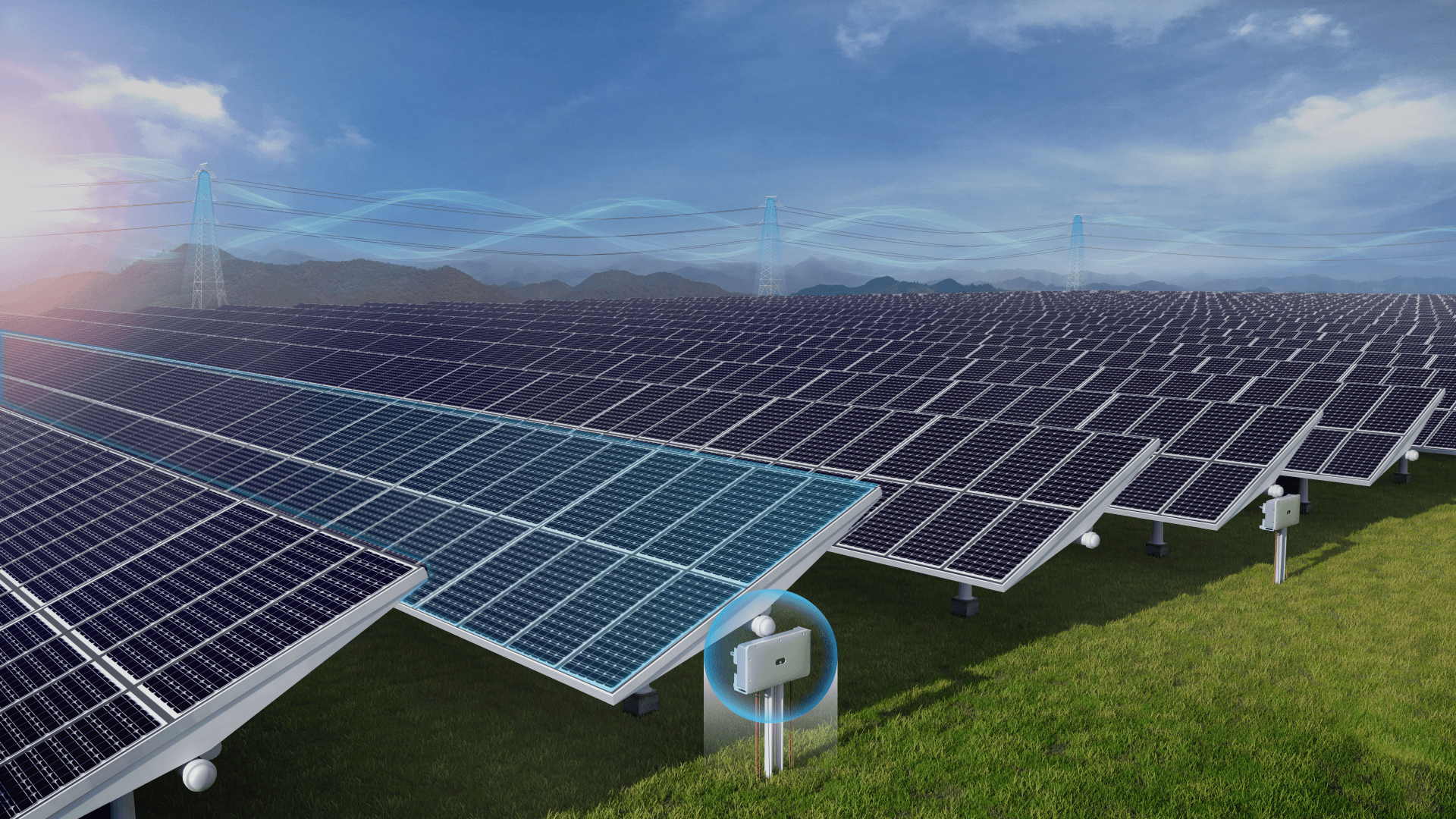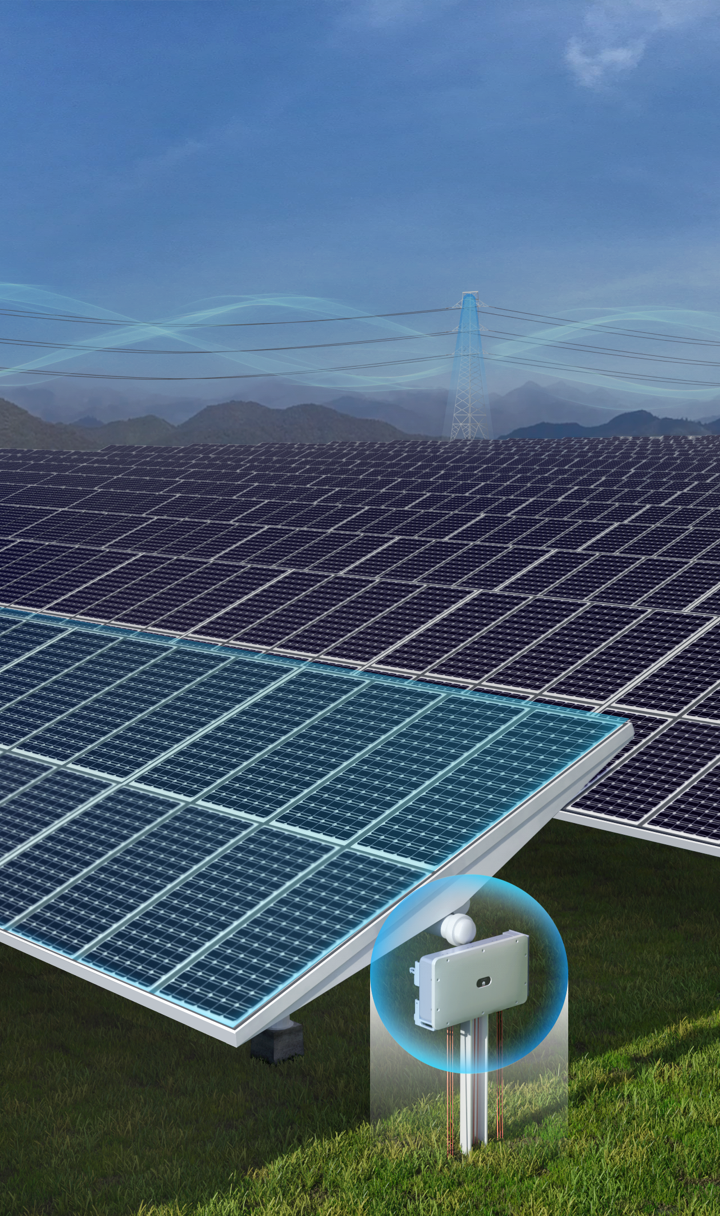 Grid Supporting
SCR~1.1
Full power operation with SCR~1.1 Improved adaptability of weak power grids
SCCR~0.7 + SCR~1.1
Great adaptation to complex weak power grid with UHV AC series compensation
THDi<1%
Higher power quality