2023.04.24 |

Middle East and Africa
Huawei launches new industrial and commercial energy storage system for the African market
[Johannesburg, South Africa, April 24, 2023] Load shedding intensified, fuel and electricity prices have risen rapidly in Southern Africa, severely affecting manufacturing industries. To address this challenge, Huawei Digital Power held its FusionSolar 2023 Channel Partner Summit in Johannesburg, South Africa, during which the tech giant released its latest sustainable energy solutions for industrial and commercial applications.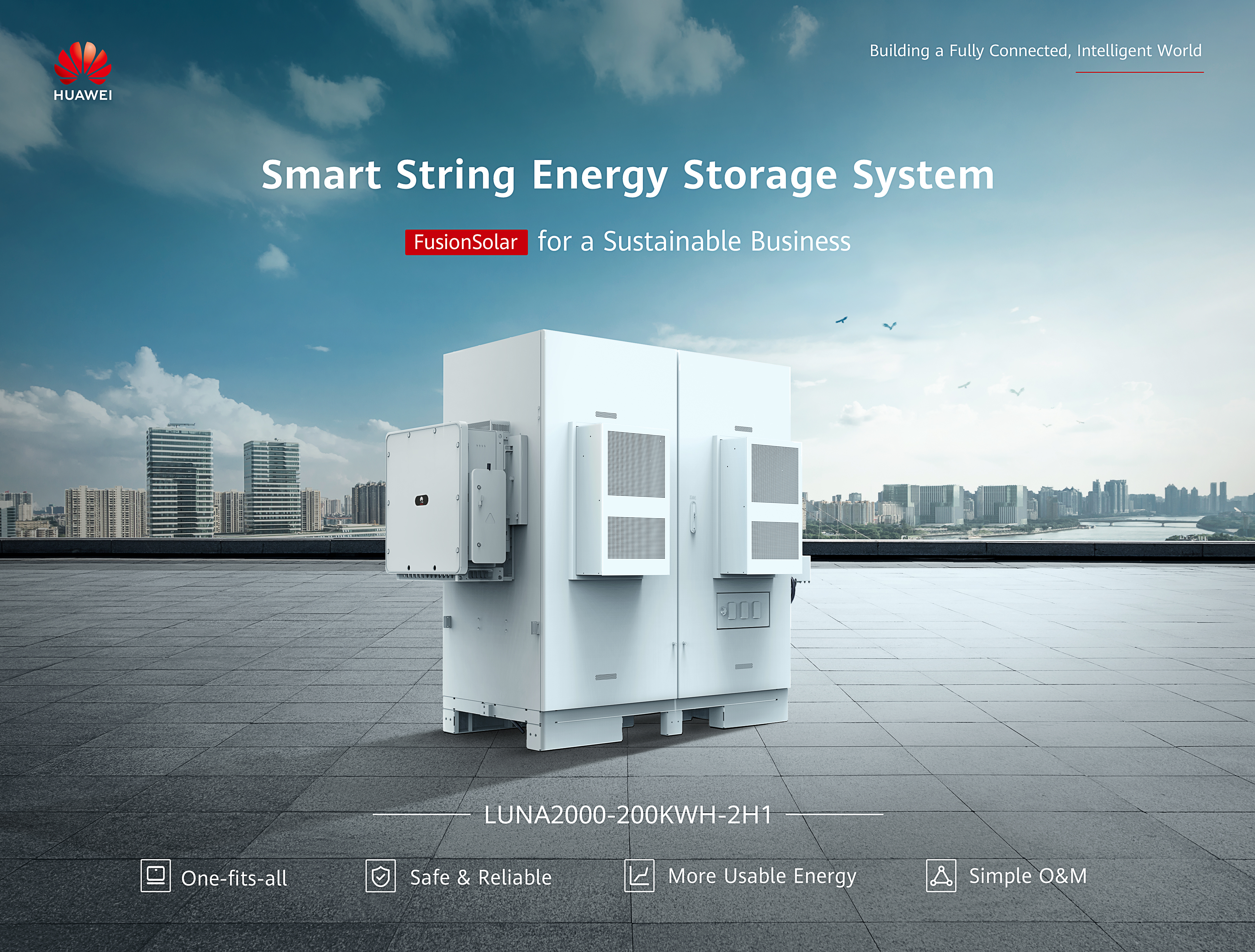 LUNA2000-200KWH is an energy storage product of the Smart String ESS series that is suitable for industrial and commercial scenarios and provides 200KWH backup power. With Huawei's photovoltaic system and cloud management system, it can realize a complete C&I solar storage system solution.
The LUNA2000-200KWH is a product designed with Safety & Reliable at the core, with more Energy and Simple O&M.
This latest product cooperates with Huawei's self-developed PV system and cloud management system to realize One-fits-all. In this way, not only a better product adaptation, but also more monitoring and management functions can be supported.
The LUNA2000-200KWH has high-quality battery cell hence reliable, with monitoring and AI analysis data to identify risky battery, Active Isolation of rack, and special structural safety design. These four important safety protection measures make the product safety reach new high level.
By independently controlling the battery unit, this architecture can fully increase the charge and discharge capacity of each battery module, and increase its overall capacity by more than 5%, to obtain higher investment returns.
Relying on the cloud management system, 200kWh can achieve Automatic SOC calibration, Cell-level monitoring, and remote fault location functions through the cloud control interface, effectively reducing manual inspections and improving troubleshooting efficiency.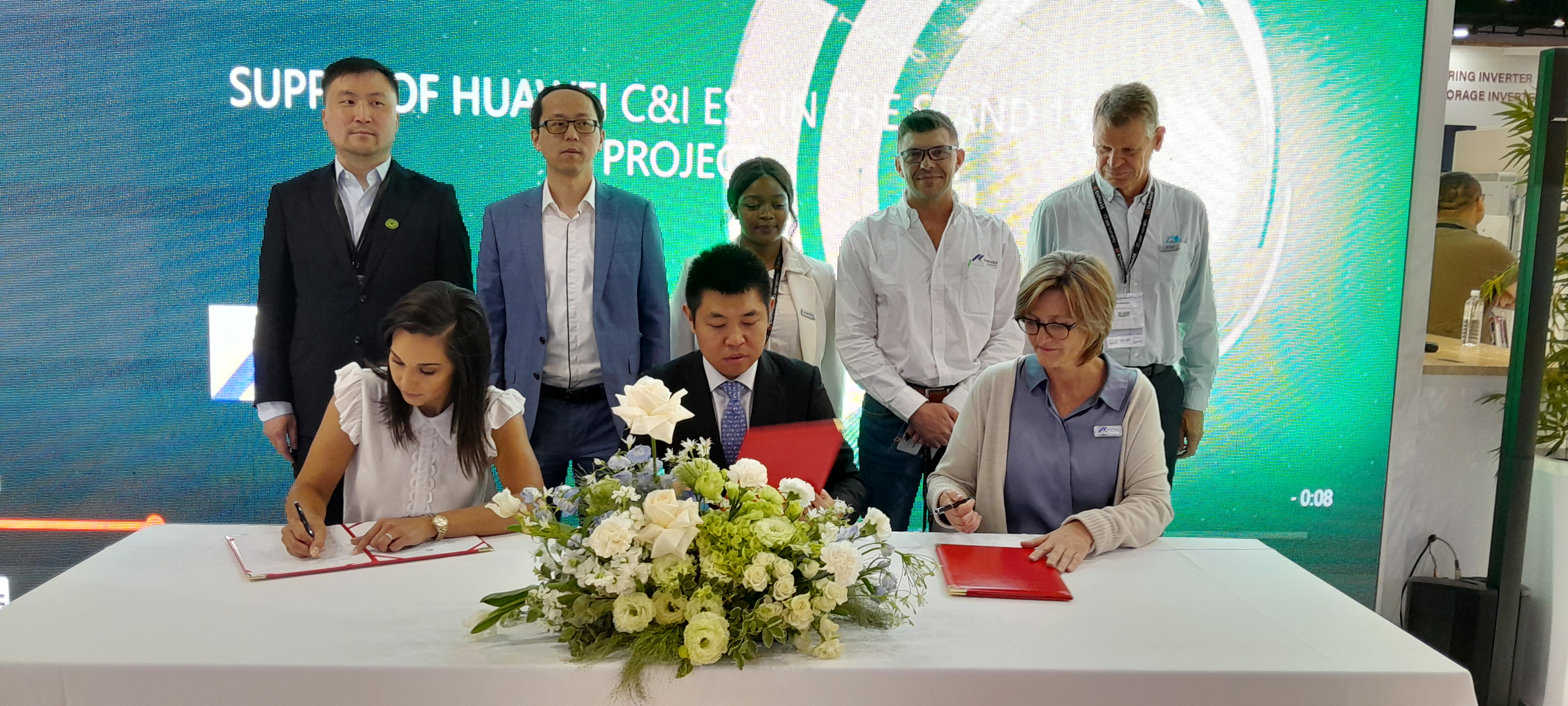 Upon the release of Huawei`s LUNA2000-200KWH range of Smart String Energy Storage Solutions. Multiple of EPC`s have already signed contracts with Huawei partners, Such as DJJ Group, a national-scale private company engaged in the construction sector, would be installing this solution at a hotel in Bloemfontein ; Northlands Energy, a solar EPC company, are as well preparing to install this Huawei's Smart String ESS in Northriding, Randburg, among other partners who have placed order`s being shipped across South Africa and other Africa countries.
In the future, Huawei will continue to work with partners to bring green power into a wide range of industries, and provide customers with a high-quality portfolio of sustainable energy solutions.