Exclusive! Huawei DriveONE ePowertrain Wins the Best Powertrain Award
The 10th New Energy Vehicle International Forum 2021 was held in Shanghai from March 25 to 26. This forum brought together more than 500 experts from car companies, batteries, motors, electric control, and charging industries. The organizing committee commended companies that have made outstanding contributions to the industry, and Huawei won the exclusive "Best Powertrain Award".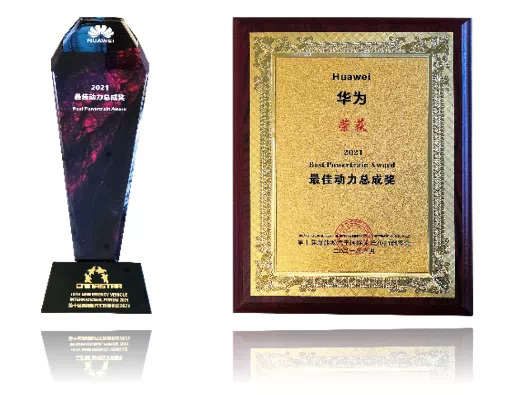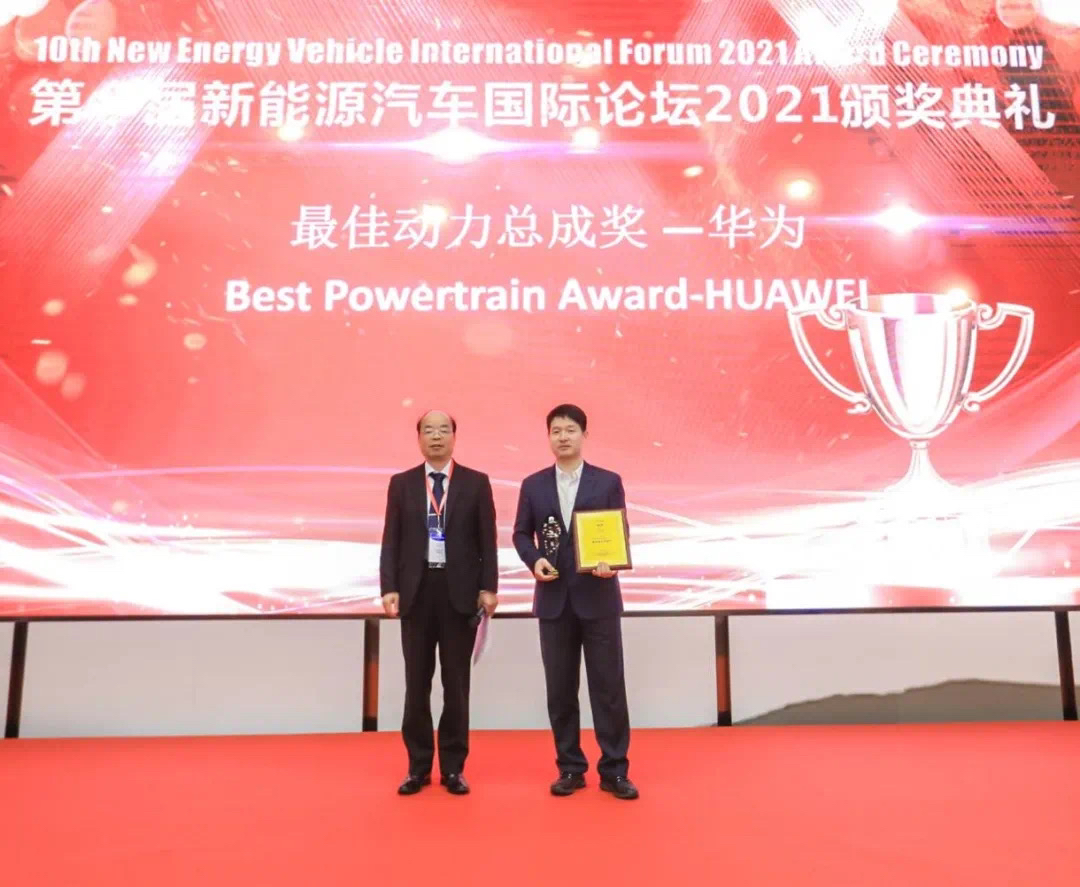 Huawei DriveONE ePowertrain

Leading the digitalization of the power domain

Accelerating the EV development

Hyperconvergence
The world's first hyper-converged 7-in-1 ePowertrain
Simplified layout and platform-based vehicle powertrain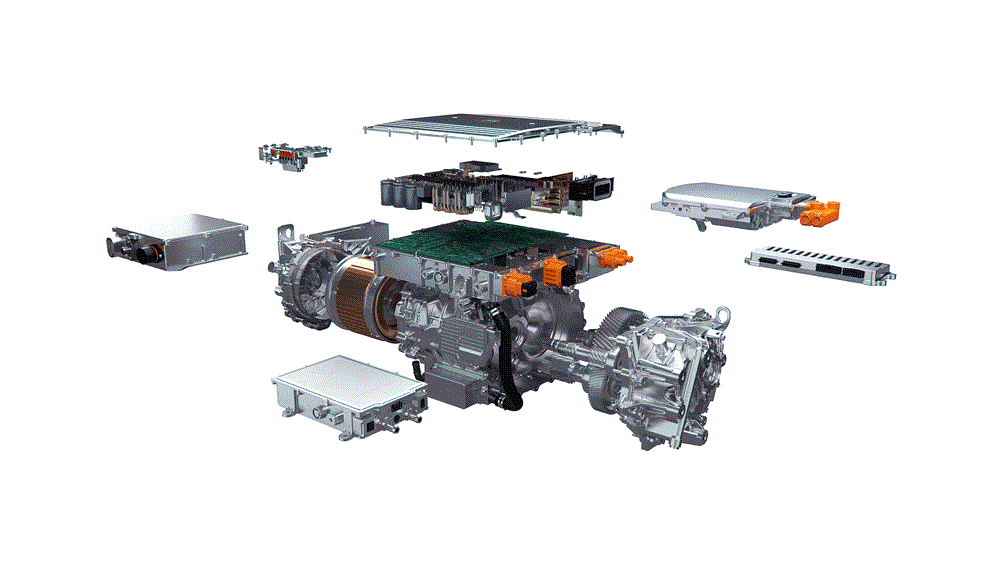 Intelligent Oil Cooling
Precise heat dissipation, reducing temperature of the core parts of the motor by 15°C
The industry's highest speed at 18000 rpm
Ability to withstand extreme conditions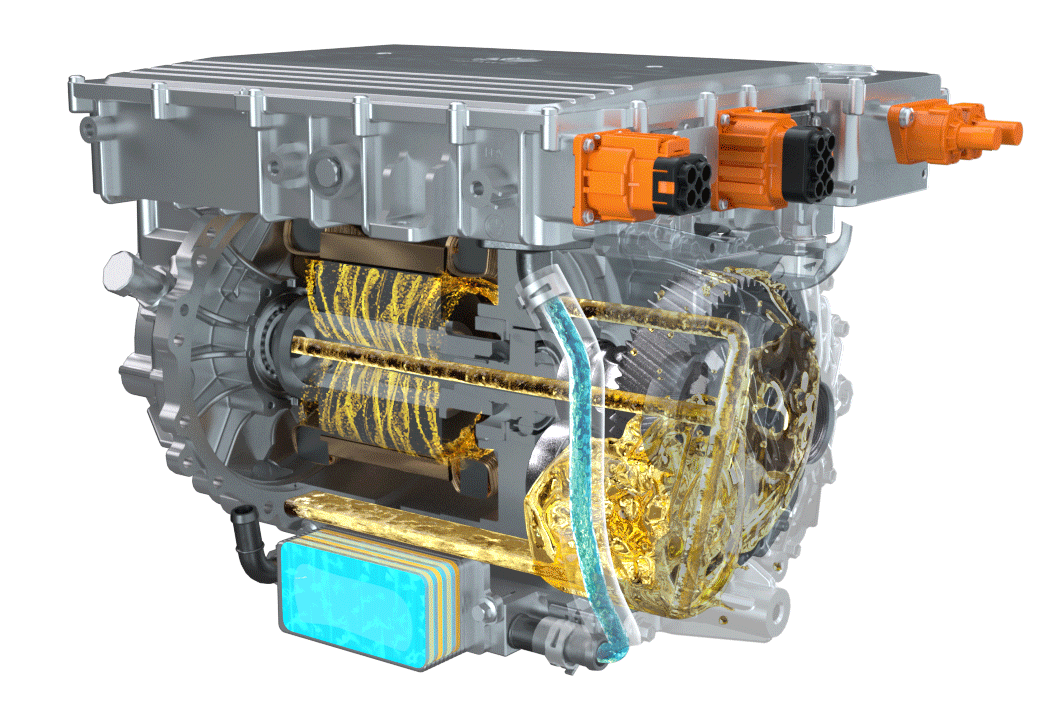 Super Silent
System-level coupling simulation optimization of AI algorithm
Industry-leading 78 dB NVH
A library-level quiet and comfortable driving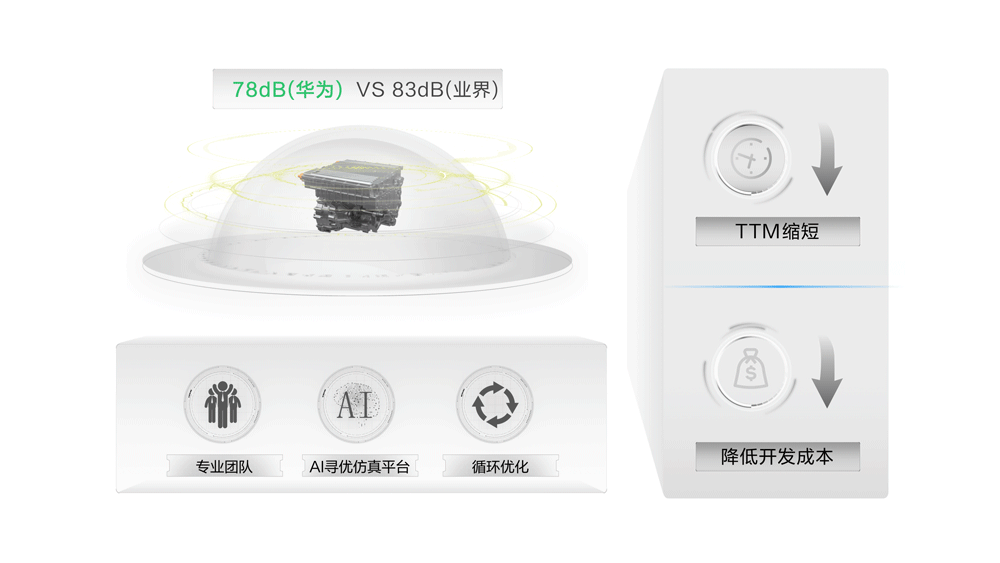 Huawei DriveONE integrates power electronics technology, communication technology, and big data technology into the fields of ePowertrain control, battery safety, battery-motor electric control fault prediction, and intelligent charging of EVs. Huawei strives to tackle the technological challenges to help automakers build better cars for consumers, and make EV the new fashion. Shouldering the great mission of "carbon peak and carbon neutrality", Huawei is working with automakers to create a greener future.