Green Silesia, Green Needs
Installation
Configuration:
Installation Date:
Location:

SUN2000-6KTL
August, 2022
Suszec, Silesian Voivodeship, Poland

Suszec, also known as "Green Silesia," is a village in southern Poland. Located away from the hustle and bustle of city life, the village is home to people who live in single-family houses with their own gardens. This means that green garden maintenance is an important aspect of the community, and green electricity is needed for both household appliances and garden infrastructure.
To produce electricity for daily consumption and their green life, the local residents have switched to using FusionSolar photovoltaic (PV) systems.
FusionSolar delivers power to the entire garden infrastructure, providing warmth for exotic plants in colder seasons and areas. In terms of electricity, the garden infrastructure is designed to be self-sufficient.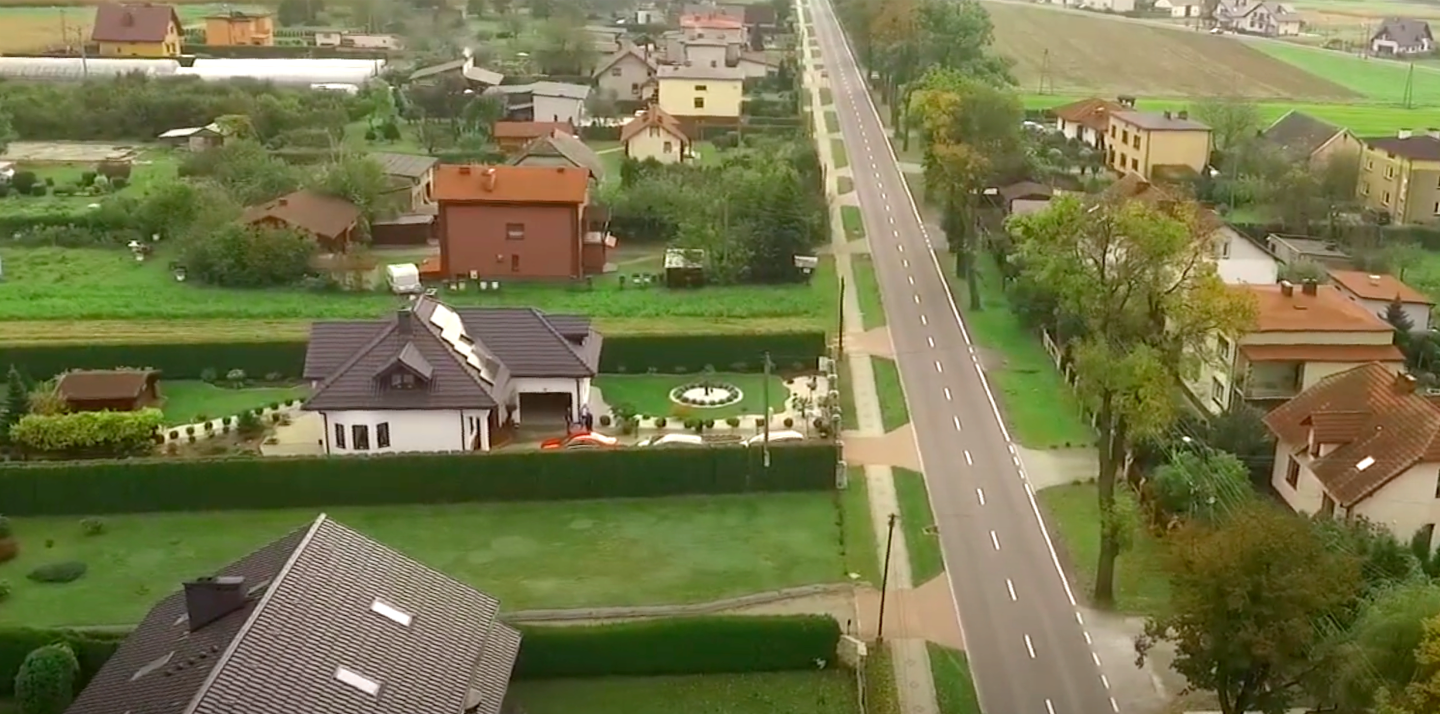 Suszec, Silesian Voivodeship, Poland
From user
"This inverter works very well and we haven't had any problems with it"
"I've been using the PV system for two months now. I decided to install a PV system so that I could reduce my electric energy bills. The system works very well. It's quiet, with absolutely no inverter humming."
"The FusionSolar application is very easy to operate. It's intuitive and provides any information you need. Using the application is very comfortable."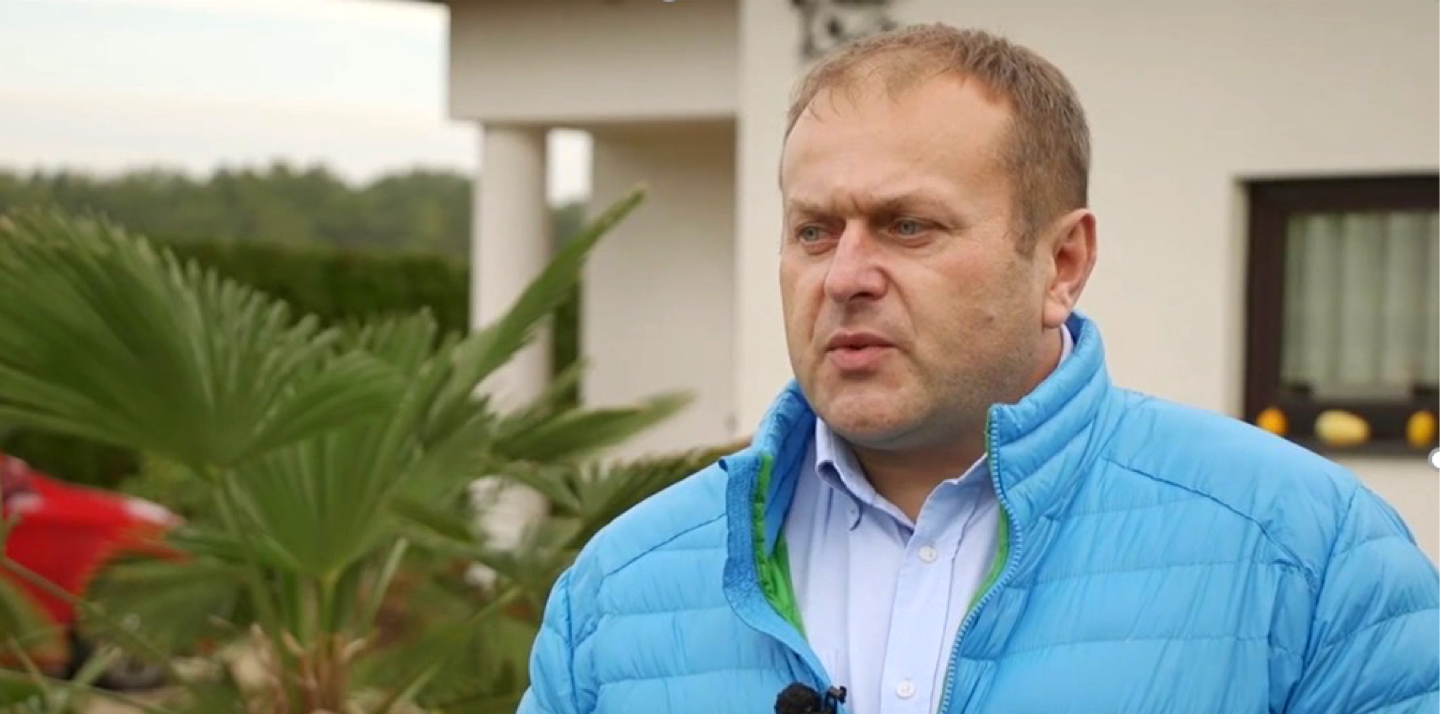 Dariusz Paszek
From Installer
We want higher reliability
"The low failure rate was a decisive factor in selecting this inverter. It's characterized by a very long warranty, which covers 10 years as standard, and can be extended to 20 years."
"The aesthetic appeal is also important. And it provides additional safety protection, like electric arc detection to prevent fires."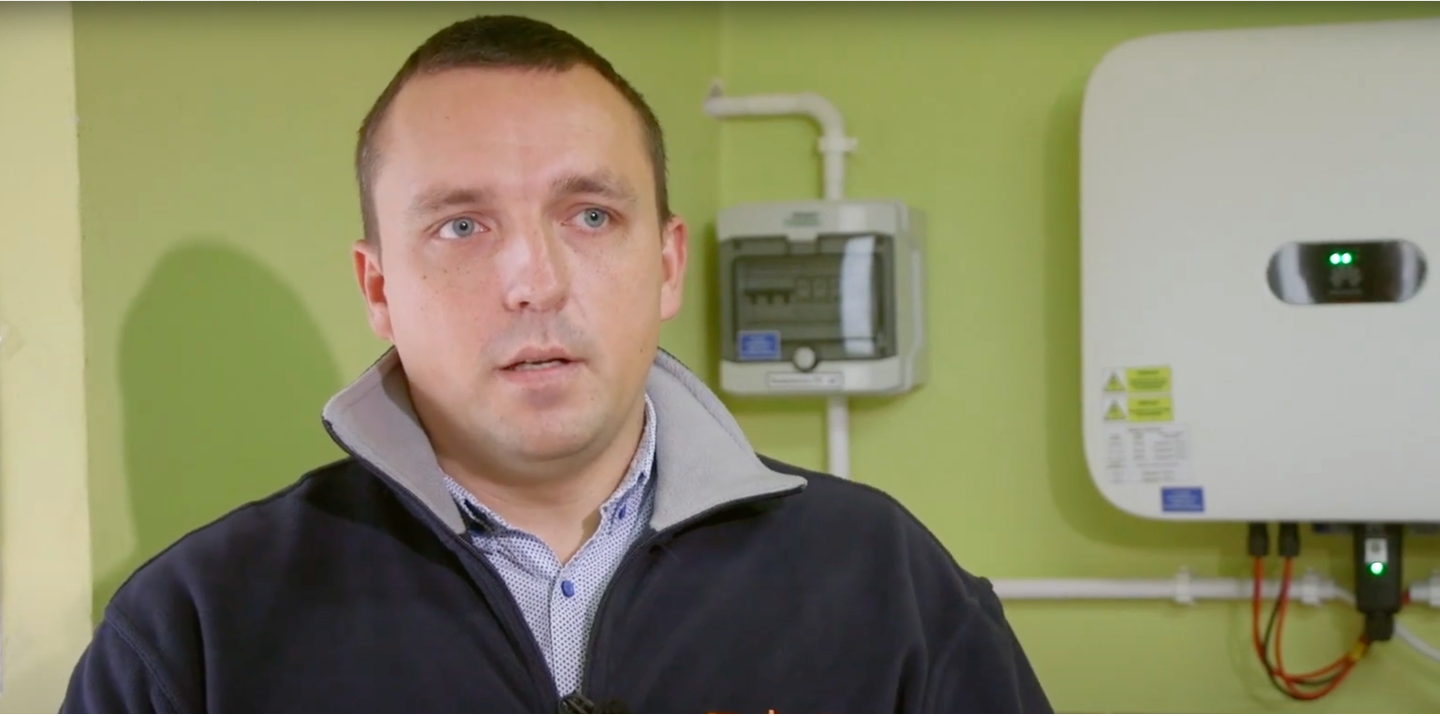 Installer from Solgen
"Easy-to-operate" — The most functional application provides the most comfortable use and remote monitoring
"Huawei's inverter comes with no display screen. It has LEDs providing information about the most important functions. Other information is provided by the application, which is available in Polish. We can obtain information such as daily, monthly, and yearly yields. The FusionSolar application provides installers with remote system monitoring, enabling us to retrieve information about errors and assist the owner in troubleshooting."
Dariusz appreciates the PV system's advantages
It offers more value than just electricity
"In addition to realizing energy savings, the PV system also increases the building's value. I decided to use black PV panels, which blend in with the building without affecting its aesthetic appeal."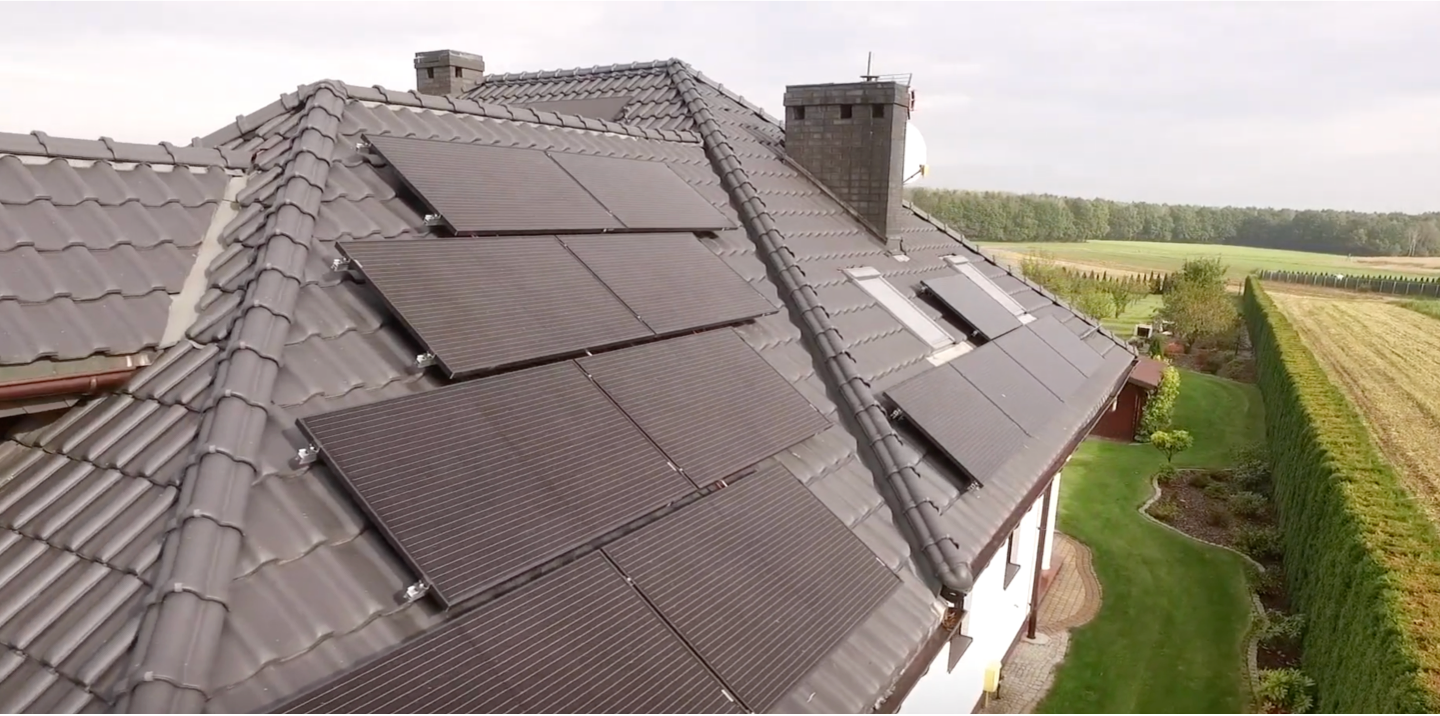 Dariusz Paszek chose the dark panels to match his house
All-round support for peace of mind
"Users of Huawei's solution obtain full support. Each system comes with a user manual for the inverter. And uses can contact our technical department at Solgen via telephone. Each user has access to our technical support services at any time."