It's a New Rooftop for Energy
Installation
Configuration:
Installation Date:
Location:

SUN2000-40KT-M3
November, 2021
Guandimiao Village, Kuzhuang Town, Henan Province, China

What comes to mind when talking about a rural village? A muddy road, a corn field, or a rough rooftop? Well, it could be something different.
As we look toward a greener future, we can expect to see impressive new villages that are powered by renewable energy sources. With solar power panels on rural rooftops, these new villages in China are empowered by green solar energy.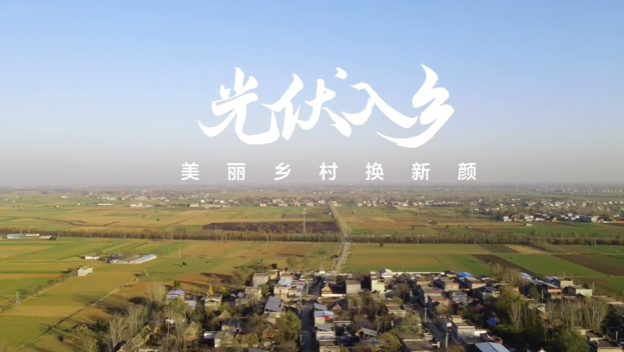 When a village becomes solar, it shines with power. From then on, it's a completely different scene.
From user
A new engine for solar growth
"I'm Wang Shoukuan, 54 years old, from Fanyao village. We plant chilies and corn, earning about two to three hundred RMB every year. This year, chilies sell better this year, earning about 1000 RMB per 667 square meters."
"From this winter, the government has called for solar power to be installed. We have so many solar systems here already."
"With the solar system, we can earn more than 1000 RMB extra income."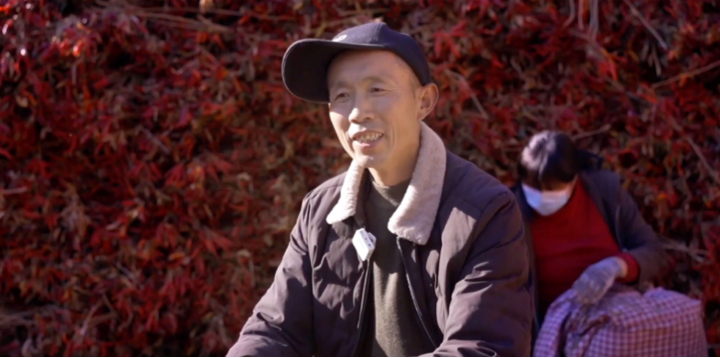 Wang Shoukuan, farmer from the village
Solar power brings prosperity and more benefits
"I'm Tang Shuaifeng and am from another village. The officials of that village told us about solar power installation. They gave us a commitment on the price of each panel, the quantity, and the rental profits we can earn from them each year."
"They installed 50 panels for each family, generating about 1500 RMB a year."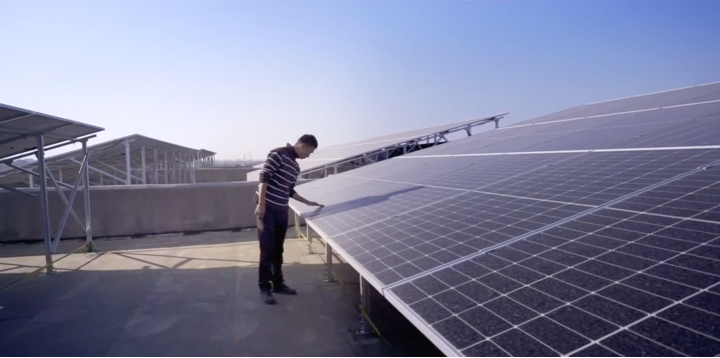 A new rooftop with solar installation
It's the new energy with a new rooftop
"This new rooftop has an aesthetic and special appeal. You can recognize our home from so far away."
Power your life with more comfort
"Since covering them with PV panels, our homes have been cool in the summer and warm in the winter. Previously, I had considered putting some heat shields on my rooftops, but that was unnecessary with these solar panels."
"We had been worried that the roof might leak due to the installation, but thanks to the reliable sealing materials, we have no worries now. The system is fixed securely and there is no leakage. If any issues occur, we know we can just call the maintenance staff."
Almost no noise
"When we were installing this system, we were concerned whether it would generate any noise. But the system runs almost silently."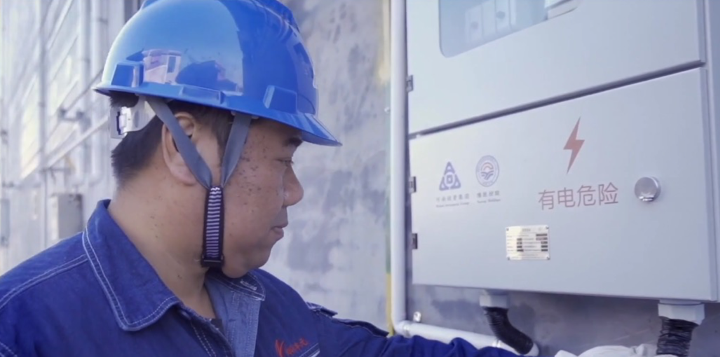 No noise is heard during operation
So far, FusionSolar has covered over 170 countries and regions with its users accounting for one-third of the global population.