Global No.1 Inverter Coming to Australia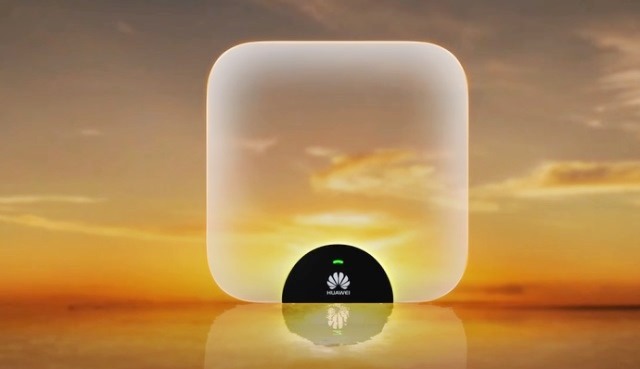 Leading international consulting institution GTM Research has released its global PV inverter report, listing the world's best PV inverter suppliers in 2017. Examining the volume of shipments and sales revenue, Huawei leads the way. In fact, Huawei has been ranked No. 1 globally in inverter shipments for three consecutive years, 2015 - 2017.
Huawei is a leading global ICT and network energy solutions provider. Currently, Huawei network energy products and solutions are used in over 170 countries, serving one third of the world's population. Huawei continuously brings high-quality products and services based on its experience accumulated over the past three decades. As one of the top global 500 companies (ranked at 83th), and one of the top global brands (ranked at 70th by Interbrand), Huawei innovatively integrates digital information technology, Internet technology, and PV technology, combining with design concepts of Simple, Digital, and Smart O&M to promote an industry-leading FusionSolar Smart PV Solution. It greatly optimizes initial investments, reduces O&M costs, raises energy yield, and increases ROI of the PV plant. It has been widely deployed in various countries and regions and widely recognized by customers from China, Europe, Japan, India, Asia Pacific and MENA region.
FusionSolar Smart PV Solution takes power plants as products that can be delivered to customers. By optimizing and innovating the entire process, from power plant design, construction to O&M, Huawei realizes its core value of "Higher Yields, Smart O&M, Safe and Reliable".
Furthermore, Huawei integrates the latest digital and internet technology with residential solar technology, calling it: FusionHome Smart Energy Solution. Bringing you optimized PV power generation, built-in plug & play battery interface and smart home energy management.