Huawei Digital Power Signed an MOU with Sembcorp to Collaborate on Clean Energy Innovations
Huawei Digital Power and Sembcorp Industries signed a memorandum of understanding (MOU) at the FusionSolar Global Energy Storage Summit 2023 in Singapore to collaborate on innovations and improvements on photovoltaics (PV) systems and battery Energy Storage Systems (ESS) technologies, microgrids and other applications, leveraging their respective resource advantages to resolve industry challenges.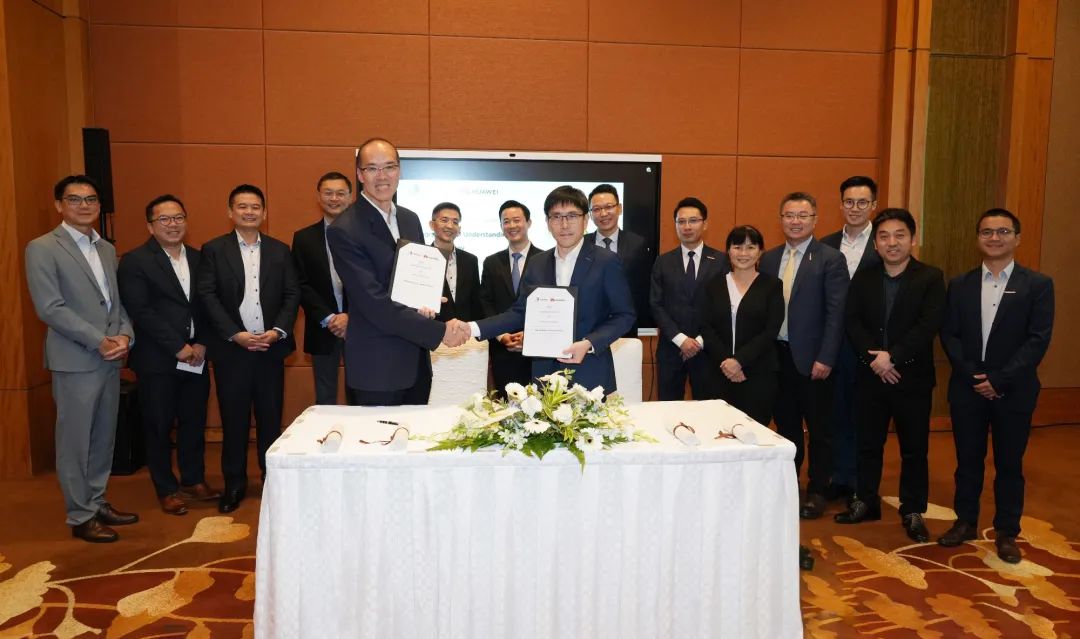 Huawei Digital Power Signed an MOU with Sembcorp
As the world moves towards carbon neutrality, it is estimated that renewable energy will account for more than 50% of energy production by 2030, with clean energy becoming the primary source. Singapore is working towards achieving a solar target of at least 2 gigawatt-peak by 2030.
Witnessed by Charles Yang, Senior Vice President of Huawei, and President of Global Marketing, Sales and Services, Huawei Digital Power, and Wong Kim Yin, Group President & CEO of Sembcorp Industries, the MoU was signed by Foo Fang Yong, CEO of Huawei International, and Hong Howe Yong, Head, Group Centre of Excellence, Sembcorp Industries. Under the MoU, the companies will conduct research and implement practices to maintain the resilience and stability of power grids, as well as enhance PV integration through grid-forming ESS.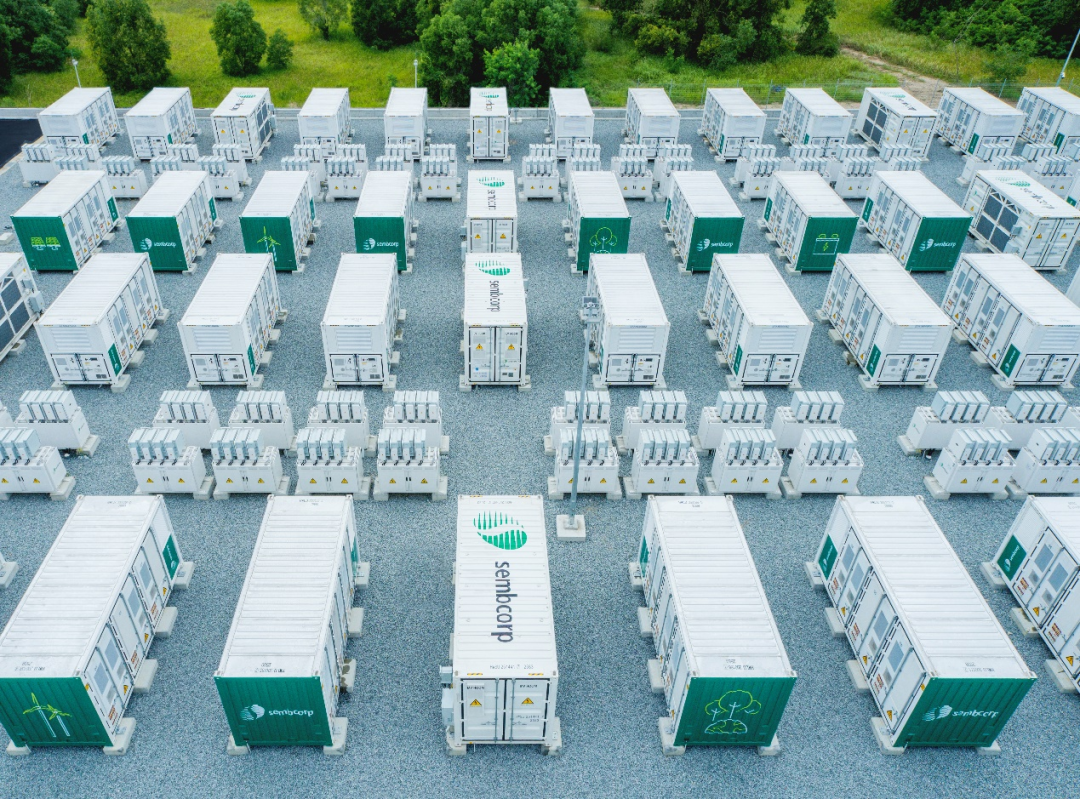 Sembcorp ESS project on Banyan site at Jurong Island
Foo Fang Yong, CEO of Huawei International said, "Huawei is delighted to have the opportunity to offer our latest innovations that integrate digital and power electronics technologies to drive the clean energy transformation. The ESS deployment at Jurong Island ushers in a new chapter of Singapore's green journey and we are honoured to deploy our ESS technologies on the Banyan site. Moving forward, we will continue to strengthen our collaboration in the digital transformation of energy to establish new power systems that rely on renewable energy as the primary source, making significant contributions to Singapore's sustainable development."
For more information, please visit: https://solar.huawei.com/sg/events-list/fusionsolar2023