Six Reasons to Choose Huawei Inverters for C&I
Back in 2013, Huawei successfully integrated cutting-edge digital, internet and energy technologies into making PV systems more efficient and intelligent than ever. This new class of "FusionSolar Smart PV Solution" set a new benchmark in the solar industry.
Five years on, the new SUN2000-50KTL-M0 and SUN2000-60KTL-M0 commercial inverters are being released – and it's ready to meet the ever-increasing requirements of the commercial and industrial market.
So what do we know about Huawei and these state-of-the-art commercial string inverters?
Trustworthy brand
In 2017, Huawei continued its strong growth, generating more than USD$92 billion in revenue globally while reaching No.72 on the 2018 Fortune Global 500 list. The 2018 GTM and IHS Markit report ranked Huawei as No.1 in PV inverter global shipment for 2015, 2016 and 2017, which further solidified Huawei's leading position in PV. This is a trustworthy brand with proven financial performance to sustainably secure investment and partner business.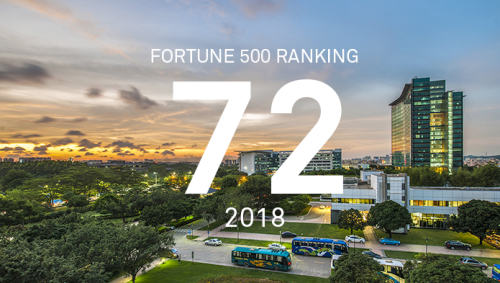 Fuse-free Design for Superior Safety
The SUN2000-50KTL-M0 and SUN2000-60KTL-M0 inverters have made significant strides in achieving superior reliability and safety. With one MPPT for every two PV strings in parallel connection, even in the case of a faulty string, the short-circuit current will not exceed 10A, which is well within capacity level for both the string and inverter. Typically, metal fatigue and fuse de-rating can cause high fuse failure rate, with risks increasing significantly from the fourth year onwards. Huawei's fuse-free design greatly reduces the O&M cost of replacing fuses while improving safety.
1,400 Tests for Better Reliability
Huawei has spared no effort in designing solar inverters that can withstand all the stresses and strains that any PV scenario can demand. The Huawei lab—known as Huawei's Global Compliance & Testing Center ("GCTC") undertakes 'accelerated-life' tests on Huawei's inverters, as well as tests for vibration, icing, heat dissipation, salt corrosion, low pressure in high-altitude environments and resilience to impact and temperatures ranging from -55oC up to 80oC. In total, Huawei inverters undergo over 1,400 tests to ensure every single manufactured unit is robust and reliable.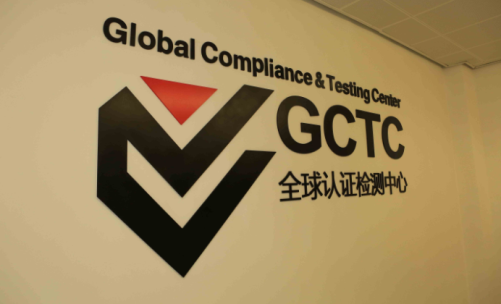 IP65 for Better Adaptability
As a leading global provider of ICT infrastructure and smart devices, Huawei has accumulated over 25 years' experience on power equipment design. The SUN2000-50KTL-M0 and SUN2000-60KTL-M0 inverters are fully sealed, achieving IP65 protection rating with high environmental adaptability. It can be used in humid, salt-mist, desert and any other harsh environment.
Multi-MPPT for Higher Yields
As figured in FusionSolar website (http://solar.huawei.com), Huawei SUN2000-50KTL-M0 and SUN2000-60KTL-M0 inverters are equipped with 6 MPPTs which efficiently adapts to different layouts. Compared with 3-4 String/MPPT design, the Huawei inverters result in lower power loss from string mismatch, while significantly achieving higher yields.
String-level Management for Easier O&M
The Huawei SUN2000-50KTL-M0 and SUN2000-60KTL-M0 are configured with 0.5% high-accuracy sensors in every string input side for real-time current & voltage monitoring, string-level management and optimization. It automatically generates fault alarms and provides O&M suggestions for efficient site maintenance.