Introducing the Huawei Innovative Three-Phase Smart Inverter at All Energy 2018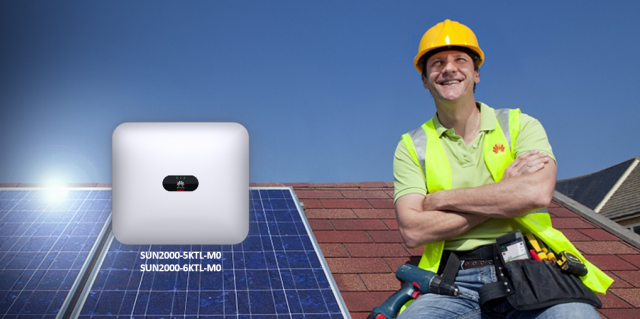 On October 3rd, at the All Energy in Melbourne, Huawei announced the release of the SUN2000-5KTL-M0 and SUN2000-6KTL-M0 Three-phase smart inverter for the Australian residential market. This product launch represents a key milestone for Huawei, and consolidates their commitment on constant innovation and optimisation throughout the entire lifecycle of PV energy generation.
The Internet of Things (IoT) is revolutionizing interconnectivity of smart home appliances, resulting in a more responsive, interactive living experience. The SUN2000-5KTL-M0 and SUN2000-6KTL-M0 smart inverter function as the smart energy center that will become the hub for the energy flow and information flow of a smart home, bringing users a wonderful digital life experience.
It is understood that the SUN2000-5KTL-M0 and SUN2000-6KTL-M0 Three-phase smart inverter adopts a fully digital design and boasts the following advantages:
Higher Yields — Supports 0-100% flexible optimiser solution that helps maximise roof utilisation to get more energy with lower cost. Max. Efficiency 98.6% and 2 MPP trackers leads to higher yields by minimising energy loss.
Simple & Easy —Supports 4G module and saves the hassle of Wi-Fi configuration. Supports direct communication with optimisers via DC Power Line Communication (PLC) and module-level monitoring, the Huawei solution make the residential system simpler and easier.
Battery Ready — with the integrated plug-and-play energy storage interface, end-users are not required to buy additional battery connection devices when they retrospectively add battery to their existing solar system.
Safe & Reliable — IP65 protection level and no-fuse design make the Huawei three phase inverters run well in all types of outdoor environments. By integrating lightening protection for both DC and AC, the inverter is safer and more reliable.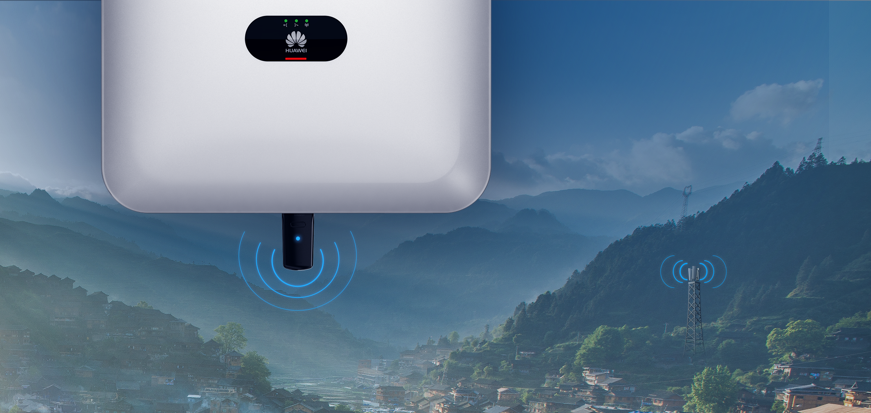 All in all, these technological breakthroughs greatly improve system reliability, shorten the installation time, reduce the system investment cost, and help customers maximise ROI within the life cycle of their residential system.
Huawei has been ranked as No.1 in the world for global inverter shipments from 2015 to 2017. Based on official statistics, Huawei has invested more than US$61.87 Billion into R&D in the past decade, and by the end of 2017 has already been granted a total of 74,307 patents applications. Despite all of its successes, Huawei is fully committed to maintain its customer-centric focus by continuously providing competitive products and solutions through large-scale R&D investment and technological innovations.