FusionSolar Collaborates with Global Partners To Promote High-quality Industry Development
【Munich, Germany, June 16th 2023】During the Intersolar Europe, one of the world's largest smart PV exhibition in the industry , FusionSolar hold signing ceremonies with 26 customers and industry partners, representing a new stage of cooperation. By establishing broader and deeper cooperation relationships, Huawei and global partners will work together to accelerate PV as the primary energy, and achieve win-win business results.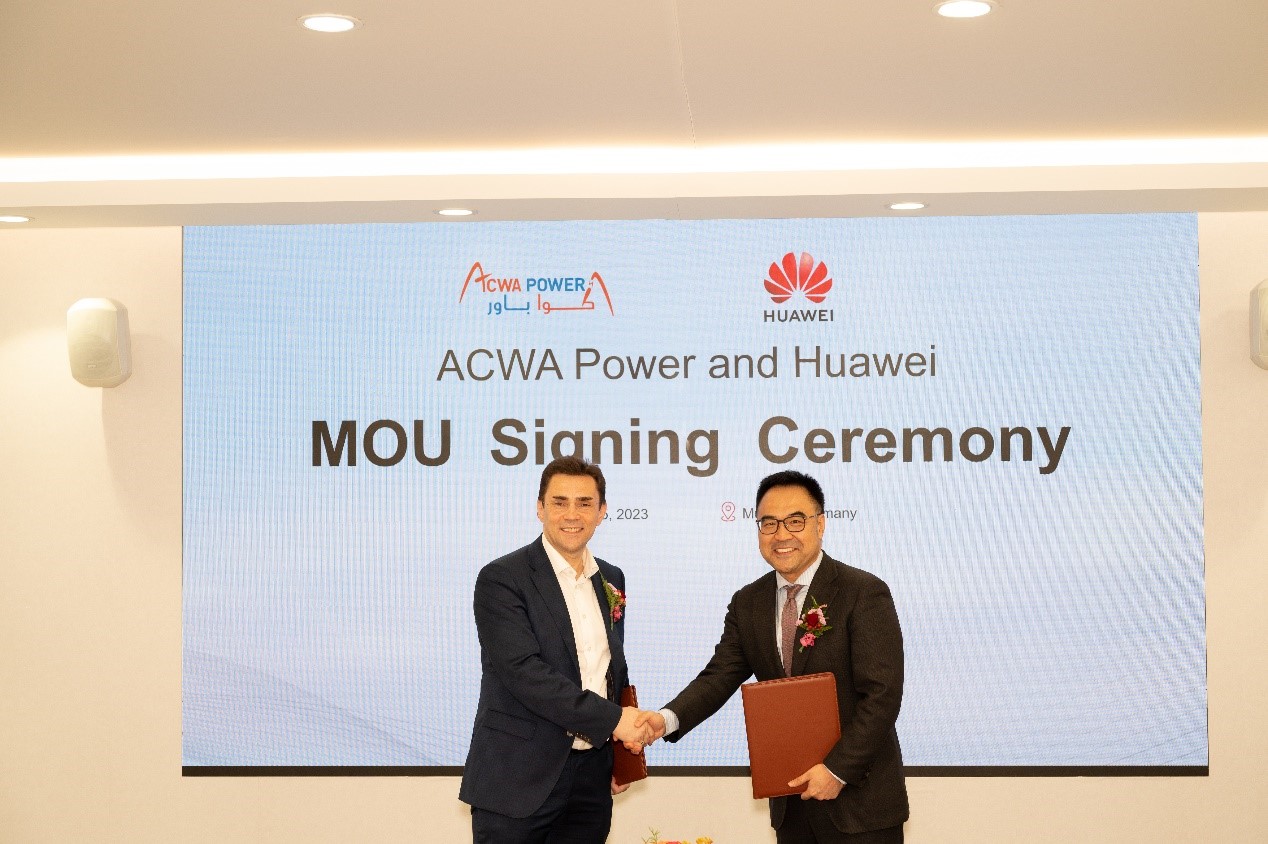 ACWA Power and Huawei MOU Signing Ceremony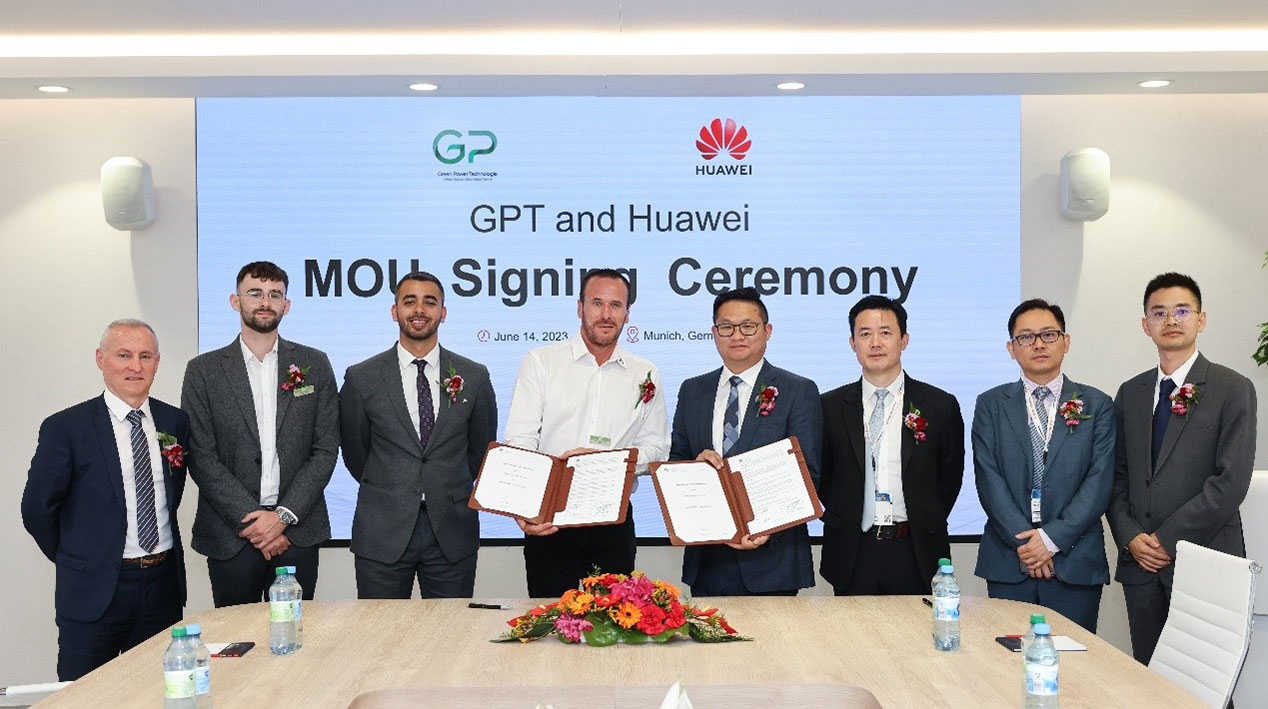 Green Power Technology Europe and Huawei MOU Signing Ceremony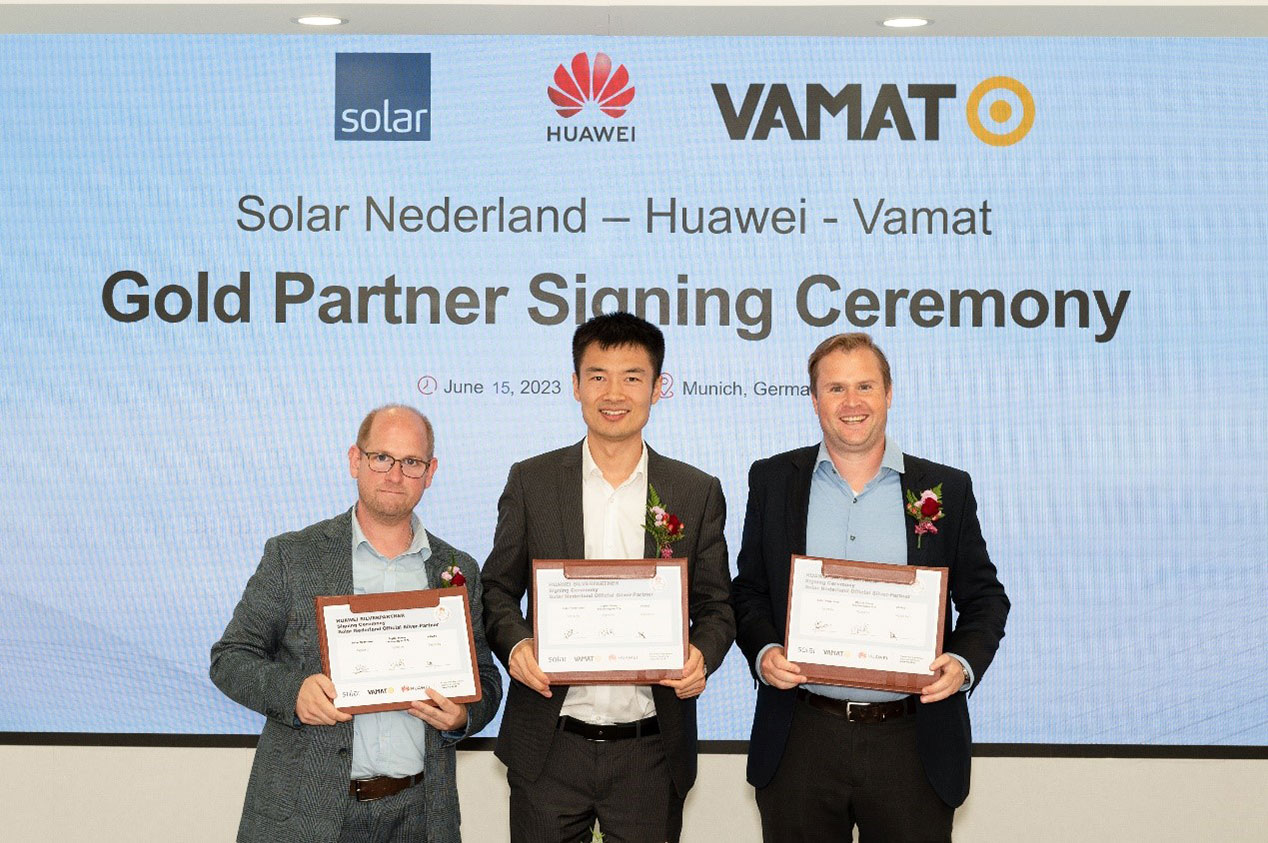 Solar Nederland – Huawei – Vamat Gold Partner Signing Ceremony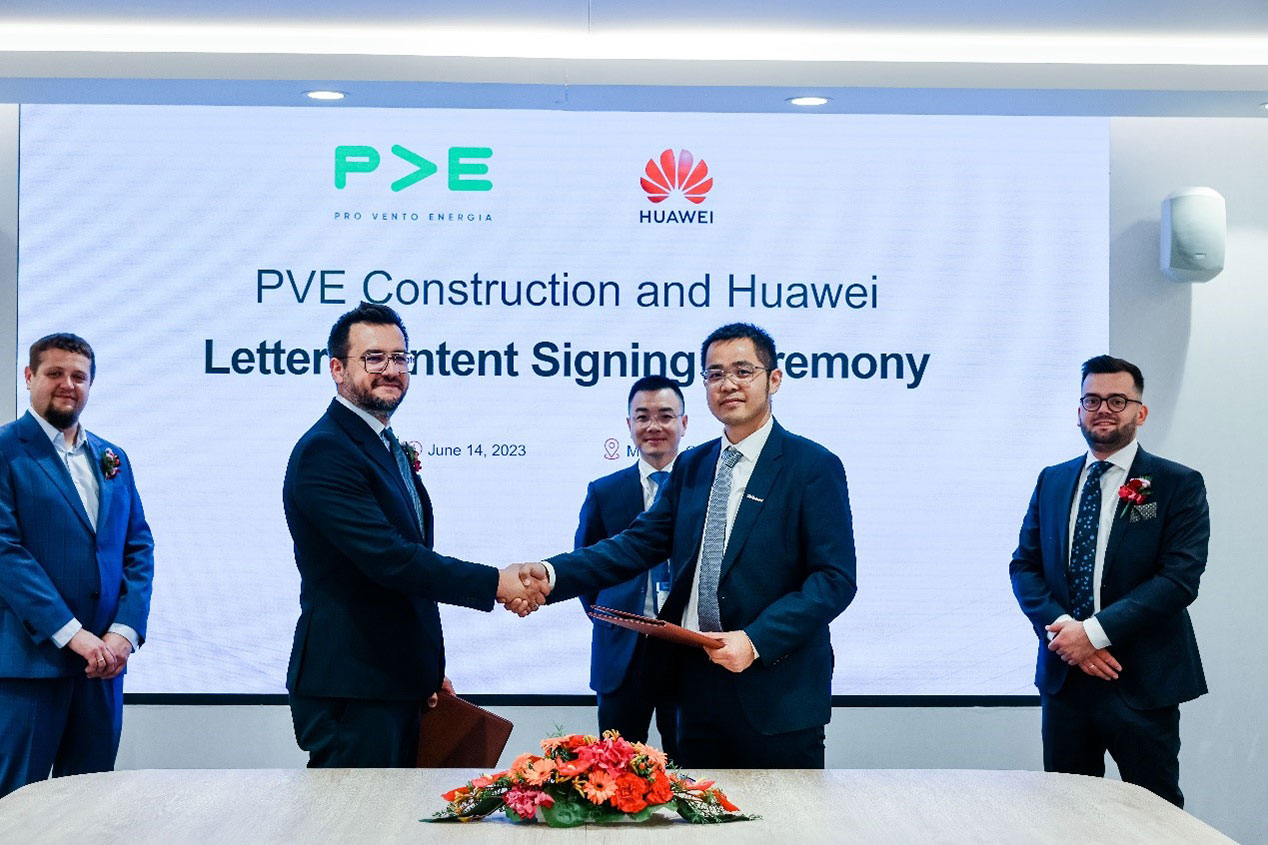 PVE Construction and Huawei Letter of Intent Signing Ceremony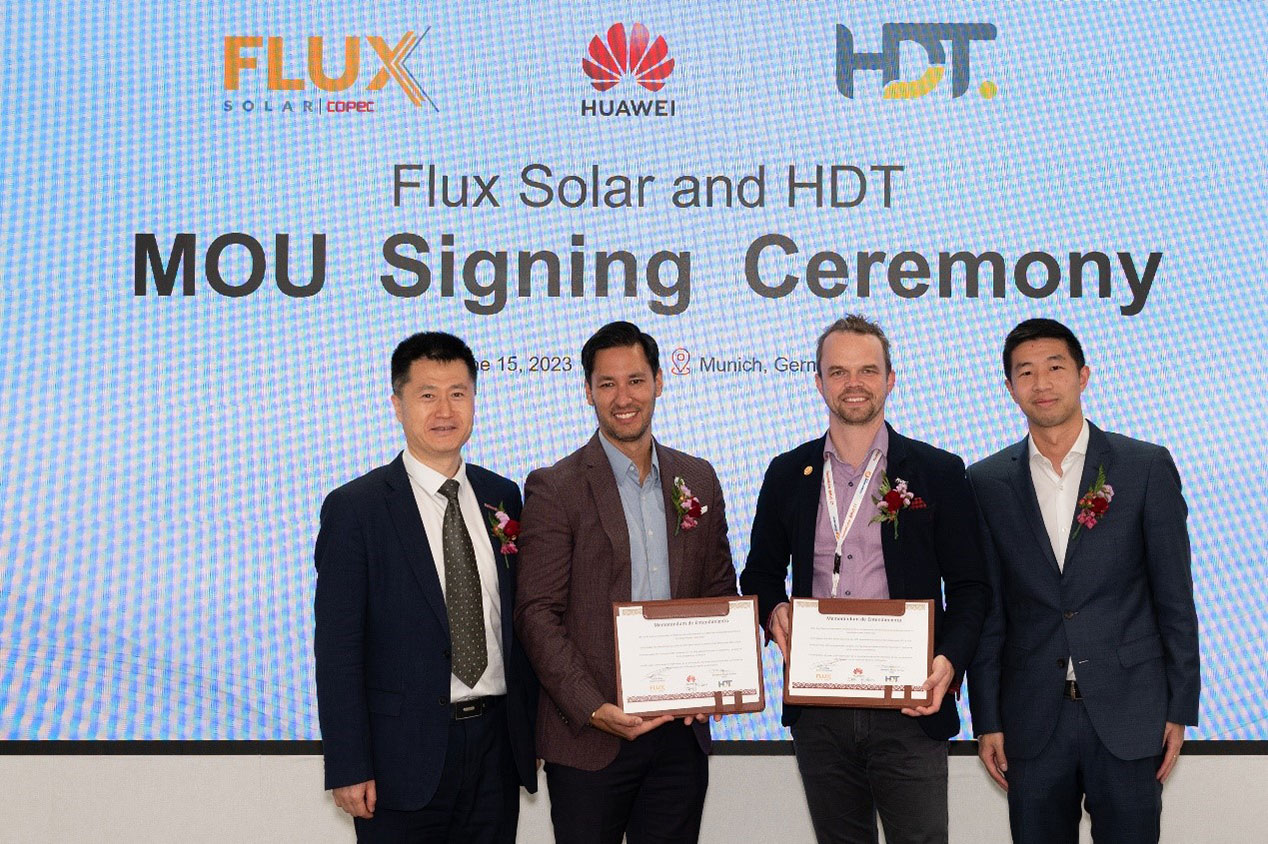 Flux Solar\HDT and Huawei Full Cooperation Agreement Signing Ceremony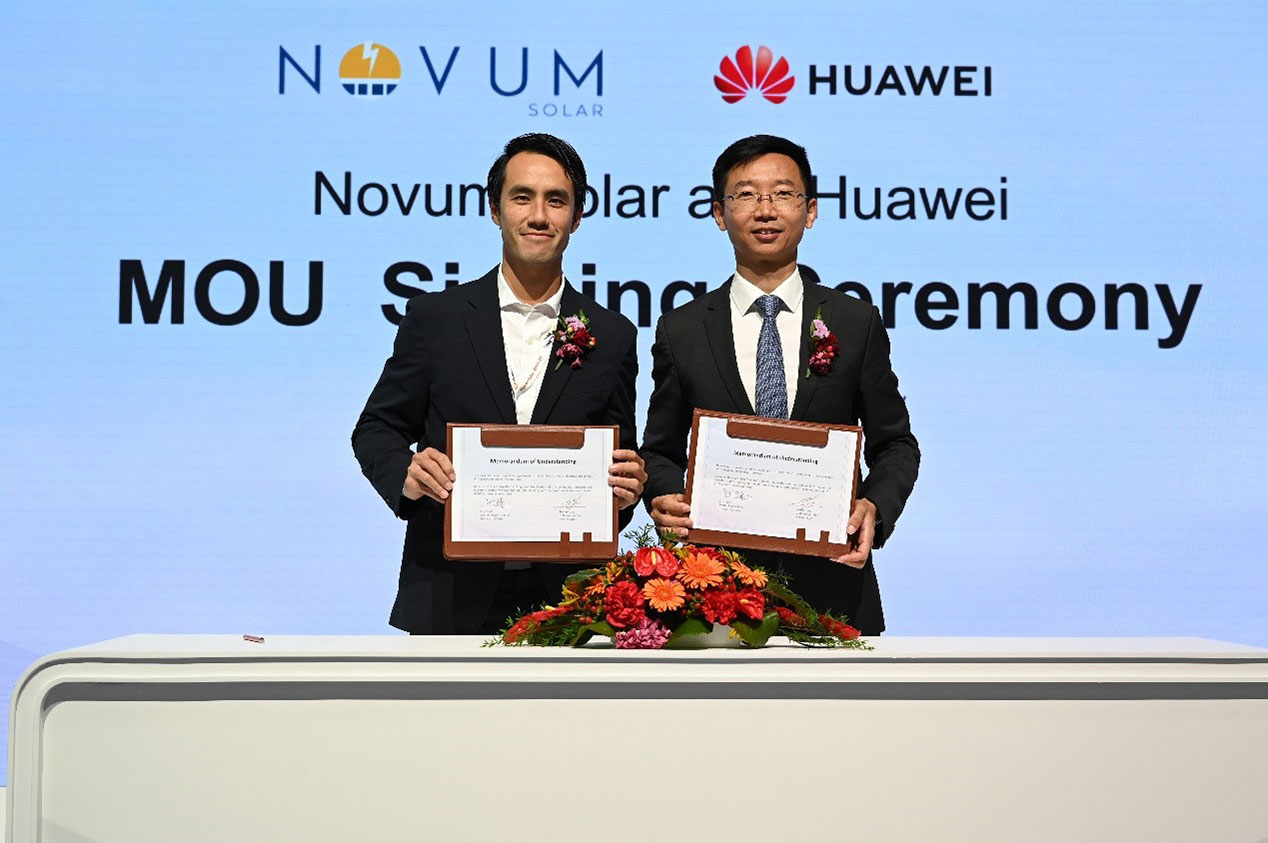 Novum Solar and Huawei MOU Signing Ceremony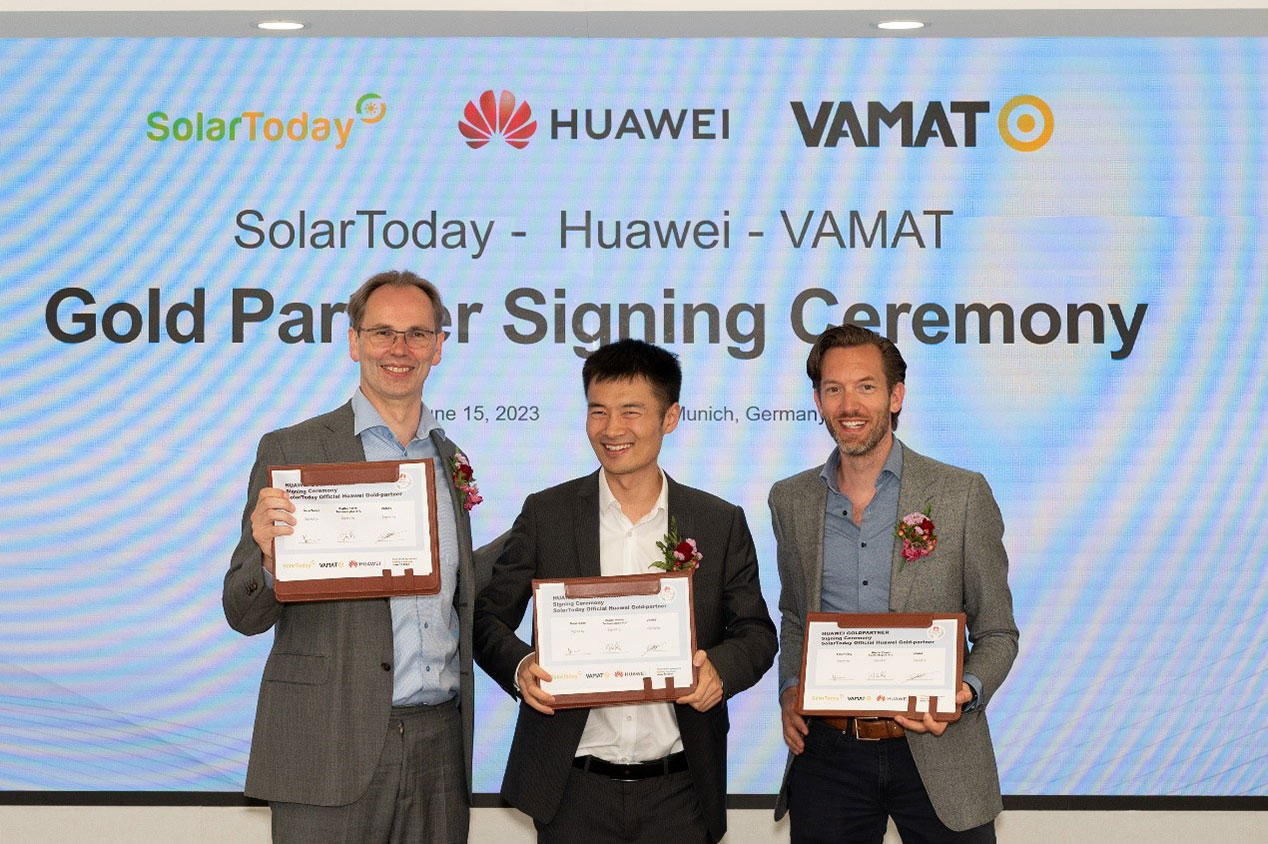 Solar Today – Huawei – VAMAT Gold Partner Signing Ceremony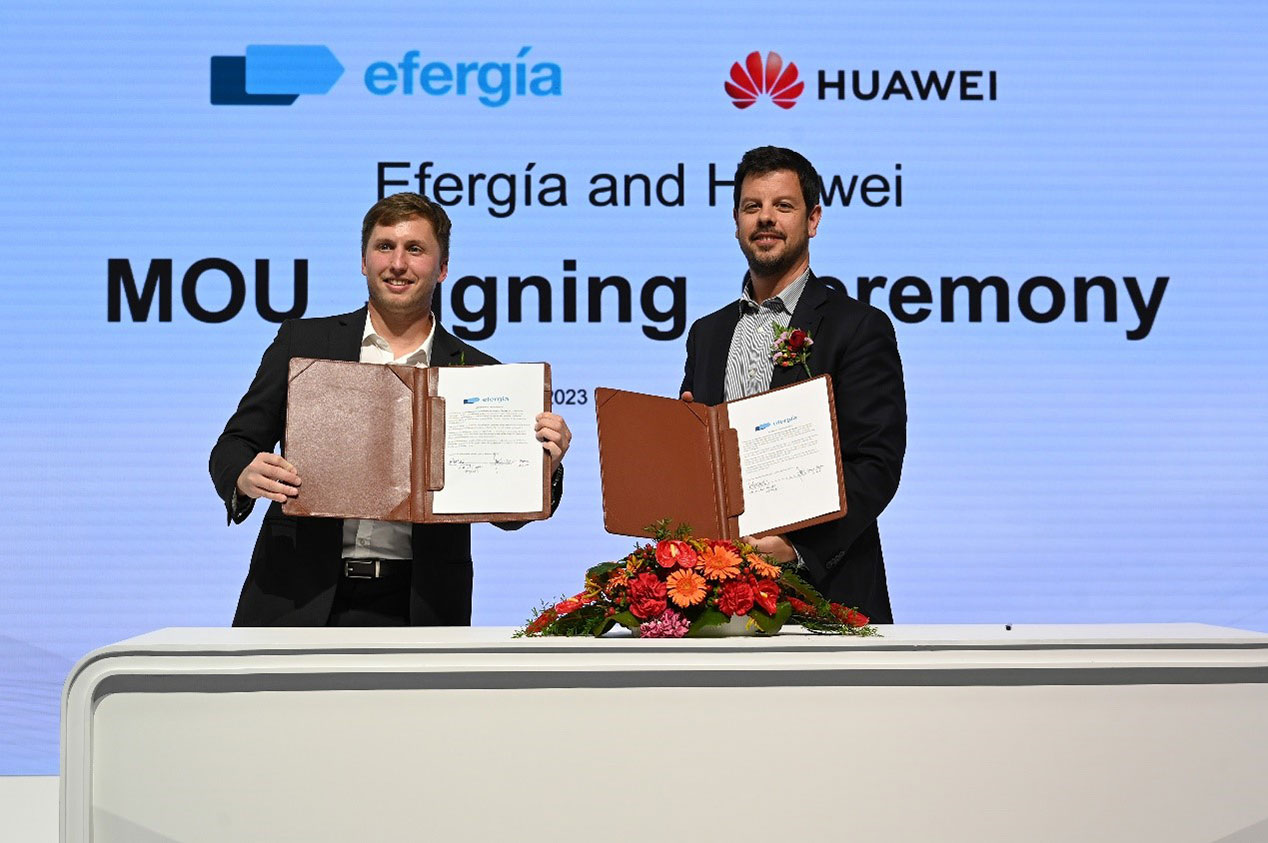 Efergía and Huawei MOU Signing Ceremony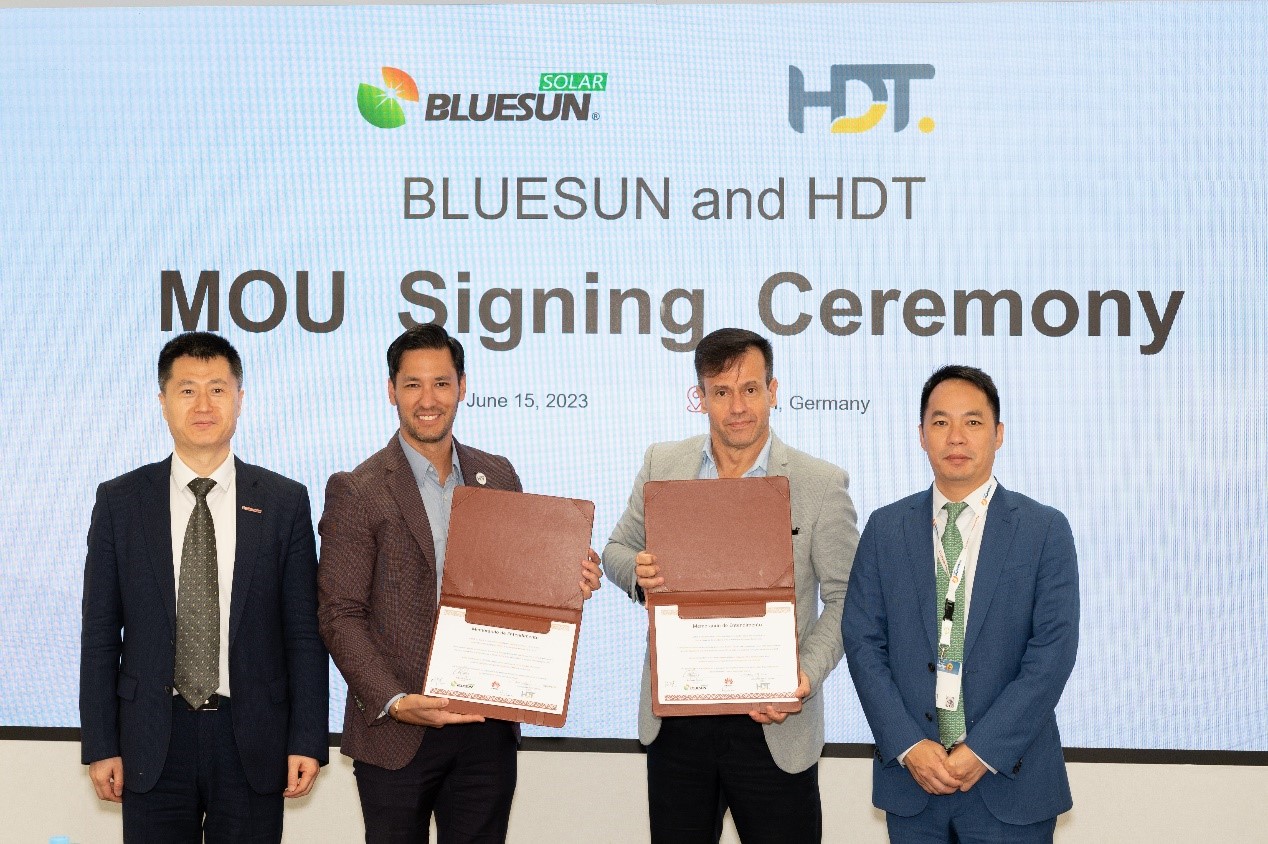 BLUESUN and HDT MOU Signing Ceremony
DNV and Huawei
The VDE-AR-N 4110/4120 and PTPiREE/PSE Certificate for HUAWEI SUN2000 330KTL-H1
Handover Ceremony
Representatives of enterprises also delivered keynote speeches during the exhibition. They will leverage their strengths and will actively join hands with FusionSolar to develop complementary resources and capabilities, build industry-leading solutions and capabilities. They will jointly promote high-quality industry development and, making the most of every ray.